People's Daily Tonight: Podcast News (7/30/2018 Mon.)
People's Daily app
1532949051000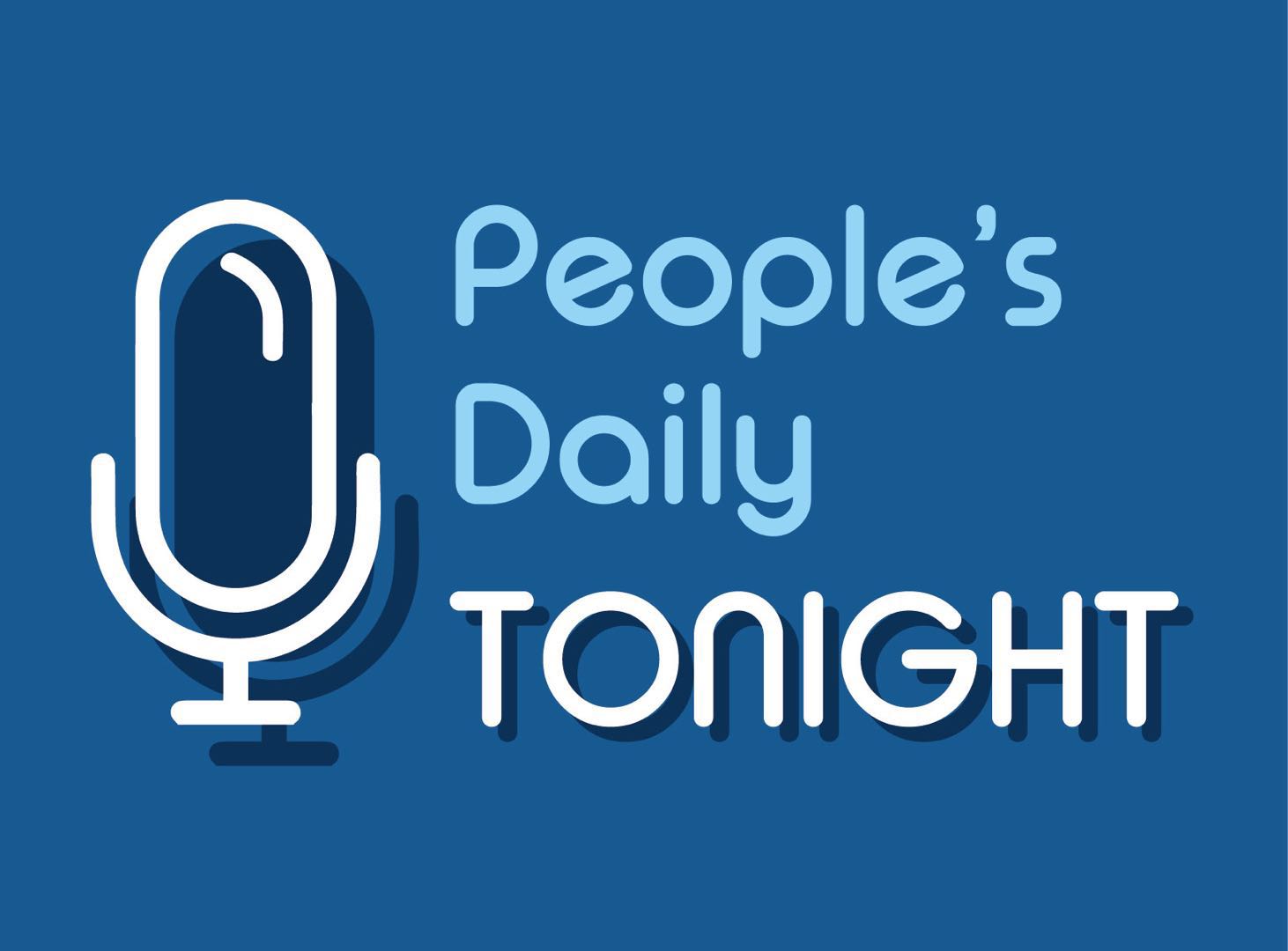 This is People's Daily Tonight, your news source from China.
_____
7-nation International Army Games kicks off in Russia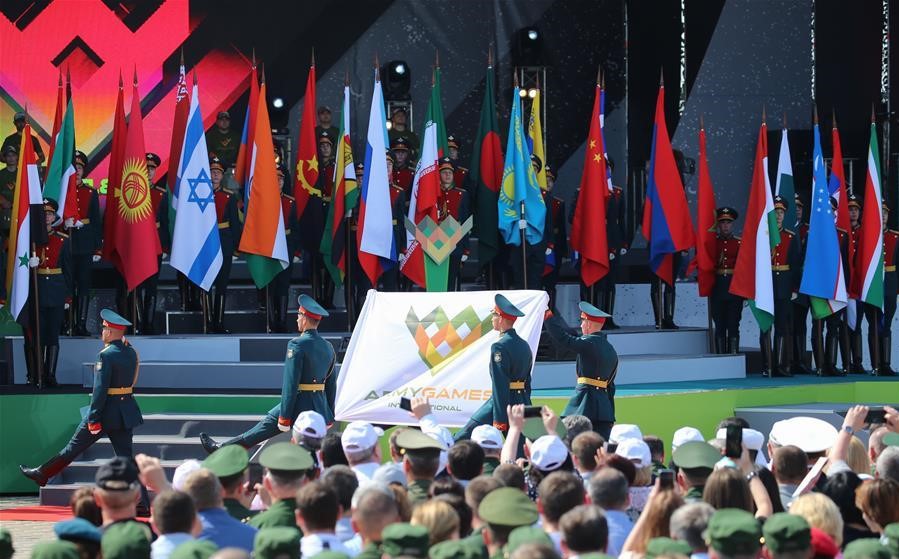 The International Army Games begins in Moscow with 189 teams from 32 countries.
The games include infantry fighting vehicles, battle tanks and helicopter gunships, live-fire drills.
Teams from China, Uganda, Kazakhstan and Kuwait competed in the opening Tank Biathlon contest, a key competition at the event. (Xinhua)
_____
China's freight volume rises faster in H1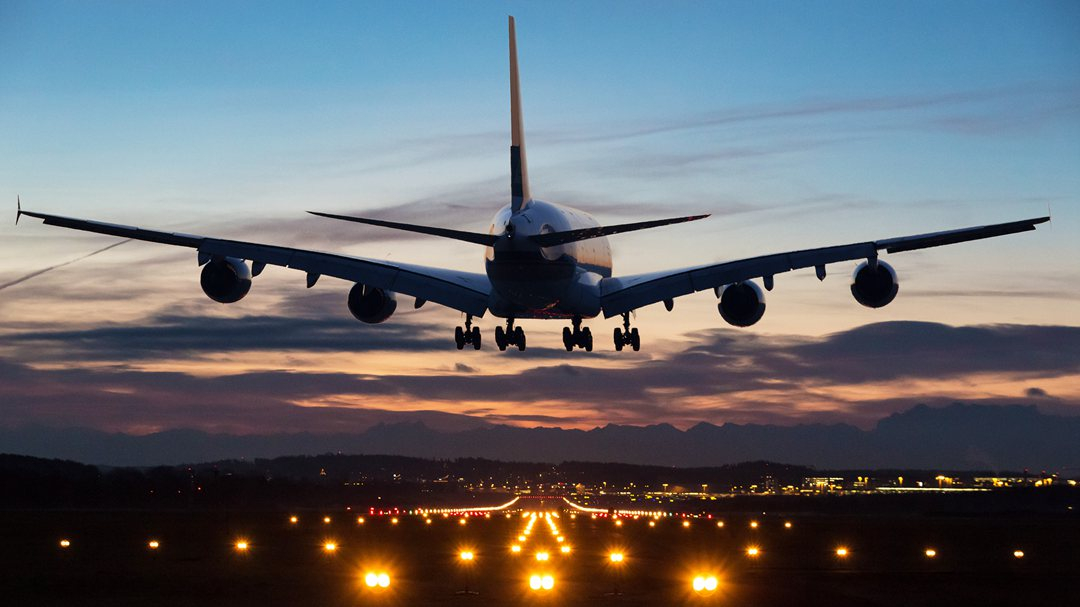 China's freight volume grew faster in the first six months of 2018.
Freight brought a total of 23.2 billion metric tons of cargo, up 6.9 percent year-on-year.
That's according to data from the Ministry of Transport.
Railway cargo went up 7.7 percent to 2 billion metric tons while highway freight volume also increased by 7.7 percent to 18 billion metric tons. (CGTN)
_____
Chinese visitors to Vietnam surge in January-July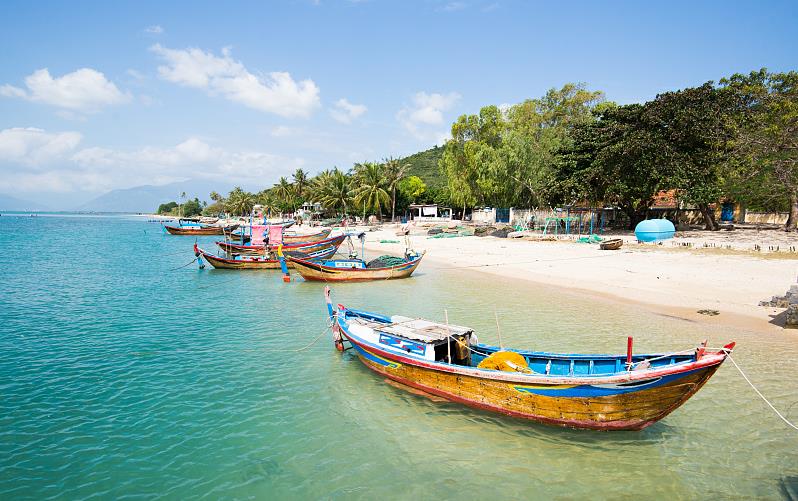 Vietnam welcomed three million Chinese visitors between January and July this year.
That's a third of all international arrivals.
The greatest increase in visitors came from South Korea, Finland and China.
Over 7 million came by air.
But the biggest increase came by land. (Xinhua)
_____
MH370 disappearance remains mystery with release of detailed report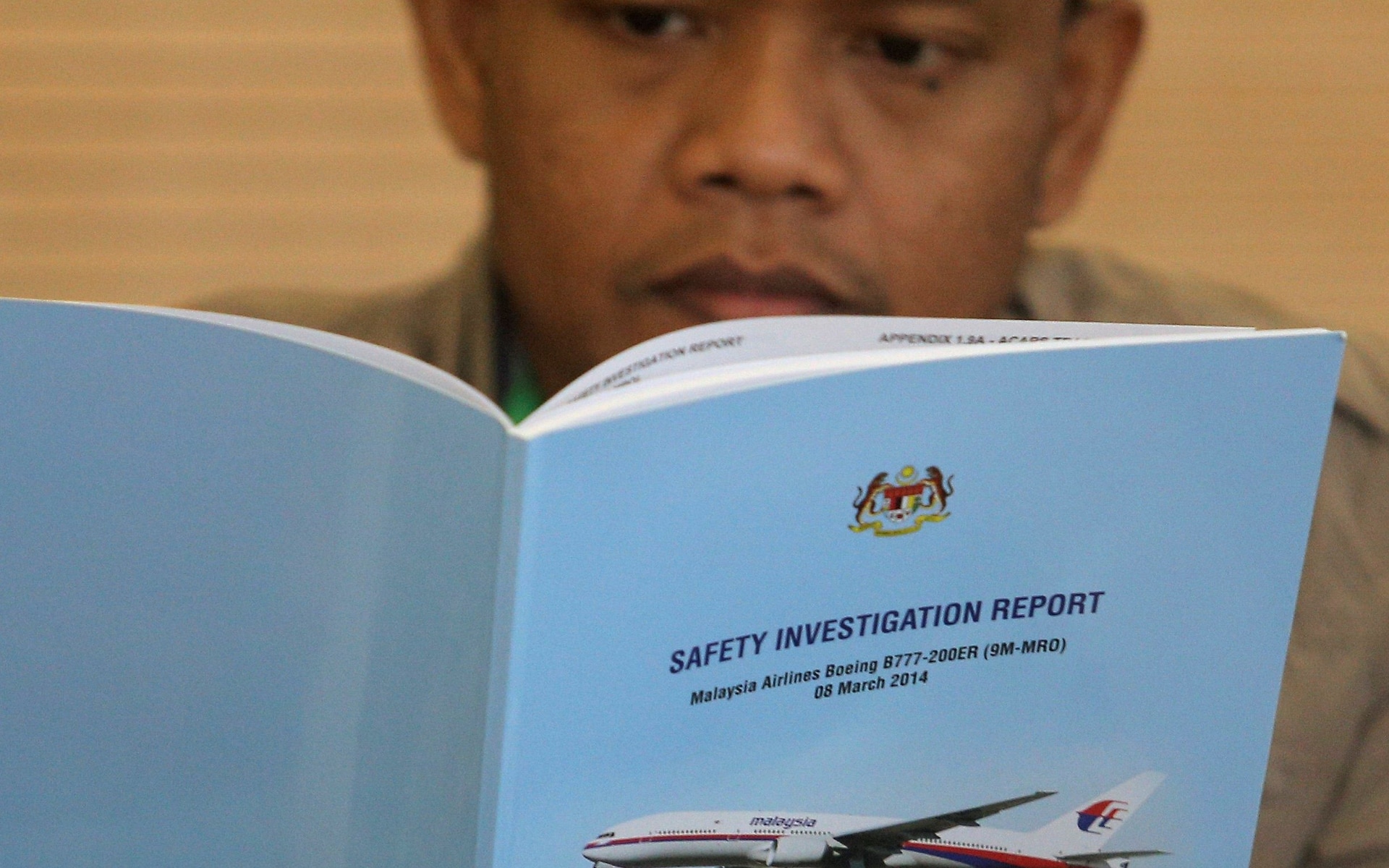 The true cause for the disappearance of Malaysia Airlines flight MH370 cannot be determined.
So says a detailed report on the incident from a safety investigation team.
Relatives of MH370 passengers say they hoped a long-awaited report into the plane's disappearance might give them answers about one of the world's most enduring aviation mysteries.
The flight vanished in March 2014 with 239 people on board.
Most of the passengers were from China. (Xinhua)
_____
Beijing Olympic Park receives 500 million visitors in 10 years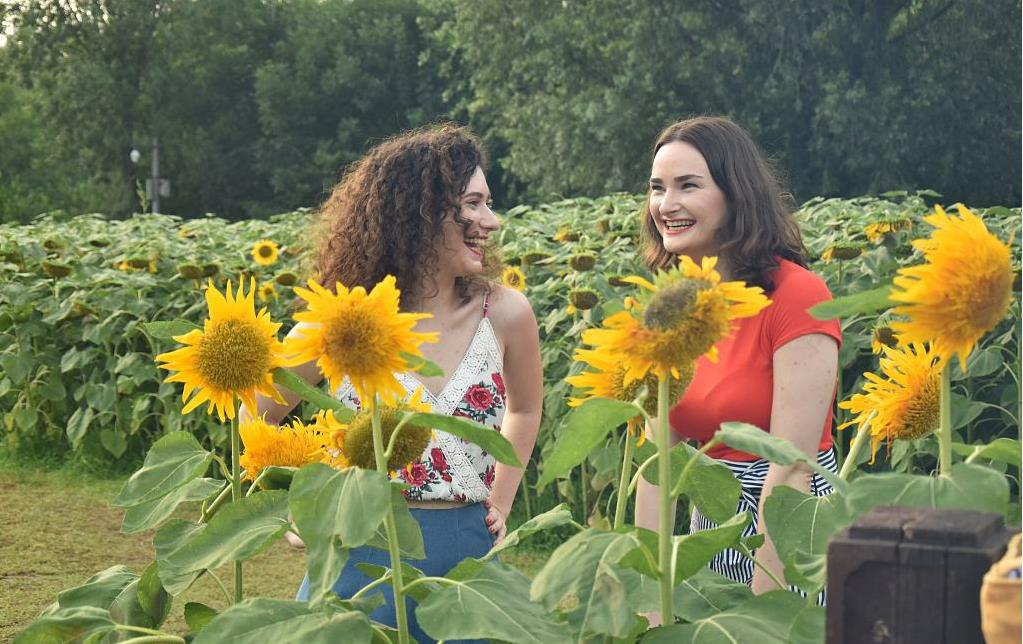 The Beijing Olympic Park has received half a billion visitors since it opened in 2008.
The 500-millionth visitor received an honorary certificate at the Olympic Park.
The event bridges the 2008 Summer Olympics and the 2022 Winter Olympics in Beijing. (China.org.cn)
_____
Stricter market rules take aim at law-violating firms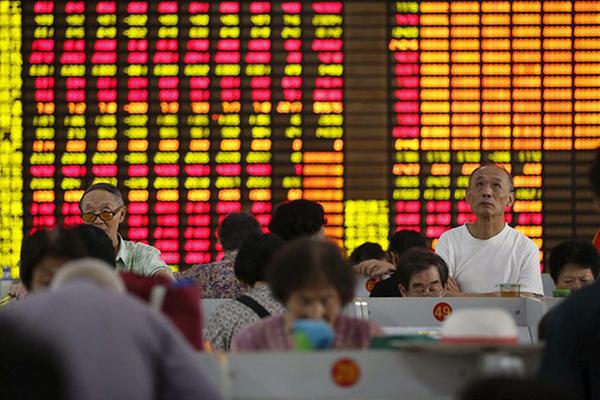 The China Securities Regulatory Commission announced it has amended the rules on the delisting criteria of A-share listed companies.
Experts say this will improve governance and crack down on speculative activity.
The regulatory commission announced in a statement Friday that A-share listed companies could be suspended or delisted for fraud, failing to disclose significant information and engaging in activities that harm national security, public safety, workplace safety, the environment or public health. (China Daily)
_____
DPRK delegation arrives in ROK for joint training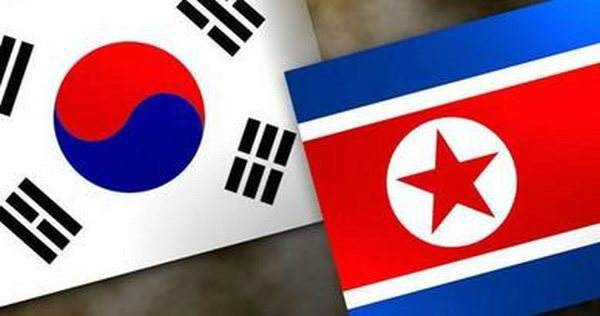 And a 34-member sports delegation from the Democratic People's Republic of Korea arrives in South Korea for joint training ahead of the 2018 Asian Games.
This is the second time that the DPRK delegation has visited South Korea since the summit meeting between top leaders from both sides in April.
The delegation covers 18 canoeists, eight rowers, three female basketball players and their coach. (CGTN)
_____
And that's People's Daily Tonight. Thanks for joining us.
(Produced by David Nye, Wu Kai)