China approves 33 centers for intellectual property rights services
BEIJING, July 1 (Xinhua) -- China has so far approved the establishment of 33 centers nationwide to reduce processing time and cost of intellectual property rights (IPR) protection, an official with the country's industry watchdog said.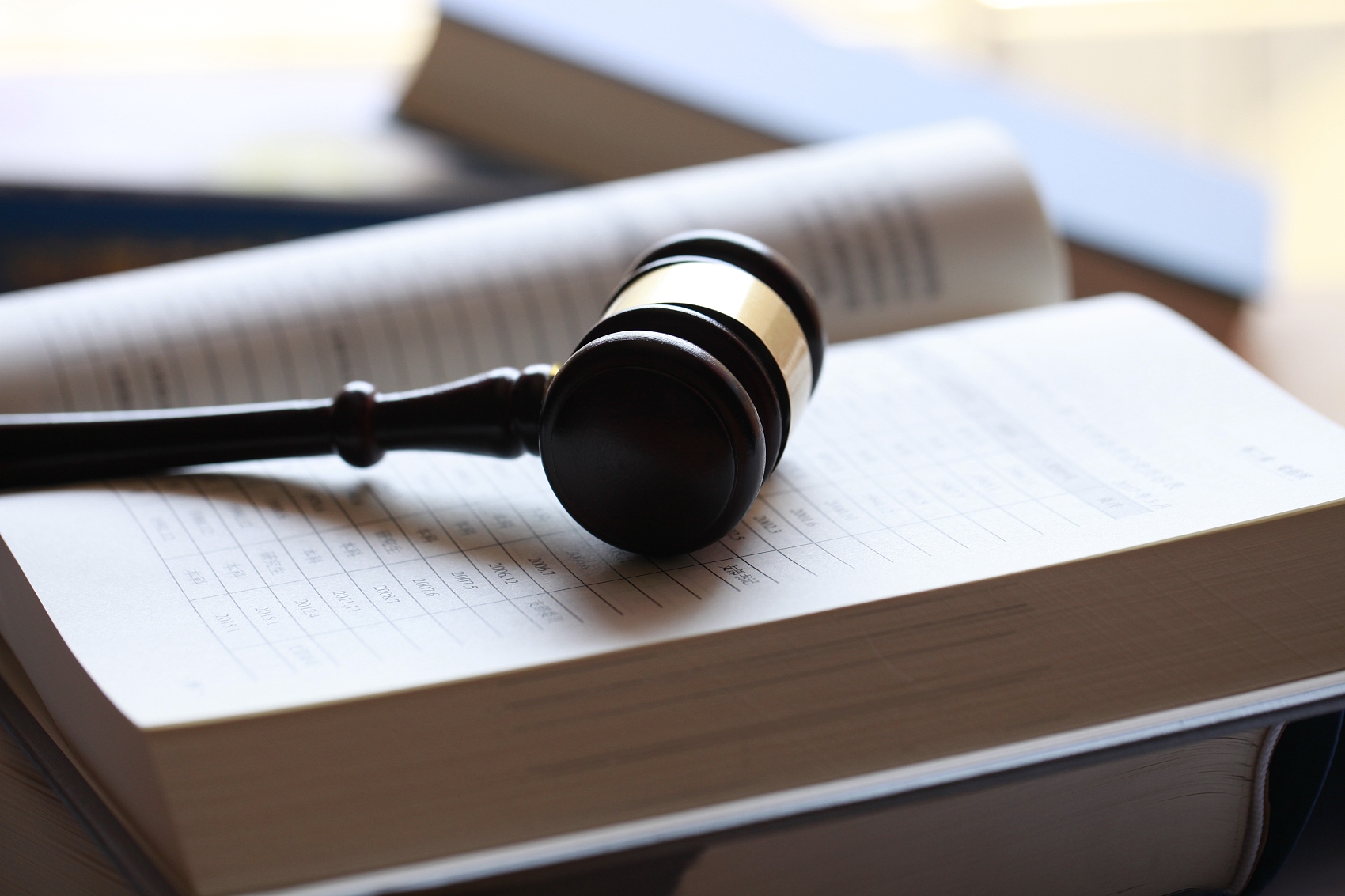 File photo by CFP
The IPR centers will provide services to help enterprises in more than 20 industries, such as next-generation information technology, high-end equipment manufacturing, biomedicine, and new materials, said Zhang Zhicheng, head of the protection department of the National Intellectual Property Administration in a recent interview.
Zhang stressed that these centers will give equal protection to both domestic and foreign enterprises.
The center establishment is part of efforts to strengthen China's IPR protection. Since 2019, China has promulgated a series of laws, regulations, and IPR protection guidelines to raise the punitive damages for malicious infringement.
The country keeps improving efficiency in processing patent applications. Last year, the average processing time for trademark registrations was shortened to 4.5 months, and the processing time for high-value patents examination was reduced to 17.3 months, which is at the forefront globally.
The industry watchdog has also built several IPR information service platforms and centers to offer guidance to Chinese entities on resolving overseas intellectual property disputes, Zhang said.