Fresh Start: Podcast News (4/23/2019 Tue.)
People's Daily app
1555964231000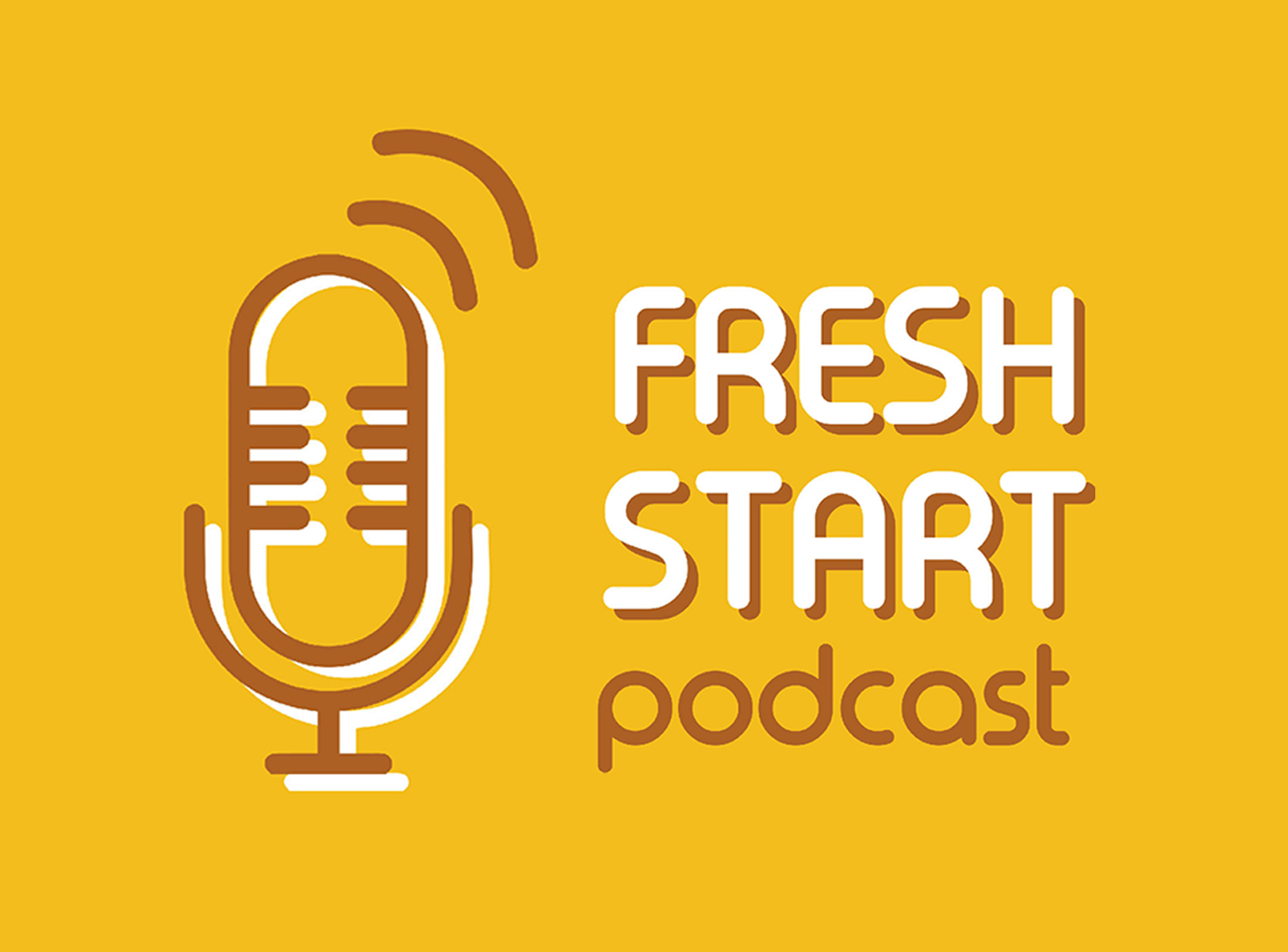 Welcome to Fresh Start.
This is People's Daily app.
Here are today's picks from our editors.
Xi stresses targeted efforts to improve weak links in building moderately prosperous society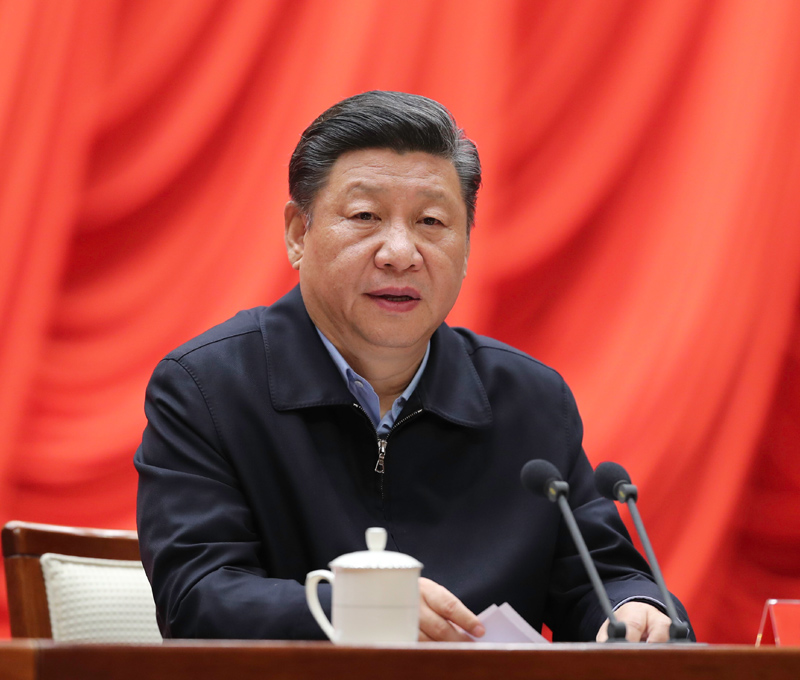 Xi Jinping, general secretary of the Communist Party of China Central Committee, on Monday stressed targeted efforts to improve weak links in building a "moderately prosperous society in all respects."

Xi, also Chinese president and chairman of the Central Military Commission, made the remarks at the fourth meeting of the Central Committee for Financial and Economic Affairs. He is also head of the committee.
While addressing the meeting, Xi said the country had achieved "decisive progress" in building a moderately prosperous society in all respects. However, there remain weak areas that should be faced squarely and dealt with targeted efforts.
Xi also called for courage and wisdom to tackle problems and good implementation of the decisions taken at the central economic work conference. (Xinhua)
Military music display held for Chinese Navy's 70th anniversary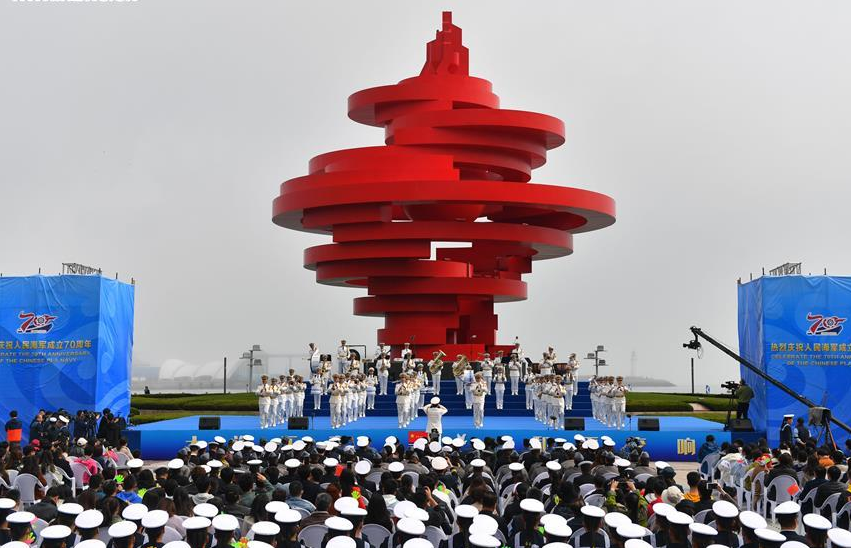 A joint military music display was held Monday afternoon in East China's coastal city of Qingdao to celebrate the People's Liberation Army Navy's 70th founding anniversary.

Naval military bands from China, Thailand, Vietnam, Bangladesh and India performed at the event.
Over 1,200 people, including naval officers and soldiers from home and abroad, and Qingdao citizens watched the performance. (Xinhua)
Sri Lanka victims: Citizens of at least 12 countries killed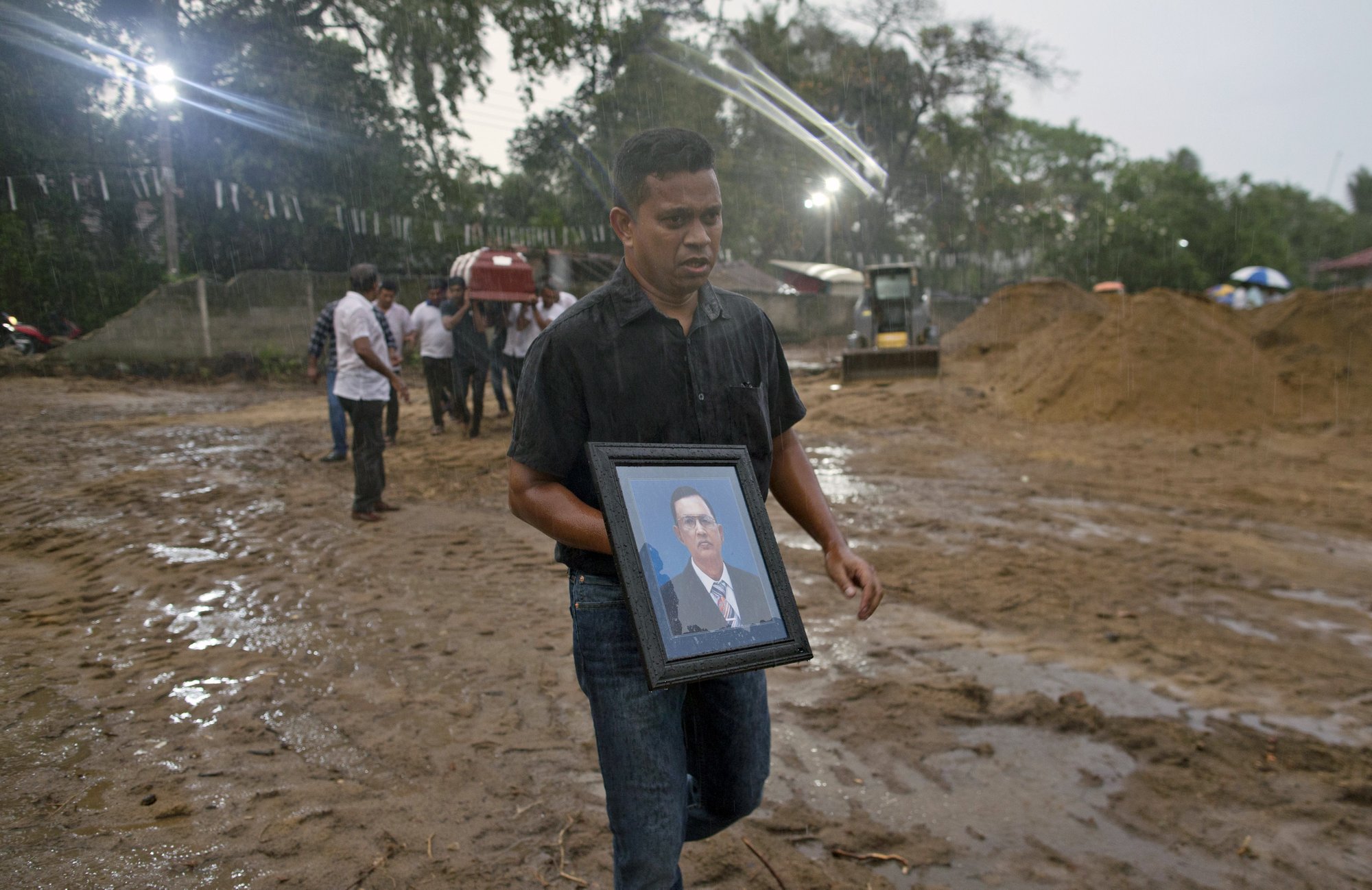 At least 290 people were killed in a series of nine bombings of churches and hotels in Sri Lanka on Easter Sunday.

Sri Lankan authorities say at least 30 foreigners died in the attacks, including eight British, eight Indians, two Australian, four Americans, two Swiss and two Chinese.
The Netherlands, Japan and Portugal have also confirmed their nationals were among the dead. (AP)
Philippine quake knocks over building, at least 3 dead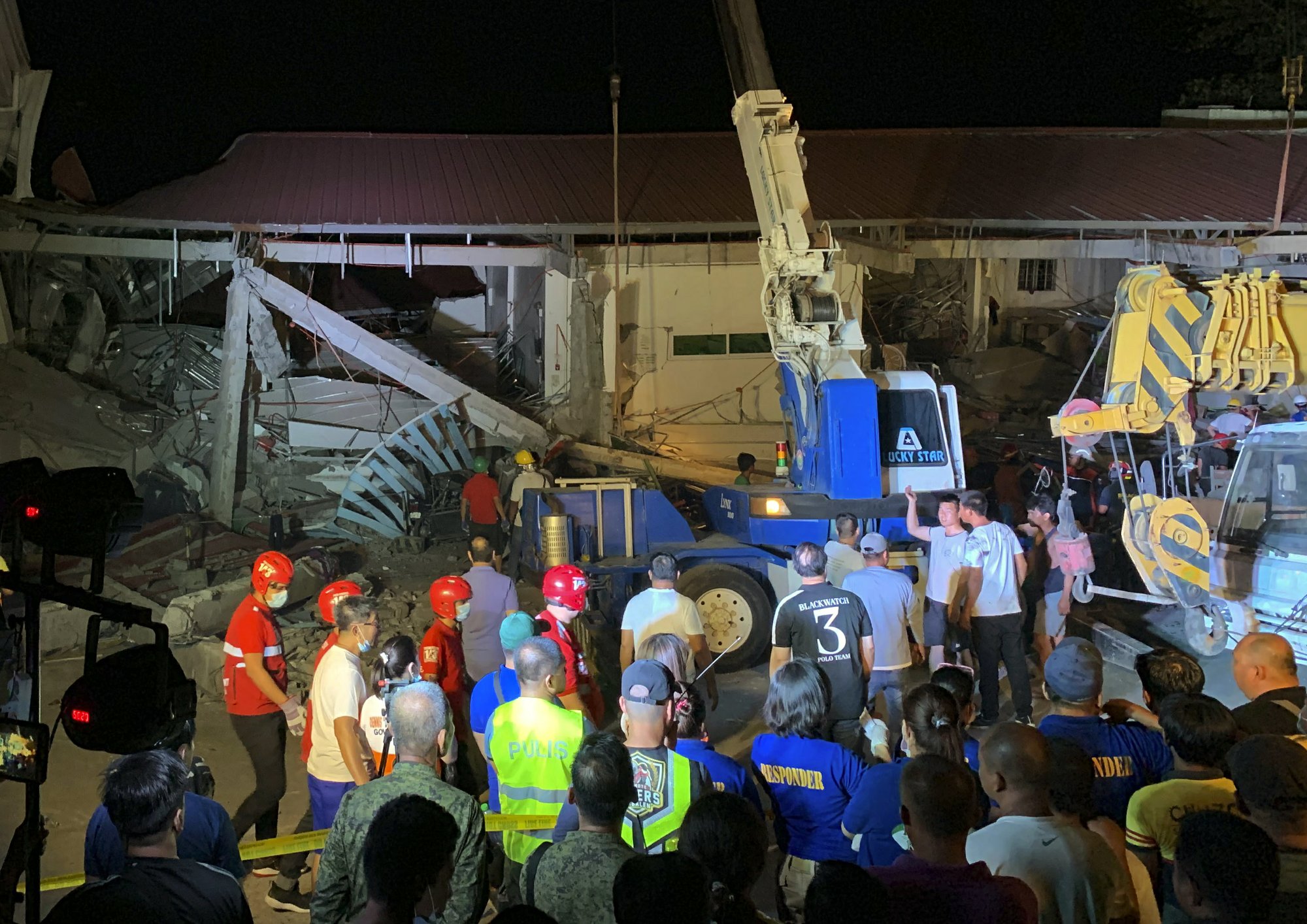 A strong earthquake killed three people and trapped several others Monday in a collapsed building that housed a supermarket in Pampanga Province, northern Philippines, local officials said.

The quake also damaged an airport terminal at Clark freeport, a former US Air Force base, and an old Roman Catholic church in Pampanga, and caused cracks in highways and bridges, according to local authorities. (AP)
Asteroid named after Chinese astrophysicist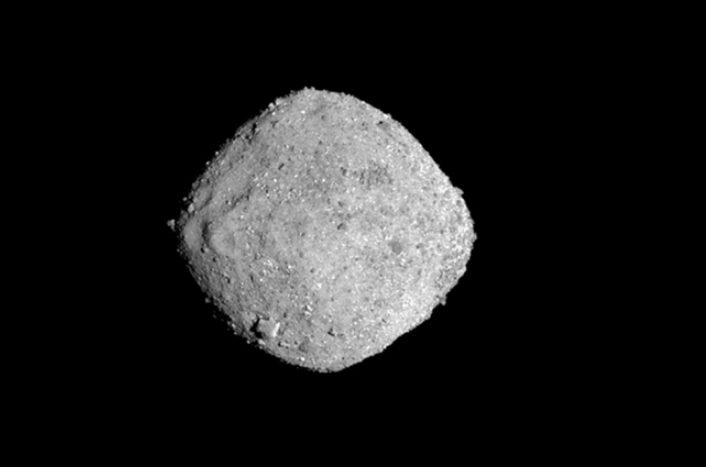 An asteroid has been named after leading Chinese astrophysicist Zhou Youyuan, with approval from the International Astronomical Union (IAU), the China Science Daily reported Monday.

Asteroid Zhouyouyuan, coded 120730, was discovered in 1997 by astronomers with the Beijing Schmidt CCD Asteroid Program at the Xinglong observatory in North China, according to an IAU communique.
Zhou, born in 1938, is an astrophysicist and an academician of the Chinese Academy of Sciences.
He has made outstanding contributions to research in the fields of quasars and active galaxies, nuclear and cosmology, and large-scale structures of the universe. (Xinhua)
SpaceX suffers serious setback with crew capsule accident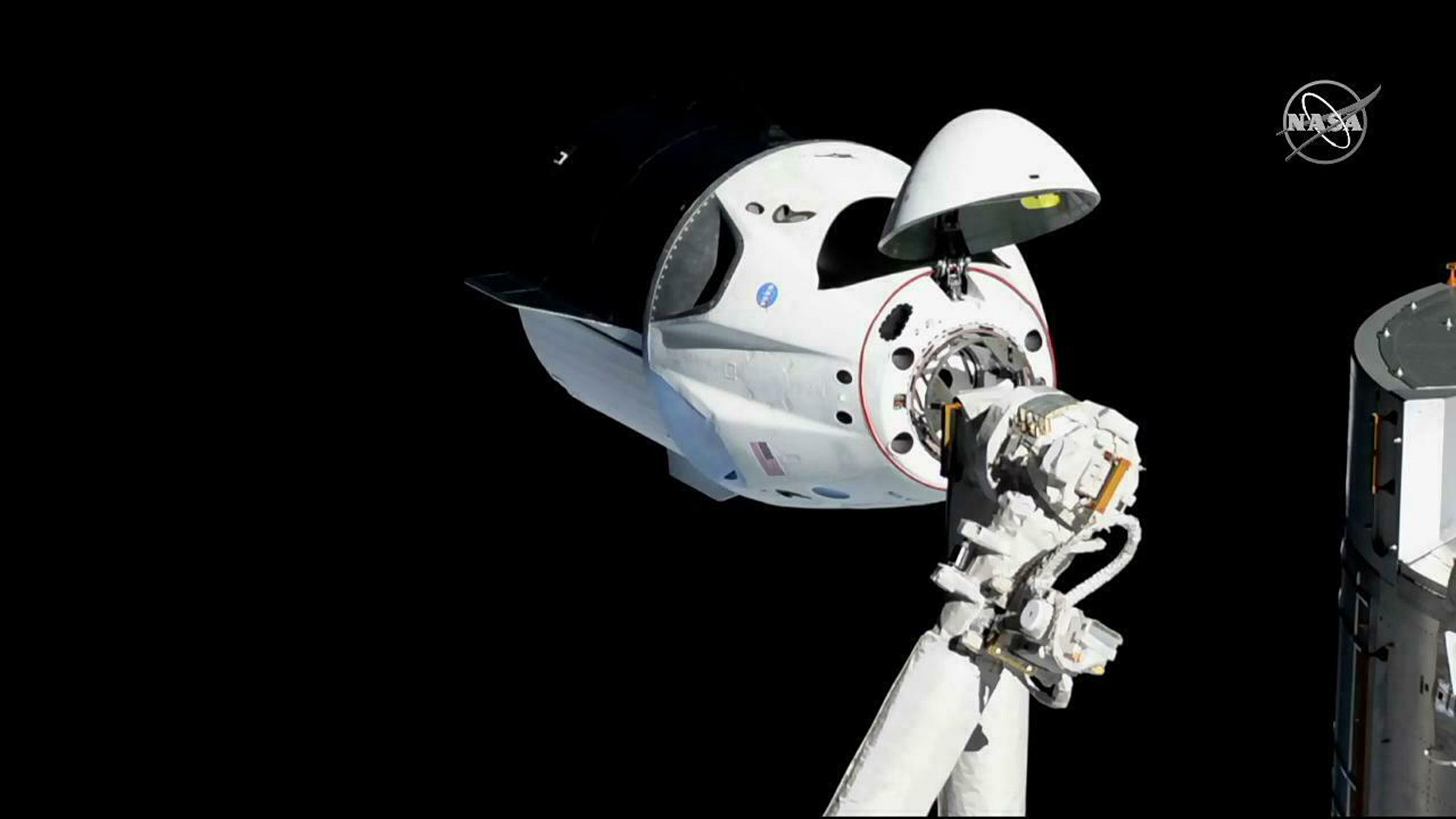 SpaceX has suffered a serious setback in its effort to launch NASA astronauts into orbit this year, with the fiery loss of its first crew capsule.

Over the weekend, the Dragon crew capsule that flew to the International Space Station last month was engulfed in smoke and flames on an engine test stand. The company said the test area was clear and no one was injured.
SpaceX said it will make sure, through the accident investigation, that the Dragon is one of the safest spacecraft ever built for astronauts. The California-based company released few details, though, on the accident itself and how it might impact future flights. (AP)
Samsung delays folding phone launch after breaking issues
Samsung is pushing back this week's planned public launch of its highly anticipated, $2,000 dollar folding phone after reports that reviewers' phones were breaking.

The company had been planning to release the Galaxy Fold on Friday, but instead it will now run more tests and announce a new launch date in the "coming weeks".
The decision was made after several journalists reported the inside screens flickering, freezing and finally dying on their test units within the first couple days. (AP)
Thanks for listening and be sure to catch us tomorrow.
And now for the Question of the Day:
Name the Chinese writer, born in 551 BCE, known for preaching high moral standards.
(Answer: Confucius.)
Today's quote is from English poet John Keats (1795-1821).
"Nothing ever becomes real till it is experienced."
(Produced by Nancy Yan Xu, Ryan Yaoran Yu, Lance Crayon, and Elaine Yue Lin. Music by Eugene Loner.)