China's draft broadcast law touches on significant issues
China.org.cn
1616213960000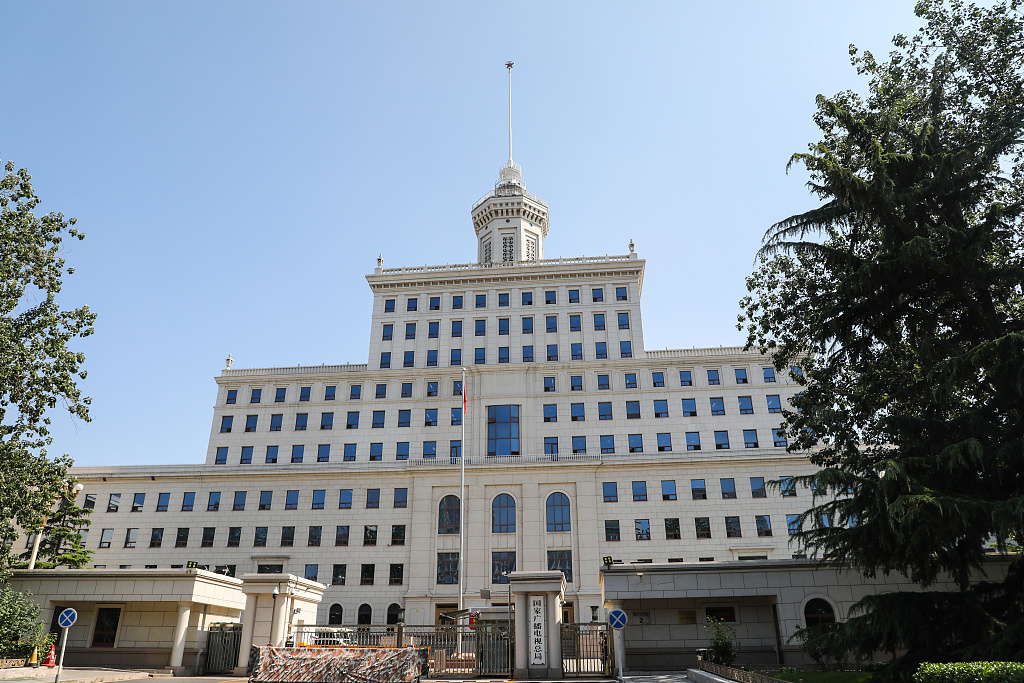 China's top broadcast regulator is currently seeking public feedback on the country's first draft radio and television law, which touches on various heated issues ranging from banning actors with bad records to how to best protect children from adult entertainment.
The National Radio and Television Administration (NRTA) published the draft on Tuesday to solicit public opinions. The draft includes 10 chapters and 80 articles, covering areas of business access, production, broadcast, public services, promotion and support, security and supervision, as well as legal liabilities.
The draft law responds to numerous events that have caused public discussion in the past. For example, it stipulates that if a show's main creative personnel violate relevant laws, regulations, or act in a way that causes negative social influence, the NRTA will place necessary restrictions on the show.
The draft law also pays attention to protect minors from adult content, asking broadcasters to design and set up special channels, special time slots, and special sections for children. Additionally, the law calls for the establishment of a protective committee to ensure children's shows are not commercialized, adult-oriented, or overly entertaining, so as to protect the rights of the younger generation. Meanwhile, broadcasters must provide warnings and suitable time slots for shows and programs that may affect a child's physical or psychological health.
"With deepening media integration, 'omnimedia' communication has become a mainstream trend and the convergence of media and other platforms has created new institutions established by radio and television services," the NRTA said in a statement explaining the need for a broadcast law. "The current regulations for radio and television no longer suit these new developments and demands."
The NRTA stressed that at present, there is an urgent need for a top-down radio and television regulatory system with legal implications and suited to the characteristics of the omnimedia era.
The draft law will affect online shows too, including podcasts, online series, and internet documentaries, films, and animation.
The draft law includes a list of banned content across all broadcast channels such as content that breaks the Constitution and laws; harms national security, sovereignty, honor, and territorial integrity; incites ethnic hatred and discrimination; damages traditional customs; distorts history and attacks national martyrs and heroes; as well as those that promote cults, superstition, fake news, violence, drugs, and terrorism.
The drafted law further stipulates rules on overseas broadcasters and international shows. It says overseas broadcasters must first receive approval from the NRTA before establishing China offices, and imported shows should also seek approval from the NRTA prior to being aired. Overseas satellite television networks that want to broadcast shows in the Chinese mainland or via China-international co-productions, should first get permits from the NRTA and make sure their shows fit the demands outlined in the above mentioned regulatory list. Except for that are stipulated in the law, other overseas individuals and organizations are not allowed to practice radio and TV broadcasting activities in the Chinese mainland.
The draft law also lists punishments and penalties should agencies and individuals violate the law.
The NRTA has asked the Chinese public to send their opinions for the draft law before April 16.