Shanxi bans random exploitation of nature reserves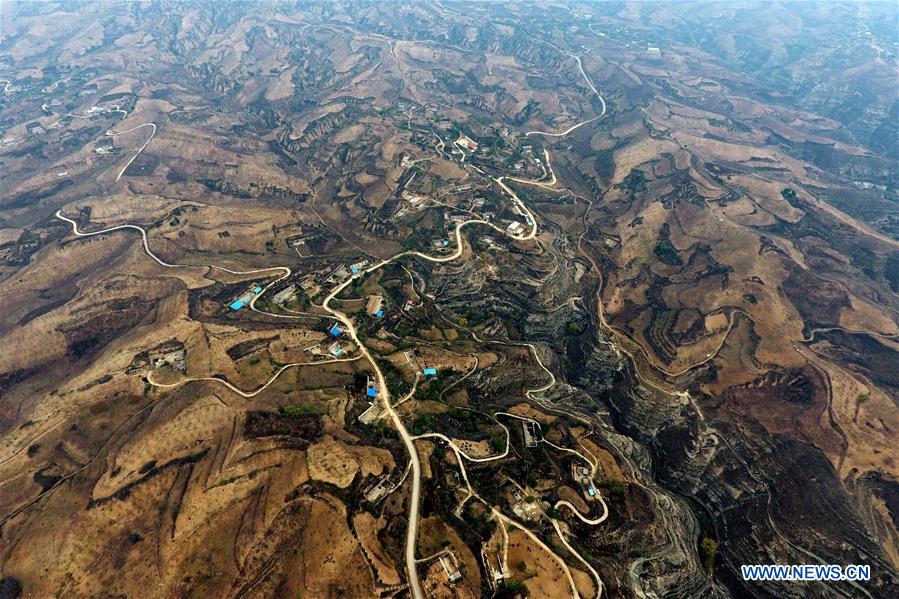 Photo: Xinhua
North China's coal-rich Shanxi Province has banned random exploitation of 39 nature reserves.
An environmental inspection team from the central government has found various illegal exploitation projects within the province's nature reserve areas and has urged the local government to take measures.
Only construction projects at state or provincial level can now apply for an adjustment in the existing range of nature reserves, the Shanxi environmental protection bureau said Wednesday.
China's State Council earlier this year made public a guideline to support the economic transformation of Shanxi.
By 2020, the share of coal mining and preliminary processing in the province's output should have seen a notable decline.
The province must seek better "ecological civilization" and create a "beautiful Shanxi" by stepping up environment rehabilitation in coal mine regions, conducting strict water resource management and pushing for economical energy use.