Adopted kids' video stirs hearts, opinions
Global Times
1513189269000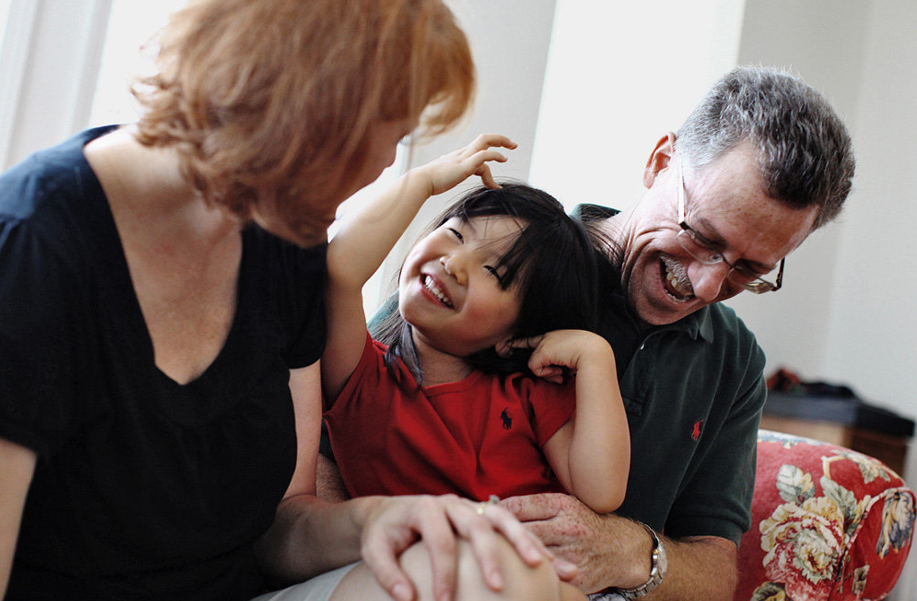 A video of 20 children born in China adopted by overseas families searching for their biological parents has gone viral on the Chinese Internet, prompting calls for a rethink of China's welfare system and gender equality.

In the three-minute clip posted on Sina Weibo, 20 children now living in the US, Canada or the Netherlands, present their wishes - speaking Putonghua, English or Dutch - to meet their biological parents.

All the children were adopted from foster houses in Southwest China's Chongqing Municipality, the video said.

"I am a child adopted from Chongqing. I, like many other friends in the video, am very interested in our Chinese roots and eager to find our biological parents," Lily, adopted from Qianjiang district, Chongqing and who now lives in the US, said in the video. The video does not give any full names.

"Every person has his own parents. If someone did not know their biological parents their whole life, that's very sad," Lan, a US resident also from China, told the Global Times on Wednesday. Lan did not give her full name.

Lan, who uploaded the video on November 27, has been helping adopted children search for their biological parents since 1992.

About 200 have found their biological families through her, and many more contacted her after the video became popular.

"Looking for the roots of a child seems simple, but it is actually closely connected with the child's growth and health physically and psychologically," Lan said. "Many children need to find their biological parents for certain treatments, but some of them passed away before they could find their parents."

The video contains 19 girls and one boy, Internet users noted.
Girls are abandoned more than boys in China, which to some degree reflected gender inequality, Luo Ruixue, a member of the women's rights group Women Awakening Network, told the Global Times.

The new policy allowing couples to have two children might reduce abandonments, Luo said, but "the bigger challenge is changing people's traditional sense that boys are more important."

It was difficult for the children to find parents as their documents might be incomplete and unclear, Lan said. "Also, many people suspect it is a trick."

Internet users praised a US couple for letting their adopted daughter Kati meet her biological parents in Hangzhou, Zhejiang Province 20 years later. Kati's story was broadcast in a short documentary by the BBC on December 8.