China to maintain tough stance against corruption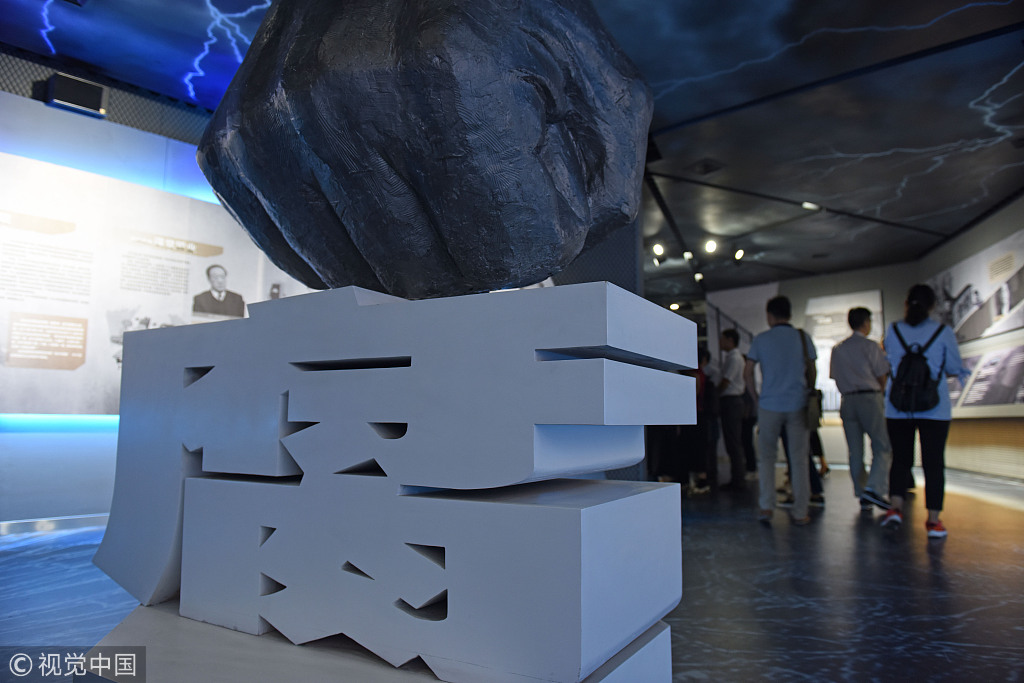 On September 22, 2017, Party cadres in Huainan city, Anhui province visit the Education Exhibition of Anhui provincial Party conduct and clean administration construction. (Photo: VCG)
China's national anti-graft body will maintain a tough stance against corruption, consolidating and developing the "overwhelming momentum" in the fight against corruption.
"We will continue to see that there are no no-go zones, no stone is left unturned, and no tolerance is shown for corruption," said a communique adopted at the second plenary session of the 19th Central Commission for Discipline Inspection (CCDI) of Communist Party of China which was held from Thursday to Saturday.
The CCDI said the fight against corruption will focus on officials who have shown no restraint and continued their wrongdoing after the 18th CPC National Congress in late 2012.
Priority will be given to cases involving interest groups that have both political and economic issues, the communique said.
The CCDI will fight corruption in selection and appointment of officials, government approval and supervision, resource exploitation, finance, and other key areas prone to corruption.
The commission stressed efforts to address corruption that occurs on the people's doorsteps, especially in poverty relief. The fight against corruption at the grassroots level will be combined with that against criminal gangs. The "protection umbrella" behind the gangs will be removed, it said.
Officials working in discipline inspection and supervision should be loyal, resolute, responsible and maintain discipline and the law, ensuring that power bestowed by the Party and the people is not abused, according to the communique.