CAAC cuts Air China flight hours after vaping incident
People's Daily app
1531883028000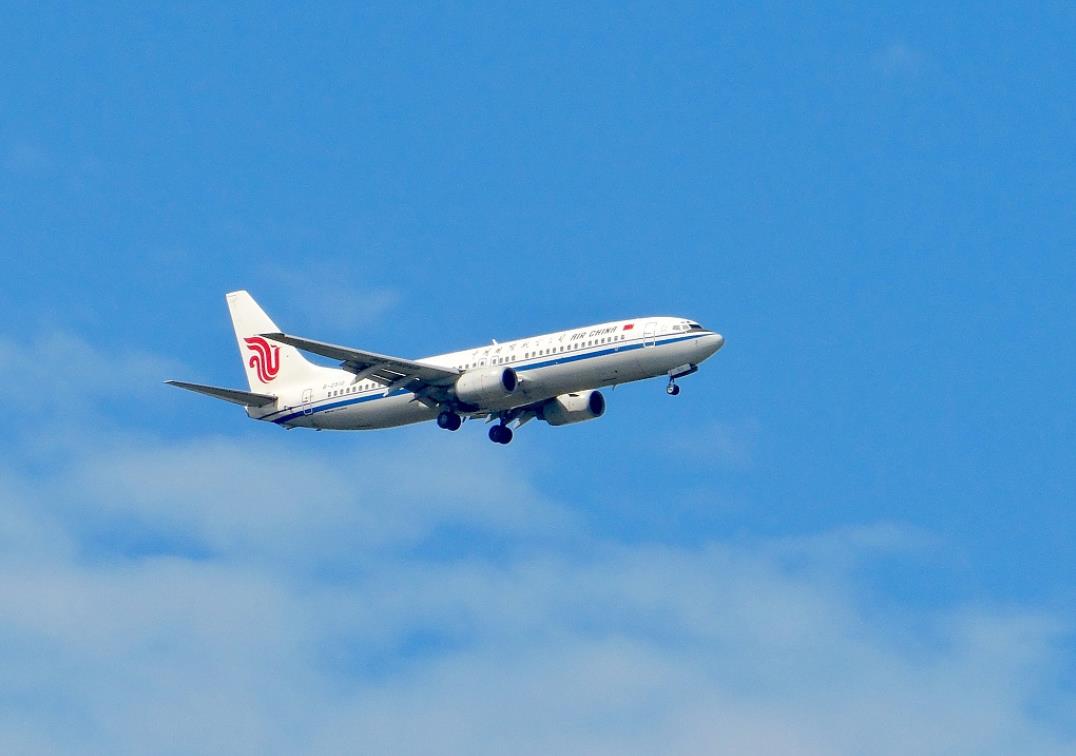 A plane of Air China. (File photo: VCG)
On Tuesday, the Civil Aviation Administration of China (CAAC) announced its decision in regards to the Air China flight CA106 incident, cutting the airline's flight hours for its Boeing 737 fleet by 10 percent and cancelling the licenses of the pilot and co-pilot of the flight.
The incident occurred Tuesday on flight CA106 from Hong Kong to Dalian when the co-pilot, without telling the pilot, attempted to turn off the circulation fan to prevent smoke from his electronic cigarette from reaching the cabin.
However, the co-pilot mistakenly switched off the air conditioning unit that was next to it, resulting in the cabin having insufficient oxygen and triggered an altitude warning.
The plane plummeted to an altitude of 3,000 meters over Guangdong before recovering to an altitude of 8 kilometers, before arriving safely at its destination.
As a result, the CAAC implemented a safety crackdown on Air China for three months and fined the airline 50,000 yuan ($7,465).
The regulator also decided to launch a three-month safety investigation into the whole aviation industry.