Landslide in Tibet's Jomda County creates barrier lake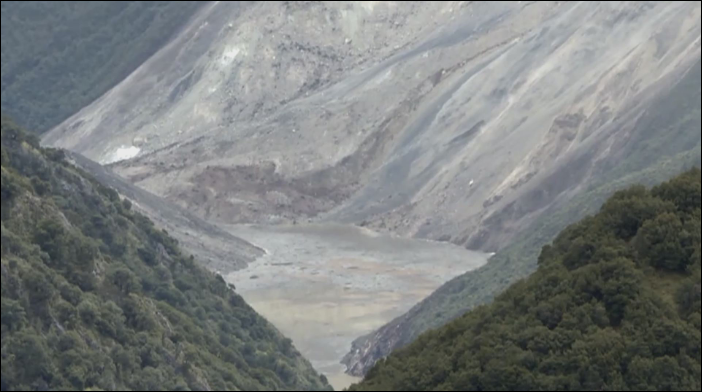 (Photo: CCTV)
A landslide hit a village in the Bolo Township of Jomda County, in Southwest China's Tibet Autonomous Region, on October 11, blocking the Jinsha river.
Presently, the rescue team on the ground includes 11 vehicles and 60 firefighters. No casualties have been reported and the villagers have been evacuated.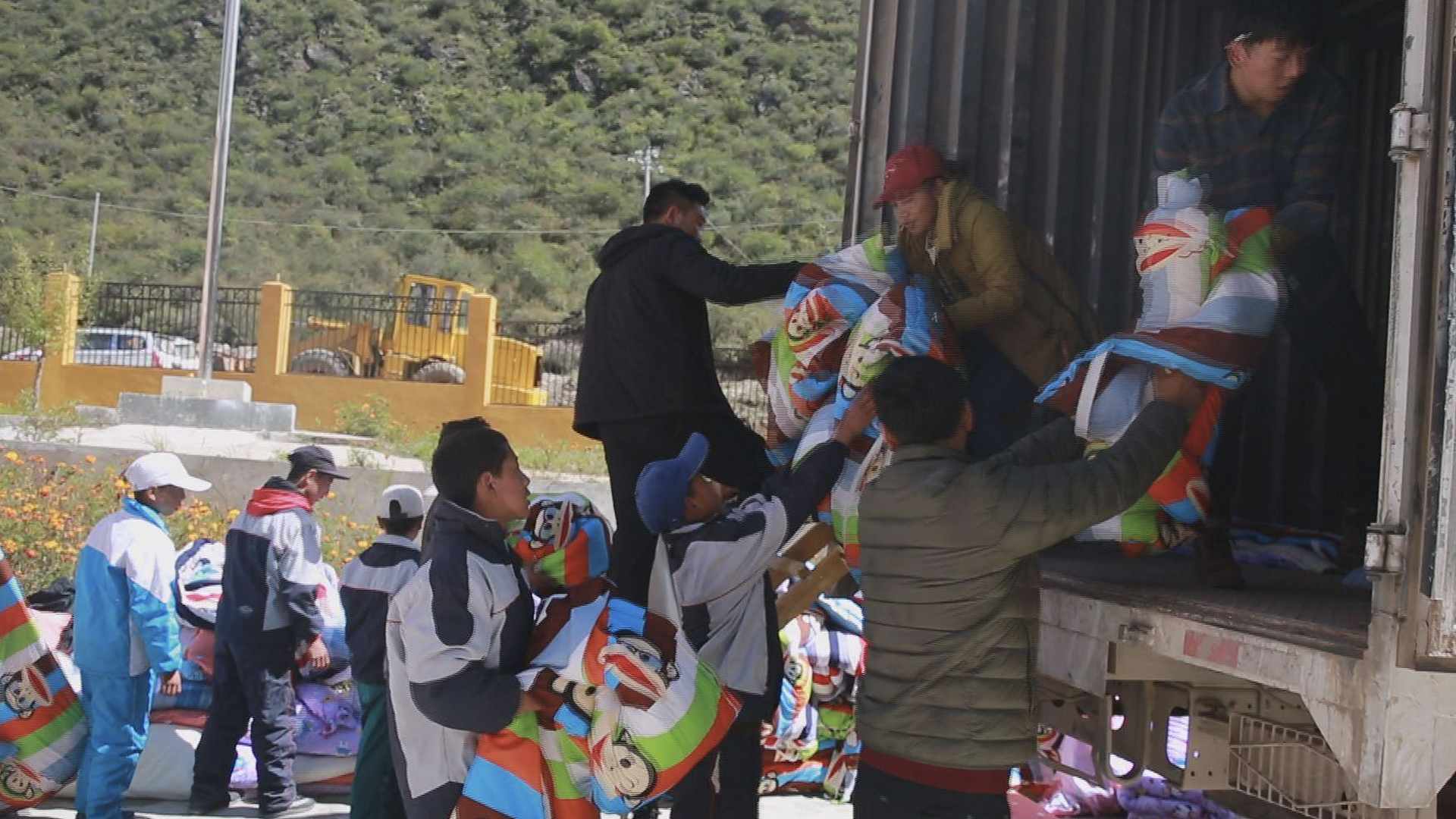 (Photo: CCTV)
Another 32 rescuers are on their way, and 775 others are on standby.