Internet watchdog removes 33,000 apps with illegal content
BEIJING, April 13 (Xinhua) -- Chinese authorities have removed more than 33,000 mobile apps that contain illegal content, such as those involving porn, gambling, rogue programs and illegal games since December, the Cyberspace Administration of China (CAC) said.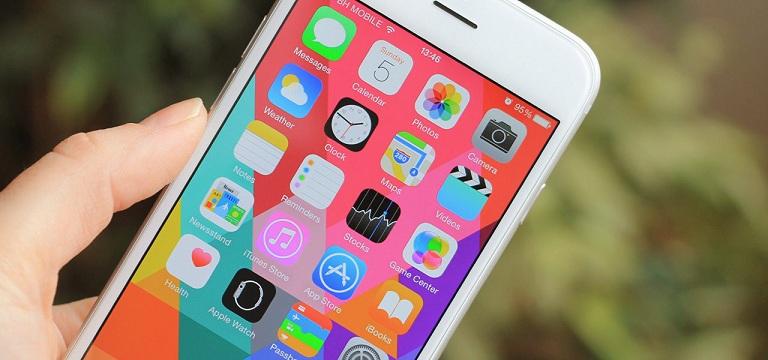 (File photo)
The CAC said in a statement on its website that it has also worked with other authorities and blocked the links of over 2.3 million malicious websites.
Moreover, over 24.7 million entries with vulgar or other unhealthy content on social network platforms have been cleaned up, with over 3 million accounts being closed, it said.
The statement said the administration also asked operators of internet cloud services, application stores and social network platforms to strengthen review and regulation of the content on their platforms to cut the spread of illegal apps and create a clean online environment.