CAA vows to help restart China's "running craze" after coronavirus pandemic
People's Daily
1589937237000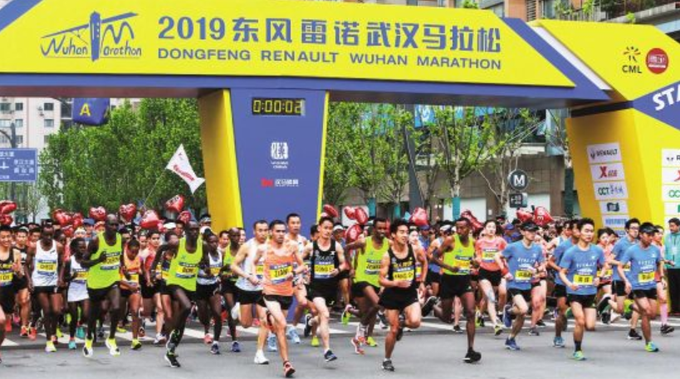 File photo

BEIJING, May 19 (Xinhua) -- The Chinese Athletics Association (CAA) released the 2019 Chinese Marathon Annual Report here on Tuesday, as the sport's governing body of China vows to help local organizers restart running races after the country takes the COVID-19 pandemic under control.
"Because of the COVID-19 pandemic, most of the marathon races in China have been postponed. The CAA will help race companies restart their organizing work after the pandemic, and especially try to help small companies to minimize their losses," the CAA said in the annual report.
The CAA also predicted a crowded event calendar in the second half of the year 2020 and expressed their commitment to help local organizers from all over the country to arrange the calender, so as to resume the "running craze" that the country has seen over the past decade.
According to the data released by the CAA, a total of 1828 running races were held in China in 2019, featuring 7.12 million participants, a more than 22% increase compared with the total participants in 2018. Enditem