Official CDAC logo, website unveiled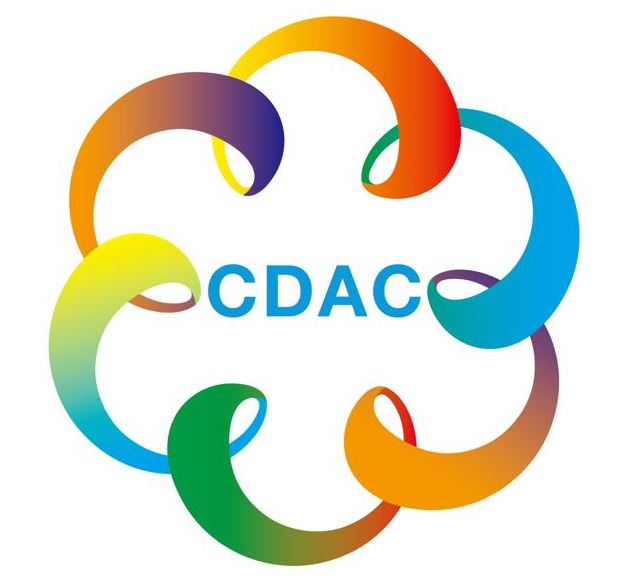 (Photo: China Daily)

The official logo and website of the upcoming Conference on Dialogue of Asian Civilizations - a meeting proposed by President Xi Jinping to promote exchanges and mutual learning in Asia - were unveiled on Thursday.
The logo resembles a peony with six petals, representing the six geographical regions of Asia. An abstract human form is integrated into the design, creating a visual effect of hand-in-hand communication among people to symbolize communication among different cultures. The various colors of the petals reflect the colors of the national flags of Asian countries, as well as the colorful Asian civilizations.
The acronym CDAC for the conference is placed in the center of the logo.
Liu Bo, chief designer of the logo, said it took his team weeks to complete the entire design, which stood out among 17 others.
"It's not an easy task, as Asia has so many nations and ethnic groups, and all have their own characteristics," said Liu, who is also director of the art design institute at the Central Academy of Fine Arts.
"We wish to display Chinese characteristics in the design while expressing hope that the Asian countries have a united, harmonious future. So we chose the peony, which stands for unity and happiness in Chinese culture," he said.
The official website - www.2019cdac.com - provides updated news and information on the conference in both Chinese and English. Information such as details for subforums, the Asian cultural carnival and Asian food festival can be found on the website.
Registration for guests and the media is also available on the website.
The conference, to be held in Beijing next month, was initiated by President Xi at the annual Boao Forum for Asia in 2015. The session called Dialogue of Asian Civilizations was held at the Boao Forum the following year.
With the themes of exchanges and mutual learning for Asian civilizations and a community with a shared future, the conference will include an opening ceremony and six subforums.
Other activities such as the cultural carnival, civilization week and food festival will also be held during the conference.
State leaders from Asia and other regions, heads of international organizations and representatives from various fields of the humanities will be invited.