Courts ordered to crack down harder on river polluters, illegal sand miners
Chinese courts have been required to severely punish people polluting the Yellow River basin and those illegally mining sand in the Yangtze River in a move to strengthen environmental protection in both areas.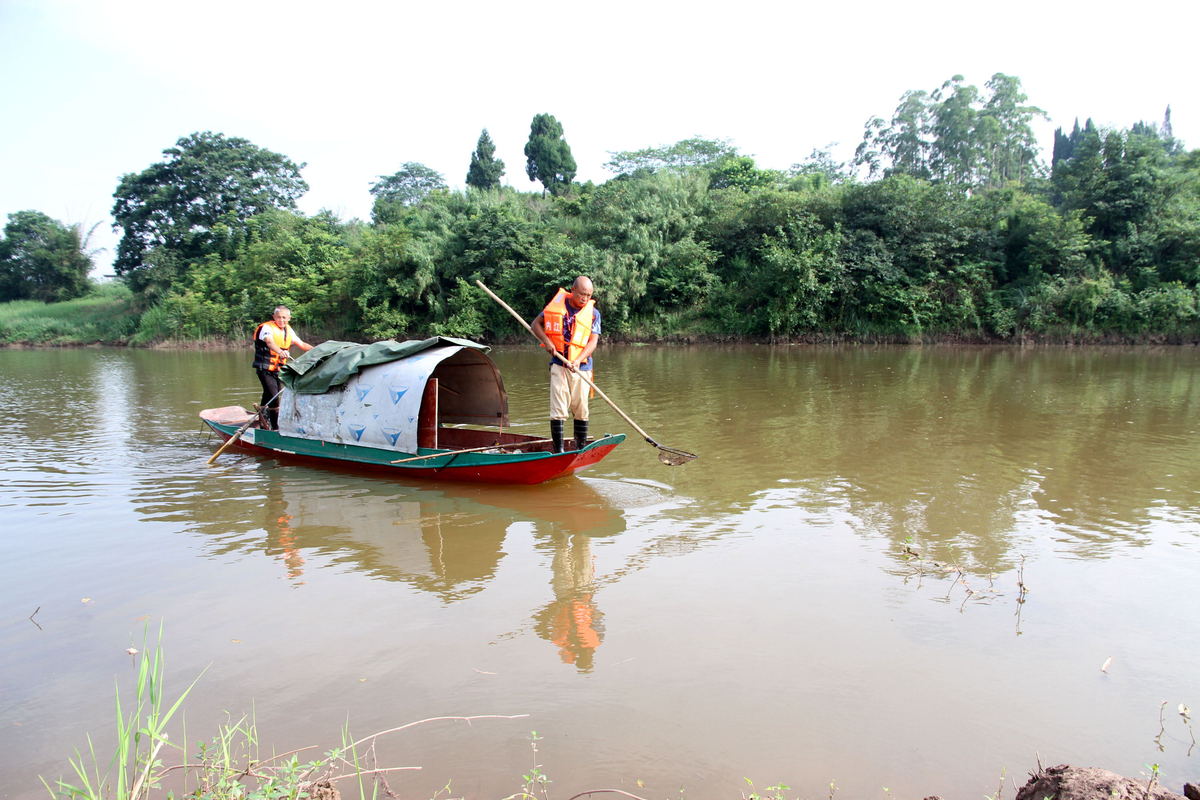 The Supreme People's Court, China's top court, issued the requirements on Thursday as part of efforts to implement the Xi Jinping Thought on Ecological Civilization and the Xi Jinping Thought on Rule of Law.

Courts nationwide must strongly punish people who discharge toxic or harmful substances into the Yellow River and its tributaries, as well as its reservoirs, according to Yang Linping, vice-president of the top court.
"Considering the difficulty of restoring the environment, the amount of fines for such behavior needs to be increased as a bigger deterrent to polluters," she said.
Yang also called for courts across the country to intensify the fight against those illegally mining sand in the Yangtze River to ensure the security of its watercourses and promote the rational utilization of its water resources.
"Additionally, people who illegally dump, bury, stack, discard or dispose of solid waste in the river, as well as those who aid such behaviors, will also be dealt with harshly," she added.
Since the 18th National Congress of the Communist Party of China in 2012, judicial measures against pollution have been strengthened to improve the sustainable growth of both rivers.
To make the hearing of environment-related cases more professional, for example, courts along the Yangtze River have established 1,203 tribunals, panels and teams to specialize in such disputes, with 793 set up along the Yellow River, the top court said.