People's Daily Tonight: Podcast News (5/23/2019 Thu.)
People's Daily app
1558589341000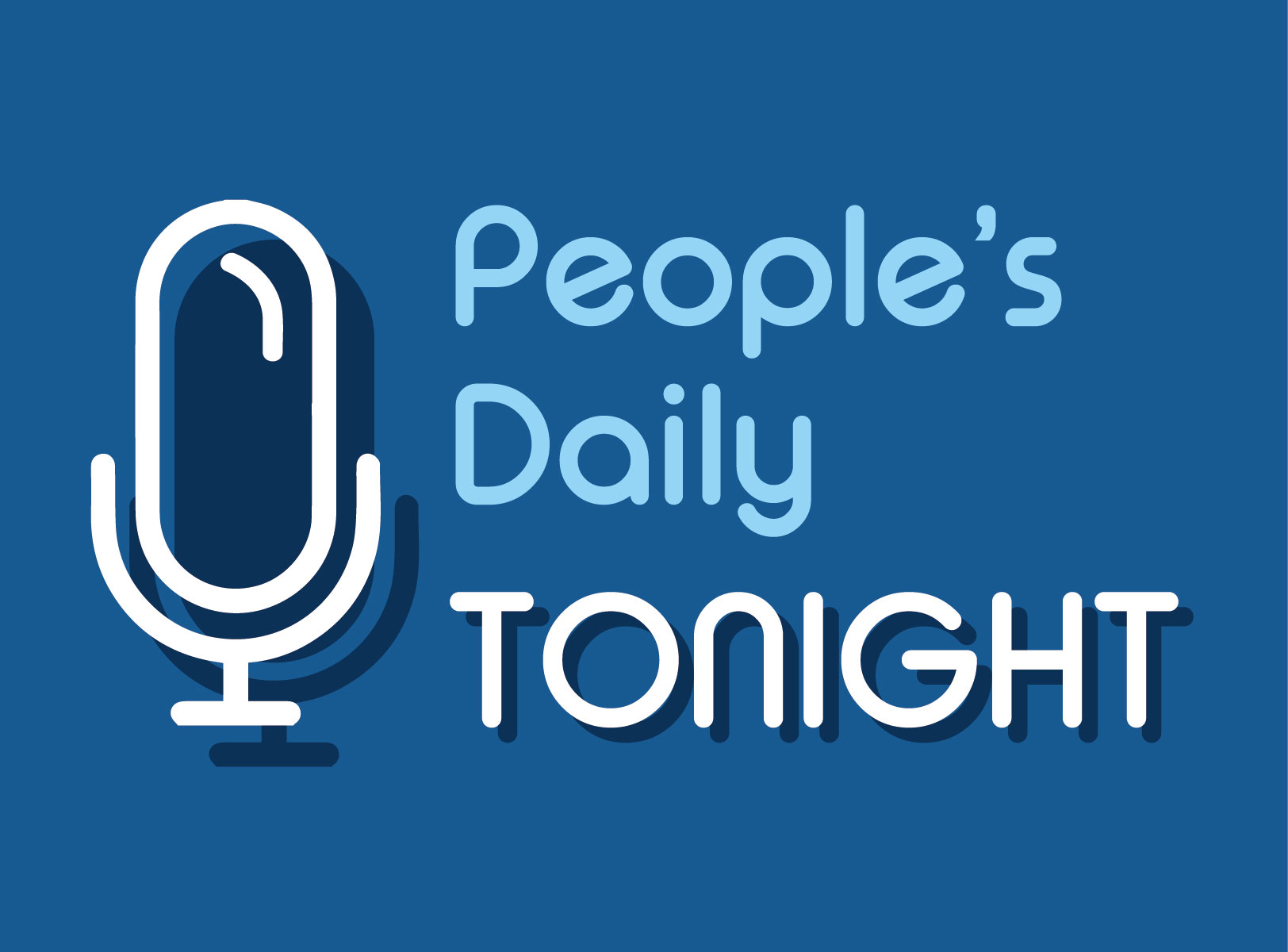 This is People's Daily Tonight, your news source from China.
______
China to send 6-8 BeiDou-3 navigation satellites by year-end: official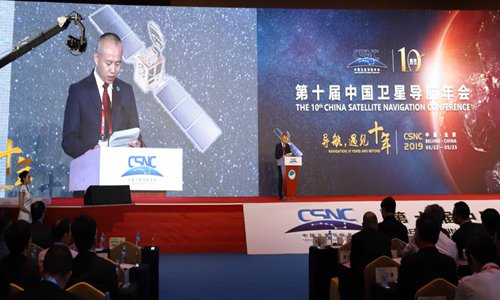 China will send another six to eight BeiDou-3 navigation satellites into space before the end of 2019, and complete construction of the new generation global navigation satellite system by 2020.
A satellite navigation official said the overall output of China's domestic satellite navigation industry exceeded $43 billion in 2018, and is expected to surpass 60 billion dollars by 2020.
He said 18 BDS-2 satellites and 20 BDS-3 satellites provide various services to global users.
He added that 82 of 116 mobile phone models that support satellite navigation are BDS-enabled. (Global Times)
______
China unveils 600 kph maglev train prototype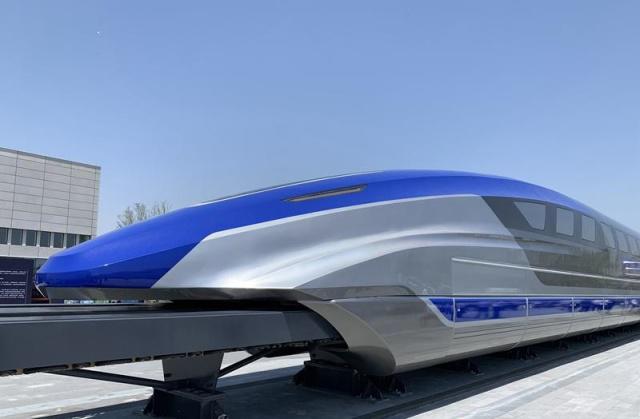 China on Thursday rolled off the production line a prototype magnetic-levitation train with a designed top speed of 600 km per hour in the eastern city of Qingdao.
The debut of China's first high-speed maglev train testing prototype marks a major breakthrough for the country in the high-speed maglev transit system.
The testing prototype can check and optimize the key technologies and core system components of the high-speed maglev system and lay a technological basis for the forthcoming engineering prototype, said Ding Sansan, head of the train's research and development team and deputy chief engineer of CRRC Qingdao Sifang Co., the train builder. (Xinhua)
______
Canada to remove trash from Philippines by end of June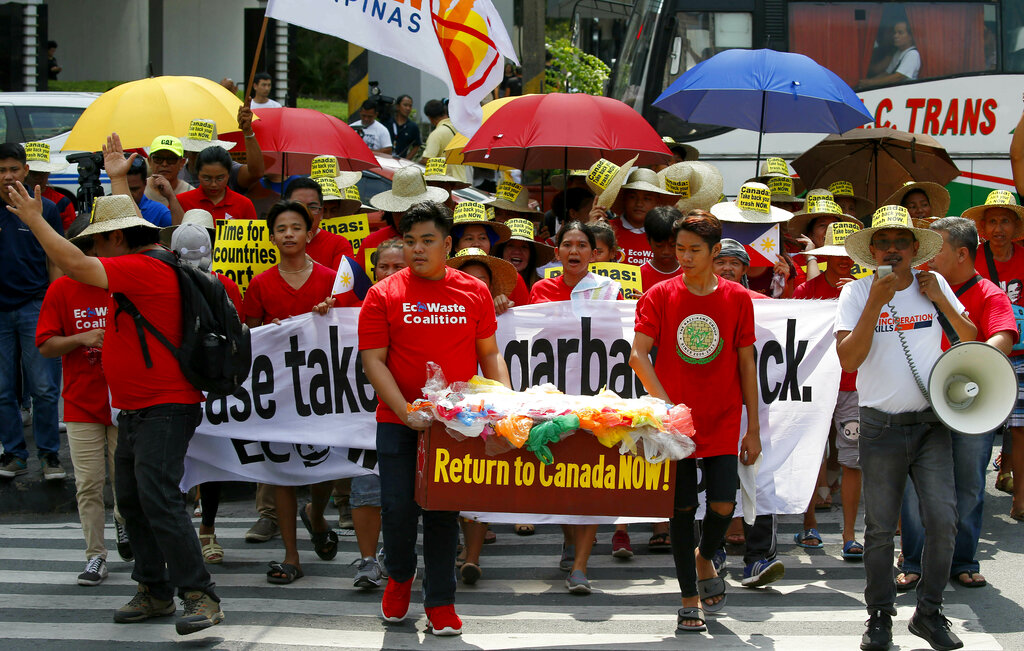 Canada said it will remove truckloads of garbage that Philippine officials said were illegally shipped to their country by the end of June.
Philippine President Rodrigo Duterte has ordered officials to look for a private shipping company to transport the garbage to Canadian territory in an escalation of his increasingly adversarial stance.
Manila recalled its ambassador and consuls in Canada last week over Ottawa's failure to comply with a May 15 deadline to take back the garbage. (AP)
_____
Dutch polls open, kicking off 4 days of European elections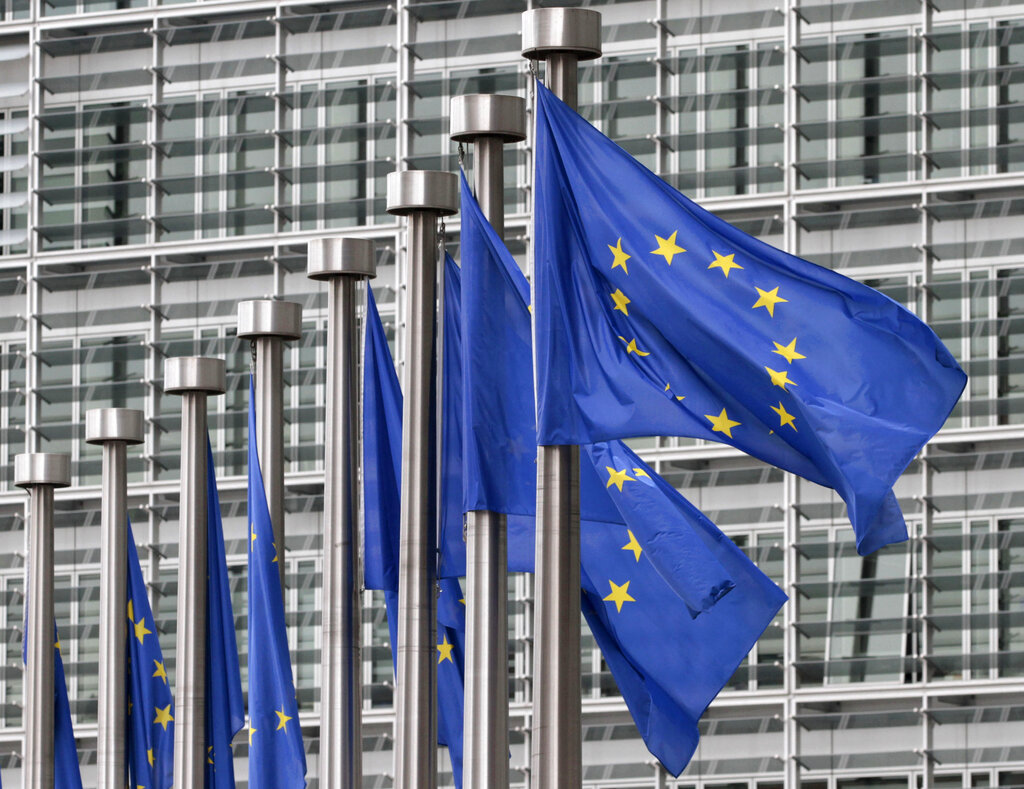 Dutch polls have opened in elections for the European Parliament, starting four days of voting across the 28-nation bloc that pits supporters of deeper integration against populist Euroskeptics who want more power for their national governments.
A half hour after voting started in the Netherlands, polls open across the United Kingdom, the only other country voting Thursday, and a nation still wrestling with its plans to leave the European Union altogether and the leadership of embattled Prime Minister Theresa May.
The elections, which end Sunday night, come as support is surging for populists and nationalists who want to rein in the EU's powers, while traditional powerhouses like France and Germany insist that unity is the best buffer against the shifting economic and security interests of an emerging new world order. (AP)
_____
Brazilian gov't issues new decree to restrict rifle use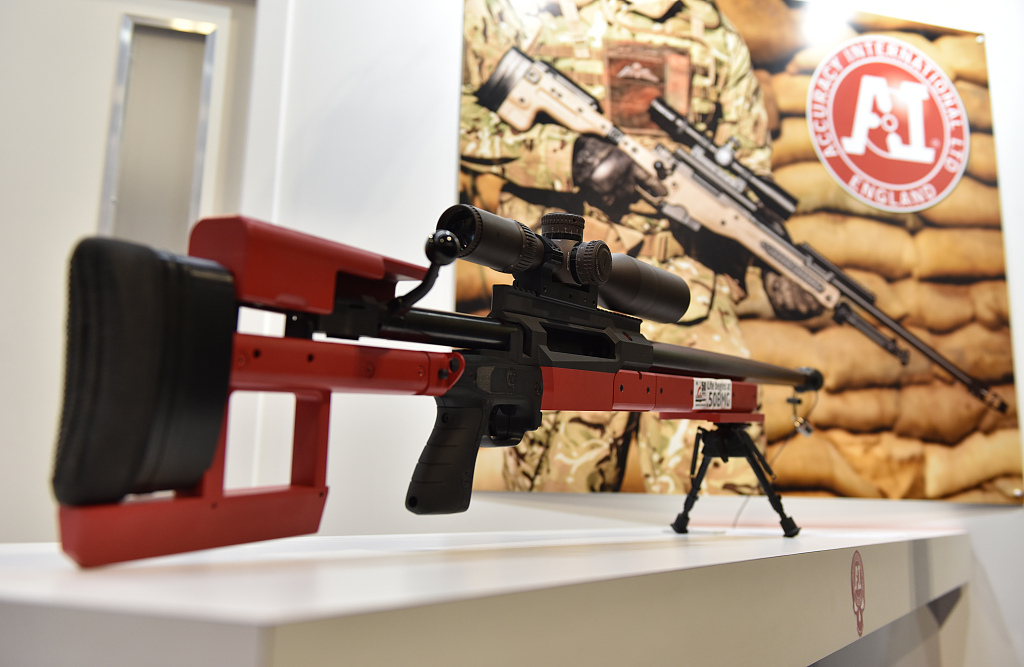 The Brazilian government issued a new decree on firearms to modify an order enforced early this month.
The changes come after criticism of the original order, especially from 14 governors of states with more violence in the South American country.
The new order allows civilians to own pistols and revolvers, but that only landowners may have rifles.
Carrying firearms in rural areas will now only be authorized for those who own real estate there and dedicate themselves to agricultural production, livestock, logging and forestry. (Xinhua)
_____
Australian authorities smash Sydney Airport drug smuggling ring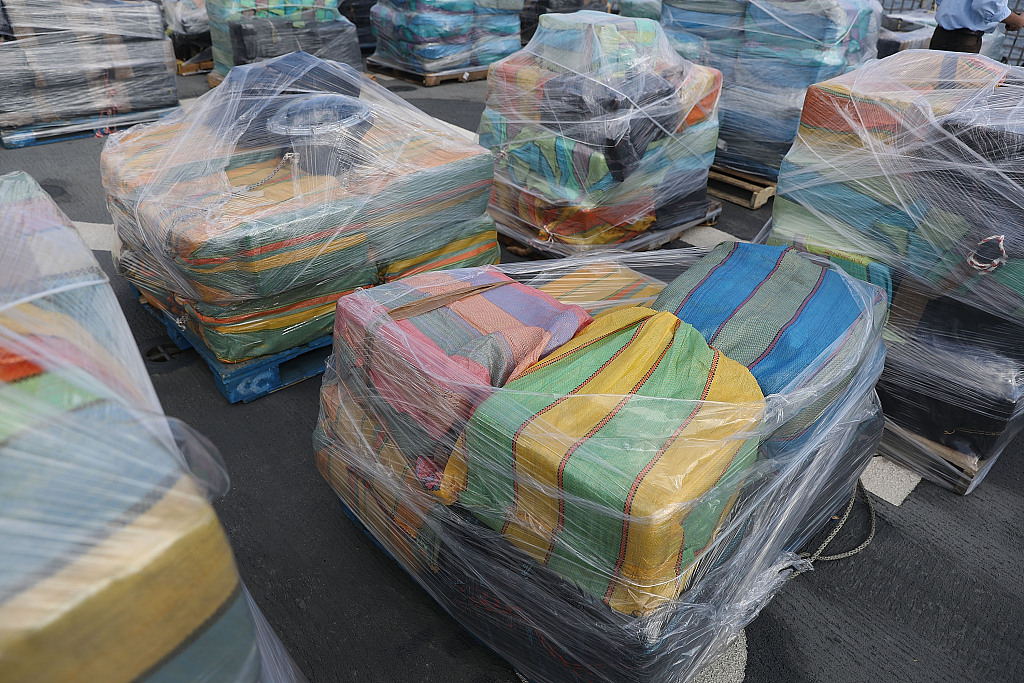 An extensive drug smuggling ring operating out of Sydney Airport has been dismantled, Australian authorities said on Thursday, resulting in the seizure of a combined 55 kg of suspected cocaine and $5.5 million in cash.
Three men including a baggage handler at the airport have been arrested following a months-long investigation by the Australian Federal Police, Australian Border Force (ABF), the New South Wales (NSW) Police Force, and the Department of Home Affairs.
The trio was allegedly using their access to aircraft to smuggle cocaine through the baggage holds of commercial flights arriving from South Africa. (Xinhua)
_____
Man sentenced to death for stabbing two primary school students to death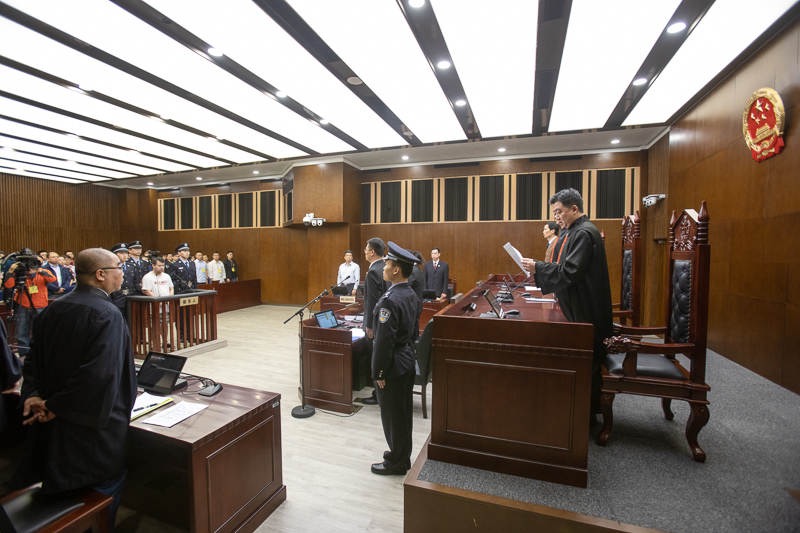 And a Shanghai court has sentenced a man to death for stabbing and killing two grade school students.
The court said Huang Yichuan committed the crime because he was frustrated by problems at work.
Although he was diagnosed with mild schizophrenia, the court said the diagnosis was not enough to exempt him from punishment, because he had planned to carry out the crime for a long time. (People's Daily app)
_____
And that's People's Daily Tonight. Thanks for joining us.
(Produced by David Nye and Zhan Huilan)