Chinese investors need greater clarity on UK trade, investment position in post-Brexit era
Global Times
1513723895000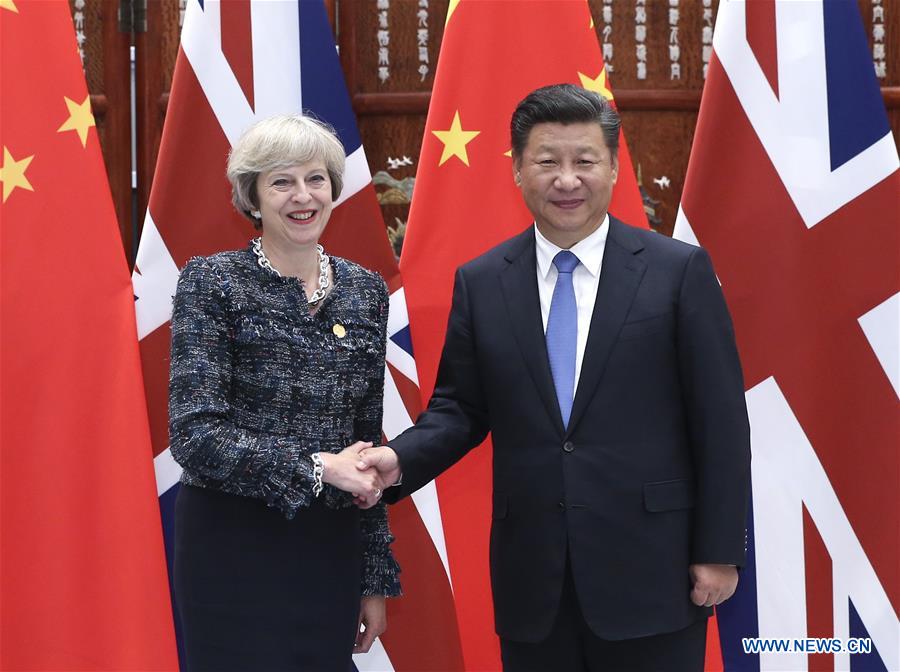 As the UK looks to strengthen ties with China after leaving the EU, China hopes that the country will wrap up its Brexit negotiations as soon as possible to end uncertainty over potential economic cooperation.

The prospects for Sino-UK cooperation seem to have immense potential as both parties have vowed to bolster economic ties and are moving in a positive direction. During an official visit to China over the weekend, UK Chancellor of the Exchequer Philip Hammond announced a 750-million-pound ($1 billion) investment fund linking the UK with the China-proposed Belt and Roadinitiative (B&R). Hammond also said that the UK Export Finance agency would offer up to 25 billion pounds in financial support to projects along the B&R route.

During the visit, officials from the two countries reportedly discussed the long-awaited London-Shanghai stock connect program and agreed to study a possible plan to connect their bond markets.

Apparently by strengthening financial ties with China, the UK is trying to consolidate its status as a global financial center even after it formally leaves the EU. China also makes a strong partner for the UK as it looks to have its own free trade deals post-Brexit.

It seems Brexit will do more good than bad to the bilateral relationship between China and the UK. But there are still problems, with the Brexit negotiations between the UK and the EU facing many obstacles. While UK Prime Minister Theresa May said on Friday that the negotiations had achieved "sufficient progress" to move to the next phase, the toughest challenge lies ahead given the talks surrounding the UK's future trade relationship with the EU bloc.

Such uncertainty over the UK's future positioning in global trade and the financial markets have inevitably affected the investment and cooperation plans of Chinese companies in the country.

There have been many Chinese investments in UK property in recent years, and many Chinese companies have expressed interest in business opportunities in the country. But only a few are actually taking action nowadays, as most of them wait for clarity in the situation.

According to a study by MERICS and Rhodium, Chinese investment in the EU rose 77 percent to more than 35 billion euros ($41 billion) in 2016.

However, direct investment in Britain's non-financial sectors in the first 11 months of 2016 was barely above $1 billion, said a report from telegraph.co.uk.

The UK government has said that its withdrawal from the EU won't hurt business conditions. But solid proof is still needed, and it is hoped that the UK can finish Brexit negotiations as soon as possible to send a more convincing signal to investors.