People's Daily Tonight: Podcast News (6/21/2019 Fri.)
People's Daily app
1561118919000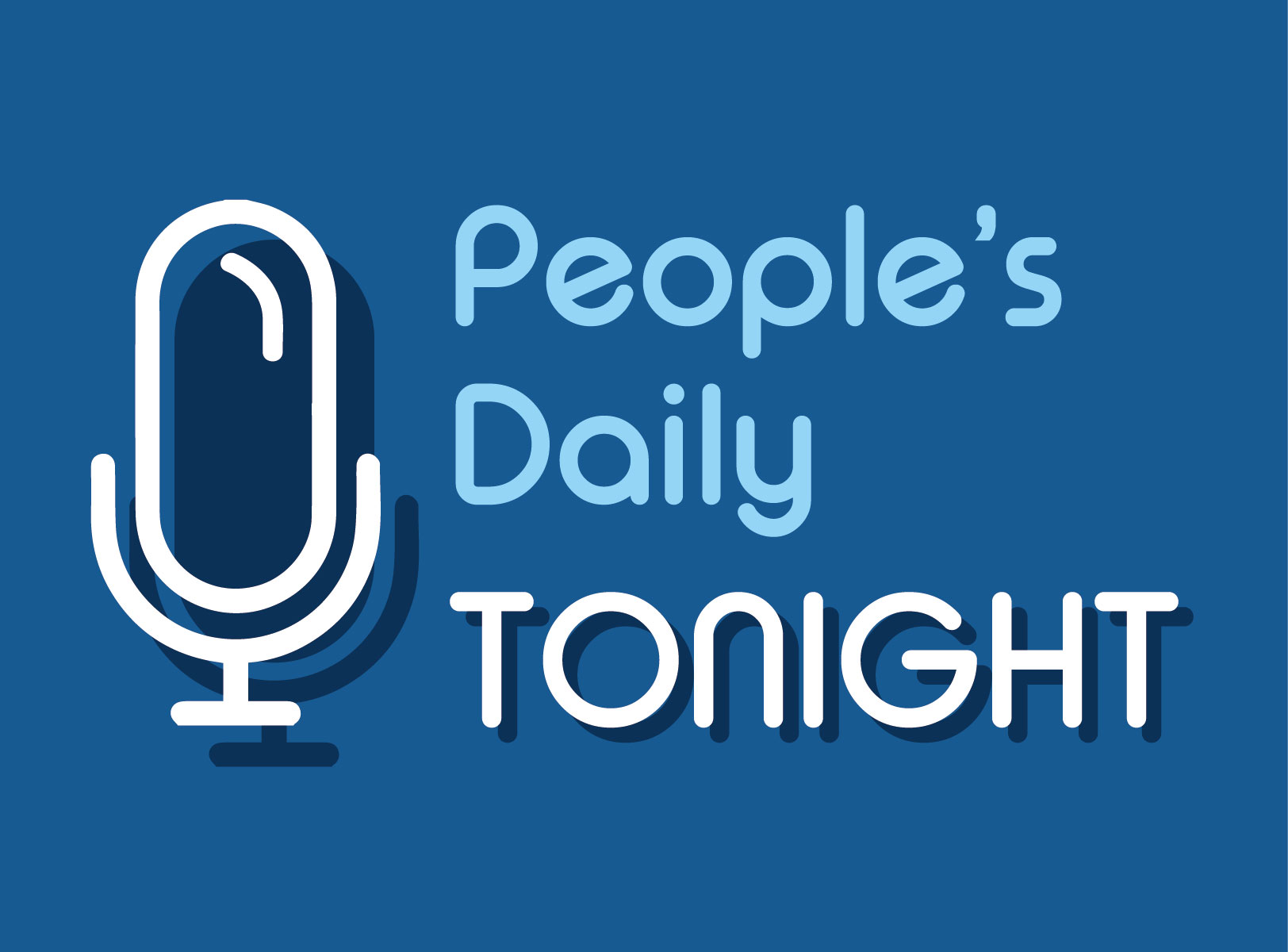 This is People's Daily Tonight, your news source from China.
______
Apple to recall some MacBook Pros over faulty batteries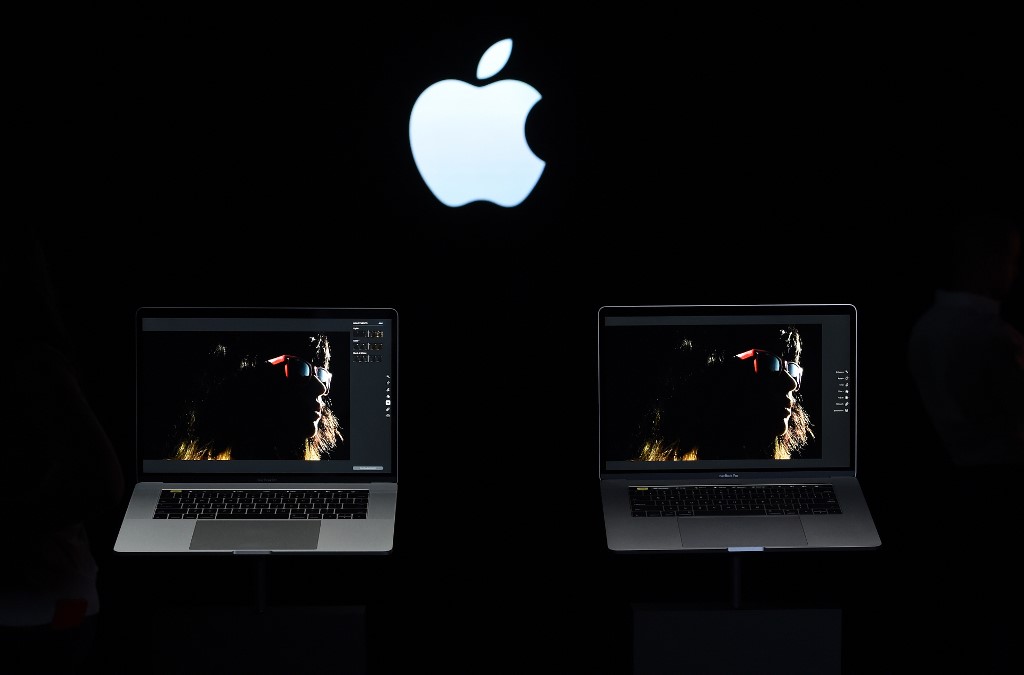 Apple plans to recall some personal computers in the Chinese mainland which may have potential overheating risks from batteries.
The recall plan targets Apple's 15-inch MacBook Pro released in mid-2015.
There are about 63,000 units of batteries in the Chinese mainland that may have potential overheating risks.
Apple said it has not received any reports of significant property damage or casualties related to the overheating risks. (chinadaily.con.cn)
______
Ministry calls for prudence in rectifying improper place names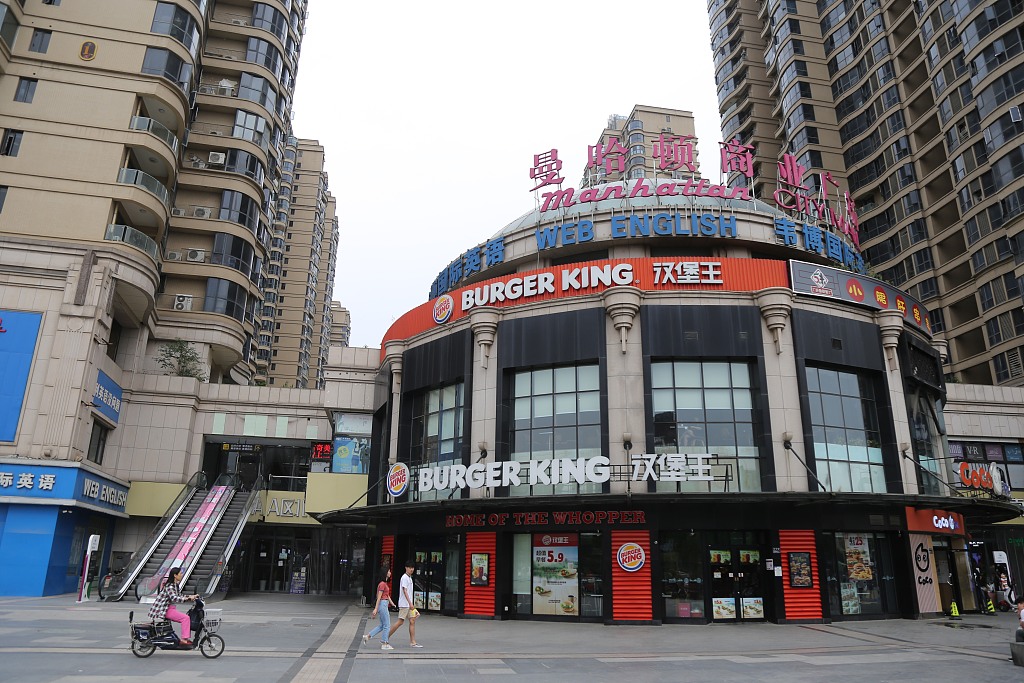 The Ministry of Civil Affairs on Friday asked local authorities to act prudently and appropriately in a campaign against improper geographic names.
Relevant regulations and guidelines of the campaign should be strictly observed to prevent the campaign from being expanded in an arbitrary manner, said the ministry.
The statement came after recent reports on proposed name corrections of hotels or residential areas in several provinces.
The focus of the campaign is names of newly built residential areas and major projects, which had a negative social impact and stirred strong public reactions, said the ministry. (Xinhua)
______
Death toll rises to 43 as bus falls into gorge in India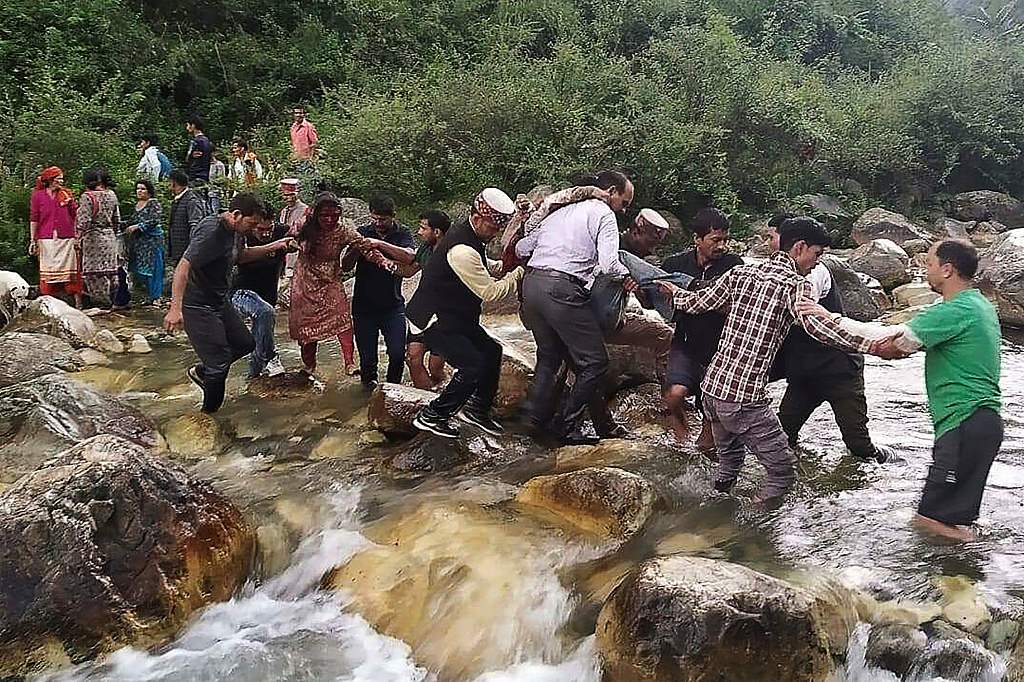 The death toll has risen to 43 from a bus that fell into a gorge in India's Himachal Pradesh.
The accident took place in the mountainous Banjar area of Kullu district.
According to officials, 78 people were onboard at the time of the accident.
Reports said some of the passengers were sitting on the roof of the bus when it fell into the gorge. (Xinhua)
______
Tibet opens first art museum of stone carvings
An art museum dedicated to stone carvings has opened in the city of Xigaze in southwest China's Tibet Autonomous Region.
The museum, the first of its kind in Tibet, features more than 60 original stone carving works and reproductions, 30 rubbings, as well as over 20 stone carving crafts, showcasing the art form in Tibet from the seventh to the 19th century.
The opening of the museum is the culmination of years of efforts by Tibet's art researchers on surveying, collecting and preserving artworks of stone carvings. (CGTN)
______
Ireland to give Chinese visitors 5-year multi-entry visa option: minister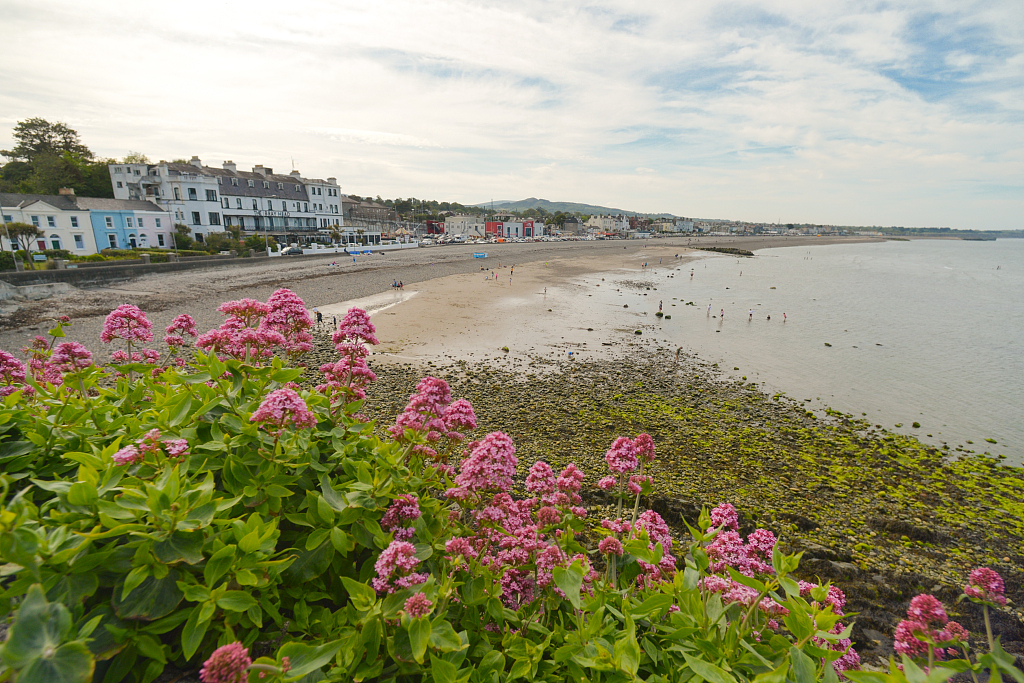 Ireland will introduce a five-year multi-entry visa option for Chinese visitors starting July.
Irish Justice and Equality Minister Charles Flanagan said he approved the new visa option for Chinese visitors who have a good track record of overseas travel.
A Chinese visitor to Ireland can currently enjoy a maximum three-year multi-entry visa option if he or she has a good track record of overseas travel.
China and Ireland are marking 40 years of diplomatic ties. (Xinhua)
______
Over 70m people displaced in 2018, UN says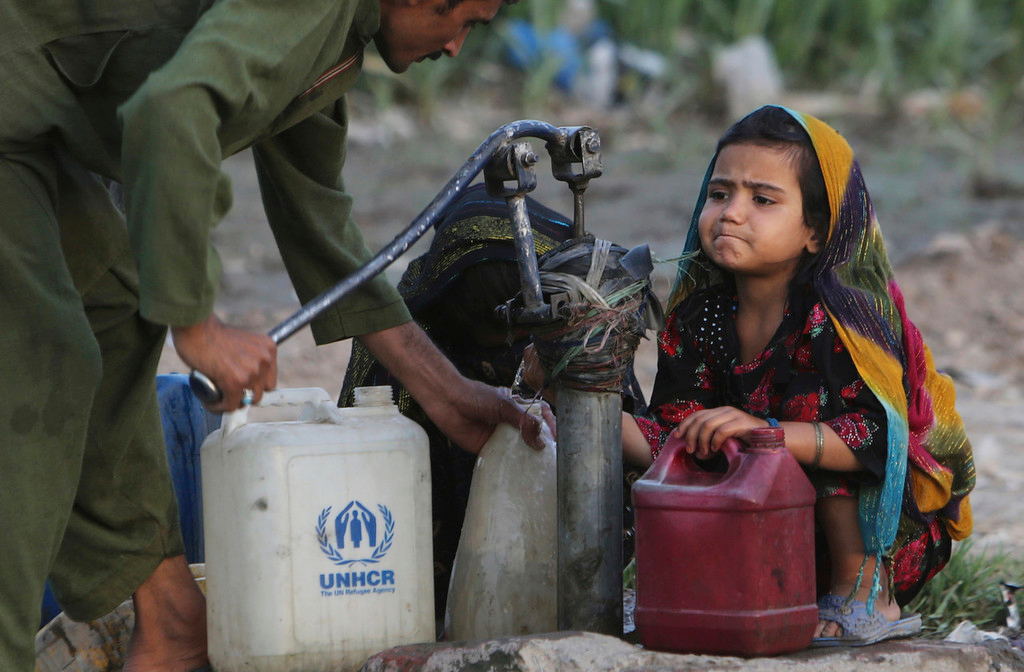 Almost 70.8 million people were forcibly displaced last year, a 2.3-million increase compared to 2017, according to a report released in Rome on Wednesday by the United Nations Refugee Agency.
Ahead of the World Refugee Day, celebrated worldwide on June 20, the UN agency in Rome provided the latest figures in its annual Global Trends report.
The number of people forced to leave their homes, and often their countries, due to war, unrest, or persecution has never been so high in the last seven decades, the report stated. (Xinhua)
______
China's regulator to loosen criteria for listed companies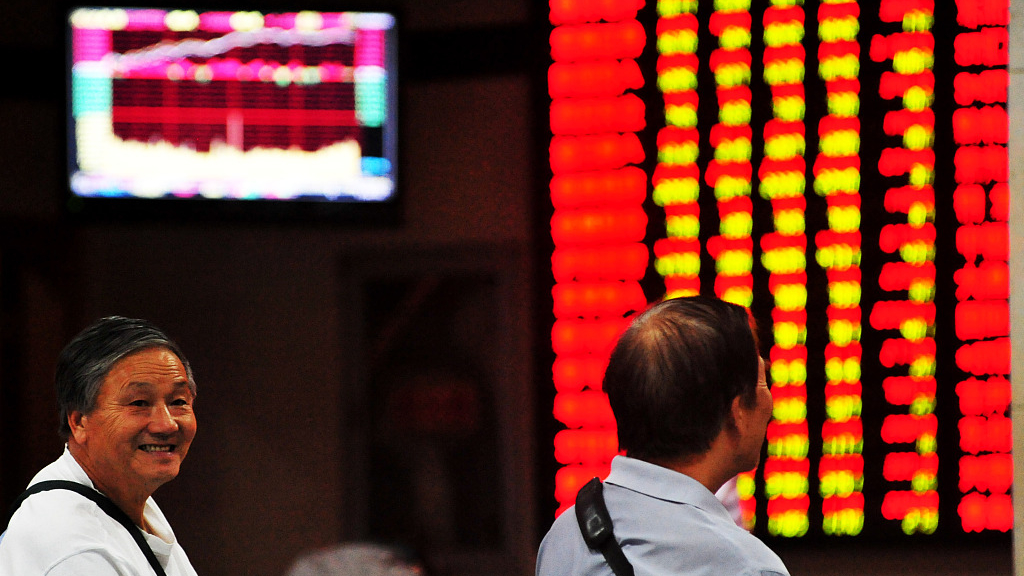 And China's securities regulator issued draft rules that would remove profitability requirements in merger and acquisition deals involving listed companies.
This, as part of wider efforts to help corporate restructuring.
The China Securities Regulatory Commission will also ease funding channels for listed firms to improve their cash flows, and encourage companies in the high-tech sector and new strategic industries to restructure. (CGTN)
_____
And that's People's Daily Tonight. Thanks for joining us.
(Produced by David Nye and Cheng Weidan)