Two quakes in Beijing within 10 days are not related: expert
People's Daily app
1555238193000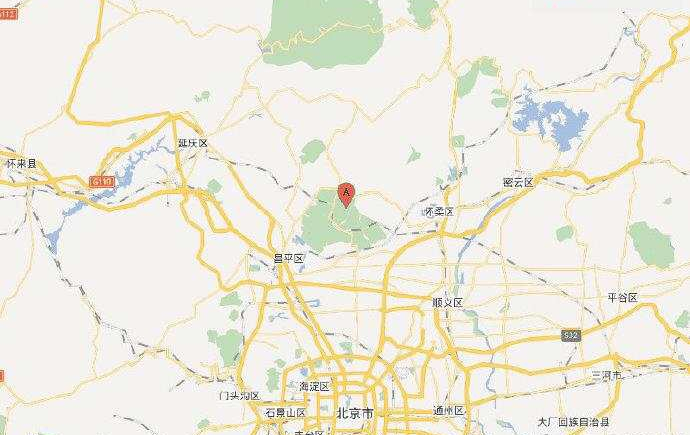 (Photo: CENC)
A 3.0-magnitude earthquake hit Beijing's Huairou District with a focal depth of 19 kilometers on Sunday.
On April 7, a 2.9-magnitude earthquake hit near Beijing's Haidian District.
Explained from the perspective of the focal depth, both earthquakes naturally occurred and there's no direct correlation between them, said Sun Shizhen, a researcher at the China Earthquake Networks Center.
Speaking of the short intervals between the two earthquakes, it is in line with the monthly average frequency of two earthquakes of magnitude 2.0 or higher, Sun said.