China plans to speed up resumption of 114 ecological projects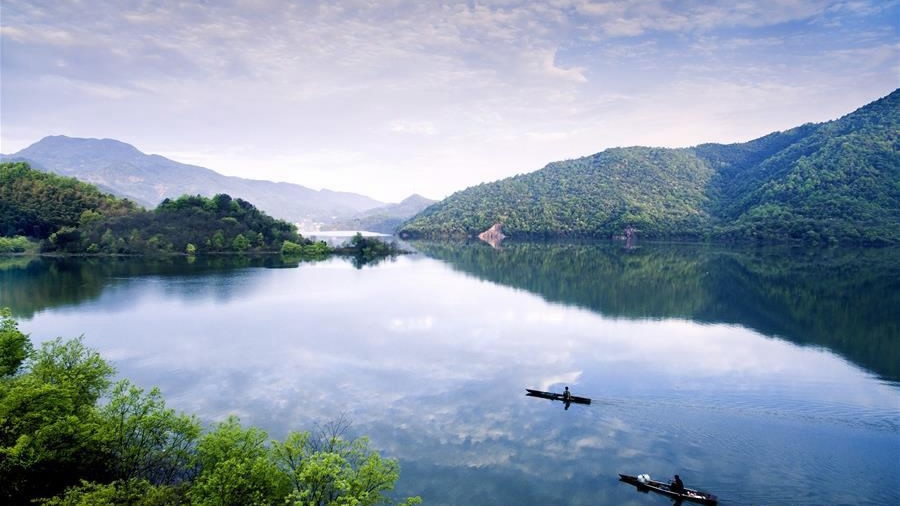 Photo: CGTN
BEIJING, April 13 (Xinhua) -- A recent plan requires local governments to actively resume 114 major ecological projects to minimize the disruption caused by the novel coronavirus outbreak, an official said Monday.

The host of projects, including water treatment, medical waste disposal, ecological restoration and industrial park construction, should be restored in a timely manner on the premise of effective epidemic containment, an official with the Ministry of Ecology and Environment (MEE) said.
With a total investment of 251.54 billion yuan (about 35.78 billion U.S. dollars), these projects are selected to boost investment, promote economic development and meet people's needs, he added.
The MEE will further enhance cooperation with local governments to promote the resumption of these projects, said the official.