With minuscule drop, 'Crazy Rich Asians' is No. 1 again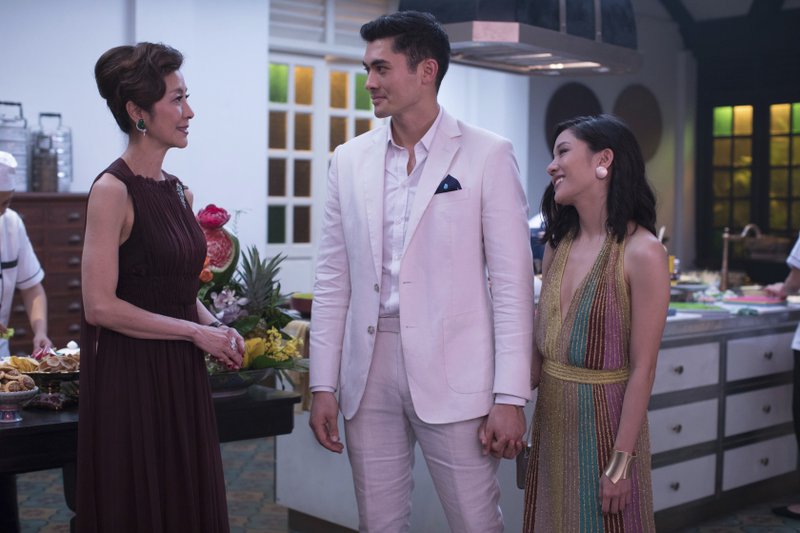 Henry Golding and Constance Wu from "Crazy Rich Asians" which surpassed expectations and grabbed the top spot in its opening weekend in North America. (Photo: AP)
The opening weekend for "Crazy Rich Asians" was historic. Its second weekend was even more impressive.
The romantic comedy sensation slid just 6 percent from its chart-topping debut to again lead the box office with $25 million, according to studio estimates Sunday. Almost as many people turned out over the weekend for "Crazy Rich Asians" as they did for its opening. That's virtually never the case for non-holiday releases, which typically drop about 50 percent.
But propelled by an eagerness for a major Hollywood film led by Asian stars, "Crazy Rich Asians" is showing almost unprecedented legs.
It was helped by weak competition. The critically slammed R-rated puppet caper "The Happytime Murders" debuted with $10.1 million, a career-low for Melissa McCarthy. The robot-dog fantasy "A.X.L." flopped with $2.9 million.