Updated: Nyingchi quake: epicenter 3,179 meters above sea level
People's Daily app
1510970583000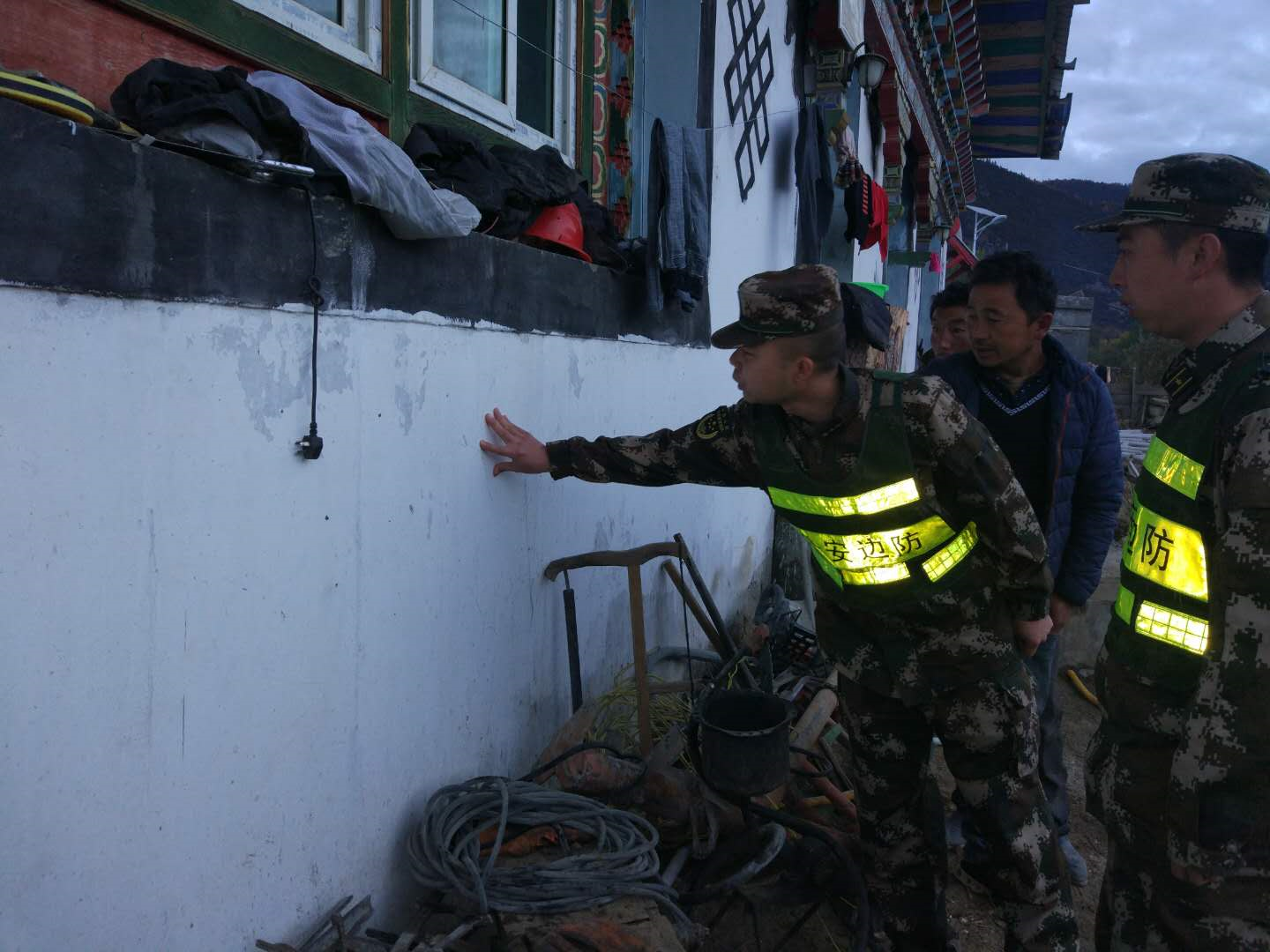 Photo: People's Daily / Liu Pengchao
People's Daily - Reports of casualties or property damage have yet to emerge after a 6.9 earthquake struck southwestern China. The quake hit almost 60 km from Nyingchi in Mainling County. Fortunately, the quake's epicenter is in an unpopulated region.
Mainling airport is operating according to schedule.
Photo: People's Daily / Liu Pengchao
Strong tremors were felt in Pailong village, Mainling County. Houses remained intact in nearby Souson, with no reports of casualties.
Natural disaster response crews in Nyingchi were activated, along with emergency crews from the city's power and maintenance departments.
It was reported that power is up and running and residents in the surrounding areas were unaffected.
The Nyingchi government said in a statement on its microblog that the quake's epicentre was in an uninhabited region and that it had yet to receive any casualty reports.
Residents in nearby Bayi District, Bome and Jiangda Counties felt strong tremors but remained unharmed.
The average altitude within a 5km radius of the earthquake's epicenter is roughly 3,179 meters above sea level, according to the China Earthquake Networks Center (CENC).
The Tibet Autonomous Region is 1.22 million square km, with an average altitude of well over 4,000 meters above sea level.