UK teacher diagnosed with COVID-19 months after testing asymptomatic
A foreign teacher from the United Kingdom who previously tested as an asymptomatic COVID-19 case, tested positive on Tuesday in Hangzhou, the local CDC reported early Wednesday.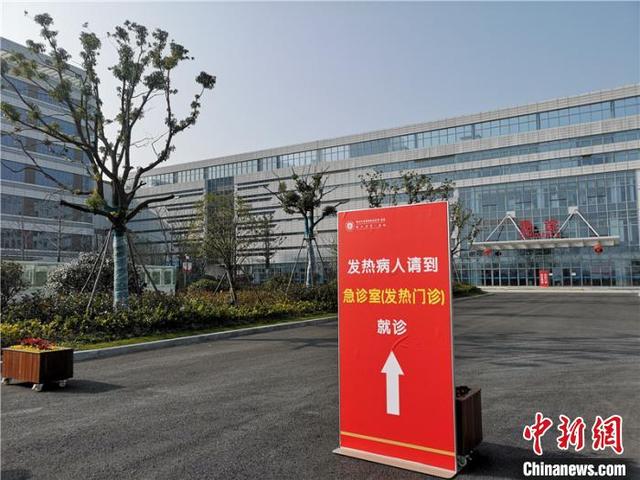 The man, who is to teach at a local children's English language training school, was previously diagnosed as an asymptomatic case in the UK in April.
He entered China via Guangzhou in December and was in designated isolation for two weeks prior to arriving in Hangzhou on Saturday.
Another training school in Hangzhou, whose staff was linked to the patient, according to epidemiological survey, has halted teaching at four of its campuses in Hangzhou, the school said in a statement on Wednesday.