China will boost health services for quarantined patients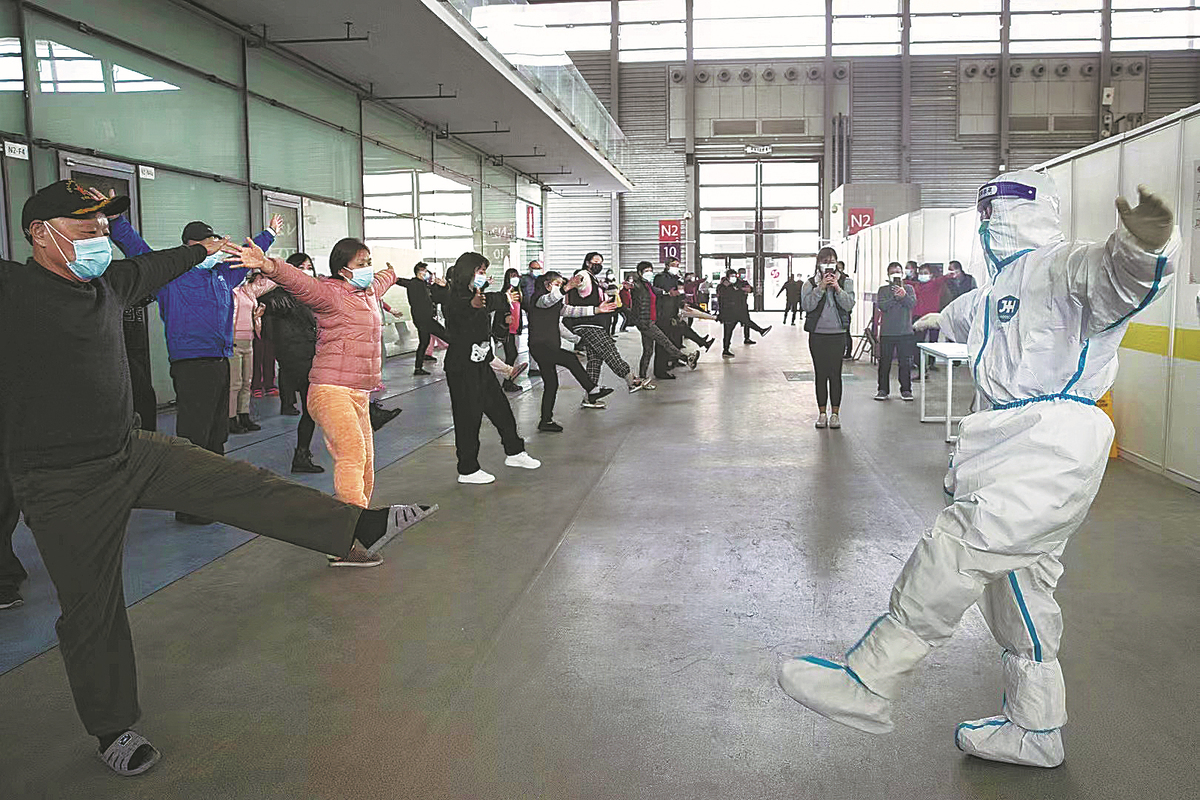 China will enhance efforts to provide medical services to patients under quarantine, Wang Guiqiang, head of the infectious disease department at Peking University First Hospital, said at a news briefing on Wednesday.
Emergency care, hospital wards and maternity obstetrics will set up dedicated areas to address the medical needs of severely ill patients and those whose COVID-19 tests have yet to return a definitive result, he said.
Health workers will also need to document the number of pregnant women and patients who need dialysis and radiation therapy in the quarantine area, so that these patients can be monitored and promptly assisted if necessary, Wang added.
For patients with chronic illnesses, local medical facilities will provide prescriptions, door-to-door medication delivery and other services. Remote diagnosis service will be enhanced, so that a patient can get medical attention even under quarantine, he said.
In case a patient needs to travel outside of the quarantine area, an interdepartmental mechanism has been established to ensure an emergency hotline and transportation vehicles will operate efficiently.