Beijing Olympic Park receives 500 million visitors in 10 years
China.org.cn
1532912987000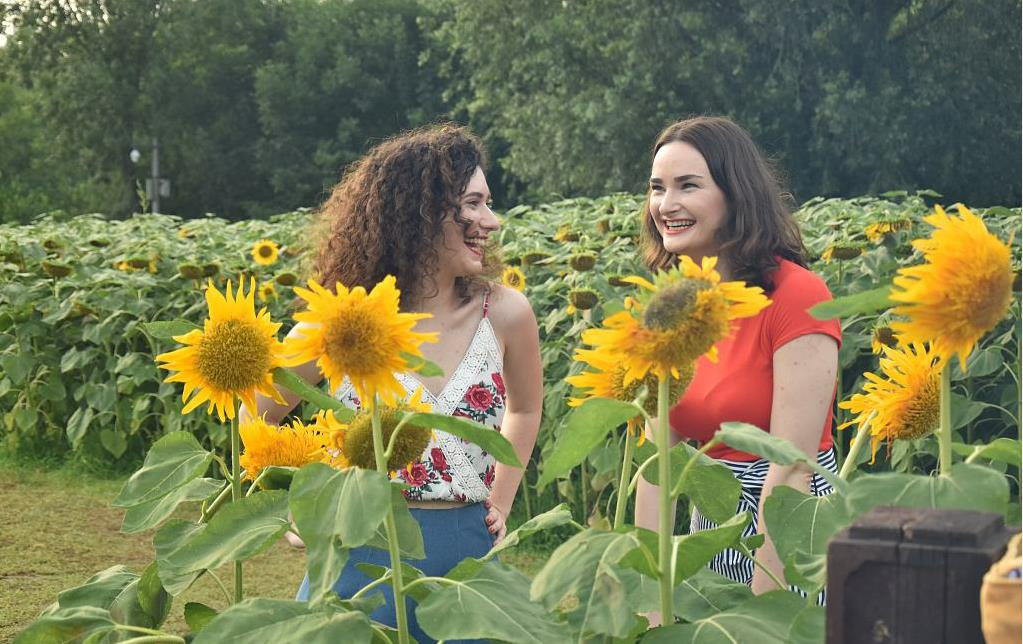 (Photo: VCG)
The Beijing Olympic Park has received 500 million visitors since it opened in 2008. The 500 millionth visitor received an honorary certificate at the 4th New Project Introduction Event of Beijing Olympic Park on July 26.
The event had a theme of bridging the 2008 Summer Olympics and the upcoming 2022 Winter Olympics in Beijing. According to event organizers, it also aimed to build a platform for enterprises inside and outside the Olympic facilities to connect. Participating enterprises would be able to deepen communication, strengthen ties and improve cooperation.
Yang Hongfu, executive deputy director of the Beijing Olympic Park Management Committee, delivered a speech at the introduction event. He said that after the 2008 Olympic Games, the Beijing Olympic Park has formed a modern industrial system dominated by sports, culture, tourism, exhibition and business services. It has won honors including the National 5A Scenic Spot, the National Sports Industry Demonstration Base, the Central Leisure District of the City, and the Model Organization for Creating Future Cultural Heritage.
Yang said the introduction event has built a platform for the mutual benefits and integrated development of sports enterprises. In recent years, many good results have been achieved in promoting the industrial development of the park. He raised the example of the Peak Ski Resort, which became a part of the Olympic Park at last year's introduction event. Since its opening in September 2017, the ski resort has attracted more than 100,000 visitors.
This year, many participants presented their projects at the introduction event. The Beijing Bird Nest Cultural Center introduced the 2018 China Culture and Tourism Industry Development Conference. The National Swimming Center Co., Ltd. introduced China's lunar exploration technology as well as a special exhibition of the Luke Jerram Moon Museum, which has run for nearly 20 days and has received more than 70,000 visitors. The Beijing Olympic City Development Association and the International Data Group introduced the 2018 International Winter Sports (Beijing) Expo, which will be held in the National Convention Center from Sept.19-22. The National Convention Center introduced "Beijing Services" and "Beichen Standard." The National Gymnasium Co., Ltd. introduced a large-scale panoramic sci-fi show called "The Disappearing Dinosaurs." The China Open (Beijing) Sports Promotion Co., Ltd. introduced the 2018 China Open Tennis Championship, which will be held at the National Tennis Center from Sept. 23 to Oct. 7.