Chongqing residents asked to continue cooperation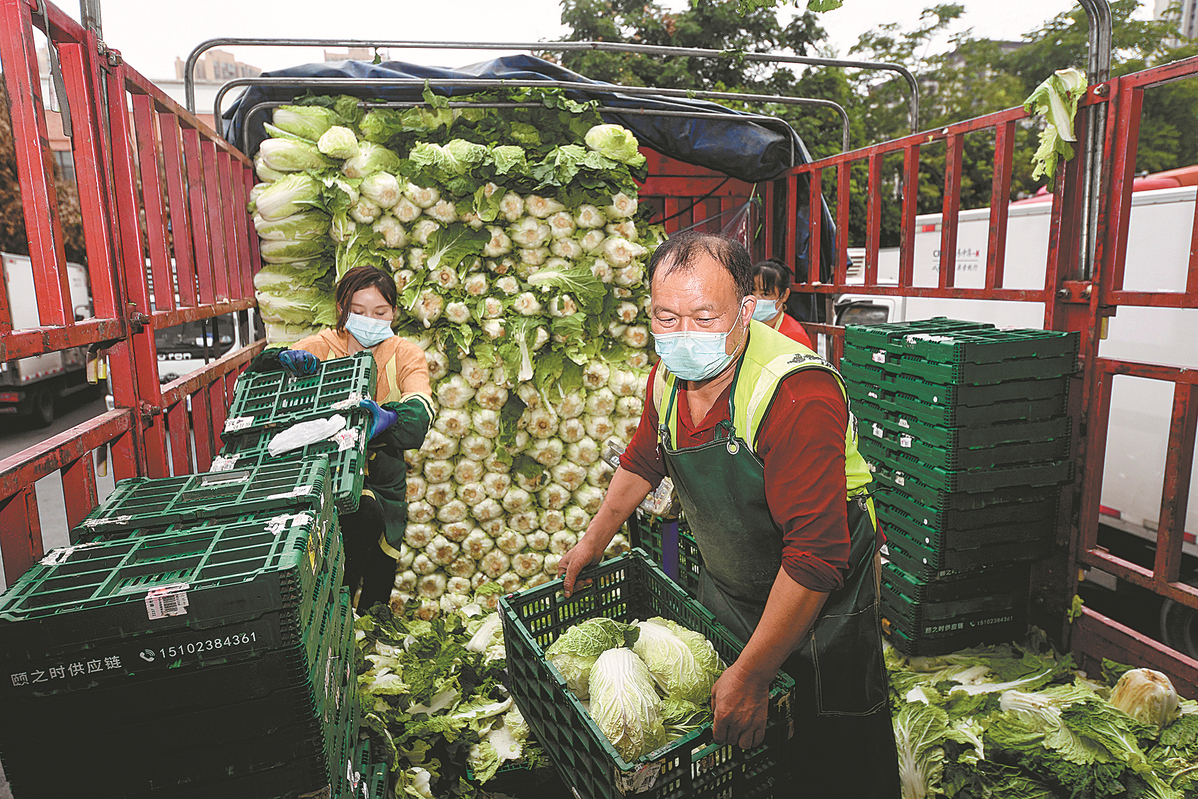 Residents in Chongqing's central urban districts are being urged to continue their cooperation with the city's COVID-19 epidemic prevention and control effort by staying put for a period of time, Li Pan, deputy director of the Chongqing Health Commission, said at a news conference on Monday.
He noted that although previous policy of coordination — a working mechanism shared by the districts — had made some progress in the city and had eased the epidemic in some regions, there is a long way to go to reach the dynamic zero-COVID goal. So the policies should be implemented with perseverance.
According to the commission, the municipality reported 157 new local confirmed COVID-19 cases and 2,794 new asymptomatic carriers on Monday.
Li said that to curb the spread of the coronavirus via community transmission, all residents in the central urban districts should stay at home and not to go out of their communities or onto the streets unless necessary.
He said that except for areas listed as having a high risk of infection in the central urban districts, other central urban areas will carry out nucleic acid testing once every two days starting on Tuesday.
Li Xunfu, deputy director of the city's commerce commission, said on Monday that the trucks carrying daily necessities are exempt from travel permits and will be given a quick pass in the central urban city.
He said individualized service will be provided to ensure that basic needs are met for the elderly who live alone, children in need and infants.
Since the latest outbreak, the taxi branch of Chongqing Highway Transportation (Group) Co has restored some 600 cruising taxis for transferring patients and transporting anti-epidemic materials in the city. So far, 36 of the taxis have performed services.
According to Chongqing Daily, a makeshift hospital designed with more than 12,000 beds is under construction at the city's Yuelai International Exhibition Center, and will be put into use later.