People's Daily Tonight: Podcast News (5/25/2018 Fri.)
People's Daily app
1527258764000
This is People's Daily Tonight, your news source from China.
_______
China, Oman announce strategic partnership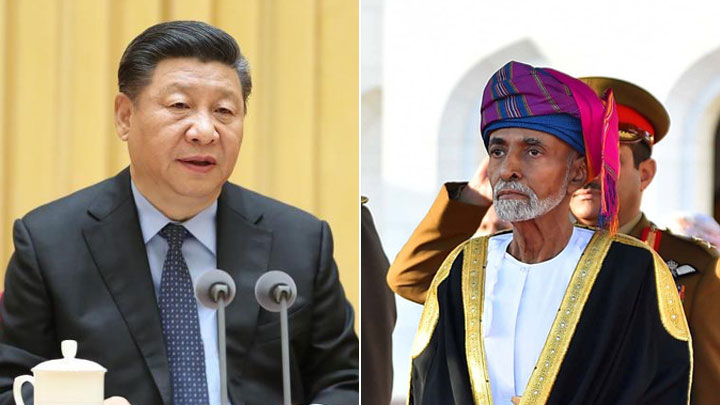 Chinese President Xi Jinping and Oman's Sultan Qaboos Bin Said exchanged congratulatory messages on Friday, announcing the formation of a strategic partnership between the two countries and hailing the 40th anniversary of diplomatic relations.
In his message, Xi said during the past 40 years since China and Oman established diplomatic relations, the governments and people of the two countries have shown respect for each other, treated each other on an equal footing and forged deep friendship.
_______
Lower-tier cities boost China's consumer confidence to 10-year high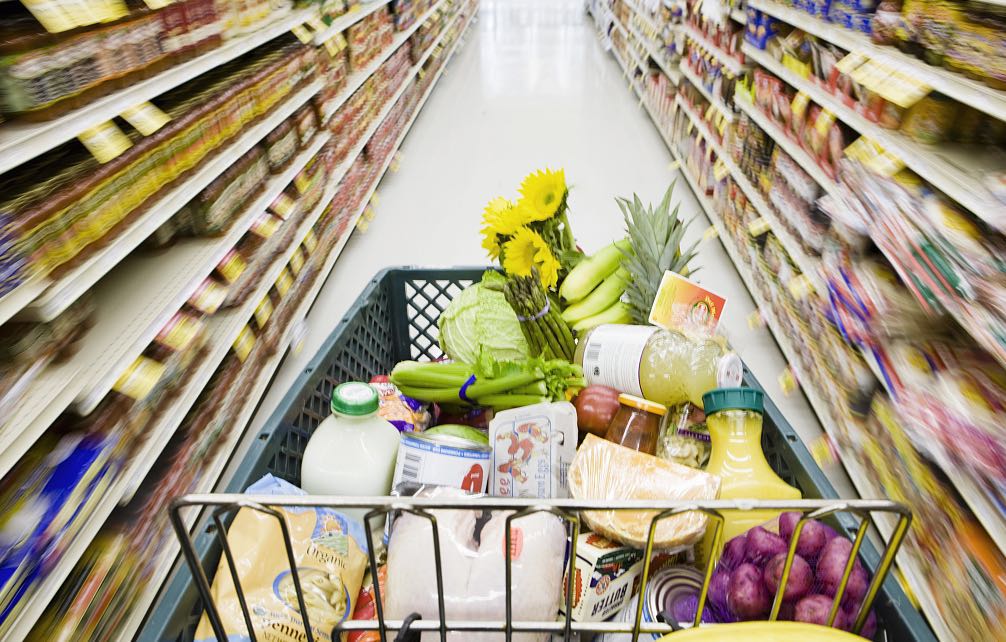 China's Consumer Confidence Index (CCI) reached 115 points in the first quarter of this year, the highest in the past 10 years, according to a survey released on Thursday.
The surging CCI is attributed to three forces: consumer optimism over local job prospects, healthy personal finances, and immediate spending intentions, according to Nielsen, a global performance management company.
Specifically, job prospects surged to 77 in the first quarter, three points higher than the last quarter. Personal finance and the willingness to spend maintained a steady growth, and both figures increased one point quarter-on-quarter to 71 points and 62 points respectively.
_______
US commerce secretary to visit China for trade talks next week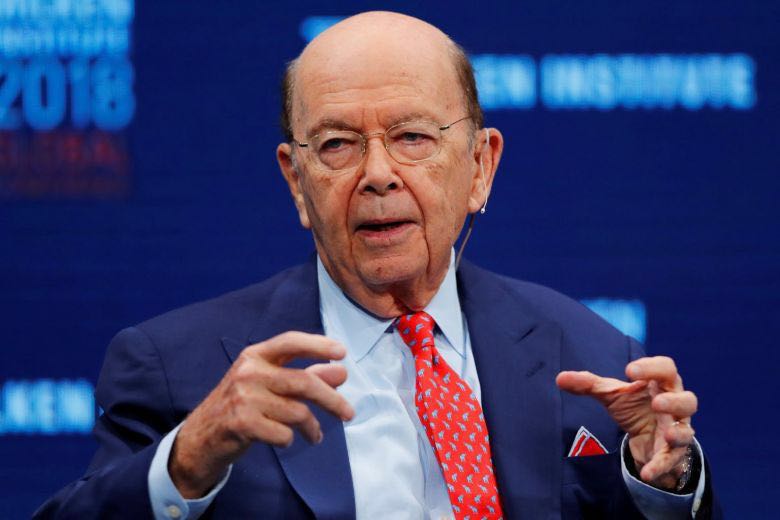 A US delegation led by Commerce Secretary Wilbur Ross will visit China on June 2-4 to continue talks on economic and trade issues.
The meeting was finalized in a phone conversation on Friday between Chinese Vice Premier Liu He and Ross.
Liu is also a member of the Political Bureau of the Communist Party of China Central Committee and heads the Chinese side of the China-US comprehensive economic dialogue.
_______
15 killed, over 126,000 affected by monsoon rains in Sri Lanka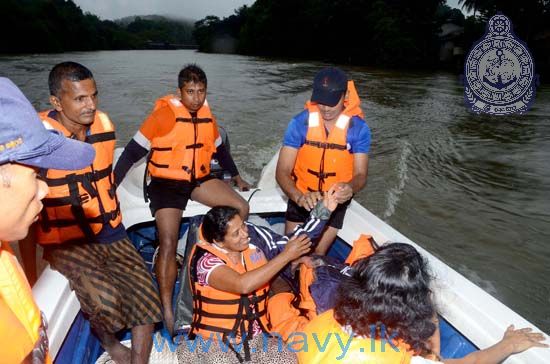 The death toll from Sri Lanka's monsoon rains climbed to 15 on Friday with over 126,000 people affected and thousands of families evacuated to safer zones, the Disaster Management Center (DMC) said.
DMC spokesman said while more rains were expected, the police and other forces were sent to all affected districts to carry out relief and rescue operations.
Till now, over 4,000 houses, mainly in south and north- central Sri Lanka have been fully or partly damaged.
_______
Shanghai hosts world travel fair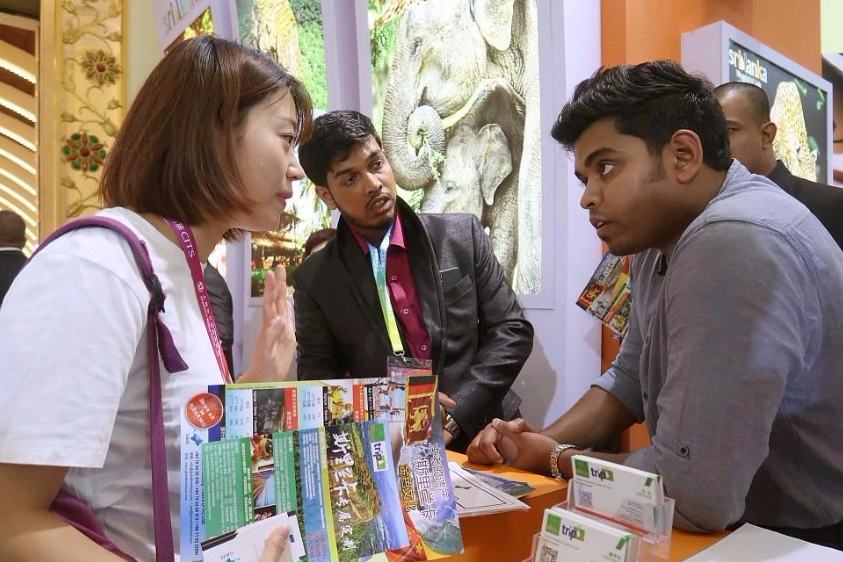 The Shanghai World Travel Fair, which opened on Thursday, is expected to draw 65,000 visitors.
Exhibitors at the four-day exhibition include 750 organizations from 50 countries and regions.
According to a joint report by China Tourism Academy and tour operator Ctrip, Chinese people made 130 million trips overseas in 2017, spending $115 billion.
_______
Mahathir vows to strengthen co-operation with China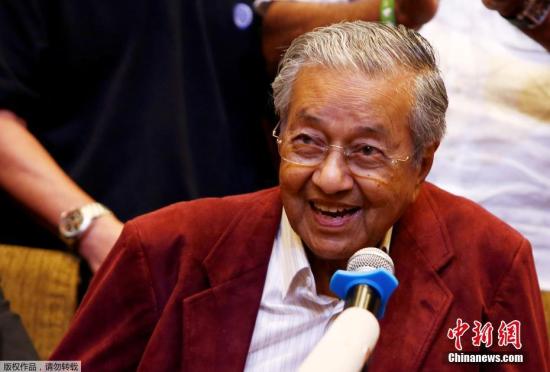 Malaysian Prime Minister Mahathir Mohamad said Thursday that the new Malaysian government will strengthen cooperation with China, and welcomes Chinese investment in his country.
China has always been a close friend and important partner of Malaysia, said Mahathir when meeting Bai Tian, Chinese Ambassador to Malaysia.
The new Malaysian government is committed to strengthening all-round cooperation with China, including in politics, economy and trade, said Mahathir.
_______
North Korea still open anytime to talks with the US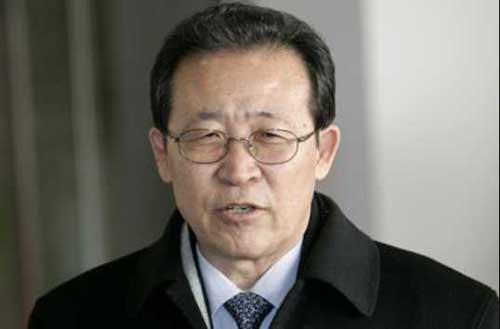 North Korea on Friday said it is still willing to talk in any form and anytime to the US after President Donald Trump cancelled the meeting with North Korean leader Kim Jong-un, which was scheduled for June 12.
"We again state to the US our willingness to sit face-to-face at any time, in any form, to resolve the problem," Kim Kye-gwan, North Korea's first vice foreign minister, said in a statement carried by the state-run KCNA news agency.
"The abrupt announcement of the cancellation of the meeting is unexpected for us and we cannot but find it extremely regrettable," said the vice foreign minister.
_______
And that's People's Daily Tonight. Thanks for joining us.
(Produced by Han Xiaomeng, Wu Kai and Liang Peiyu)