Top procurator wants speedy delivery of justice
chinadaily.com.cn
1579075633000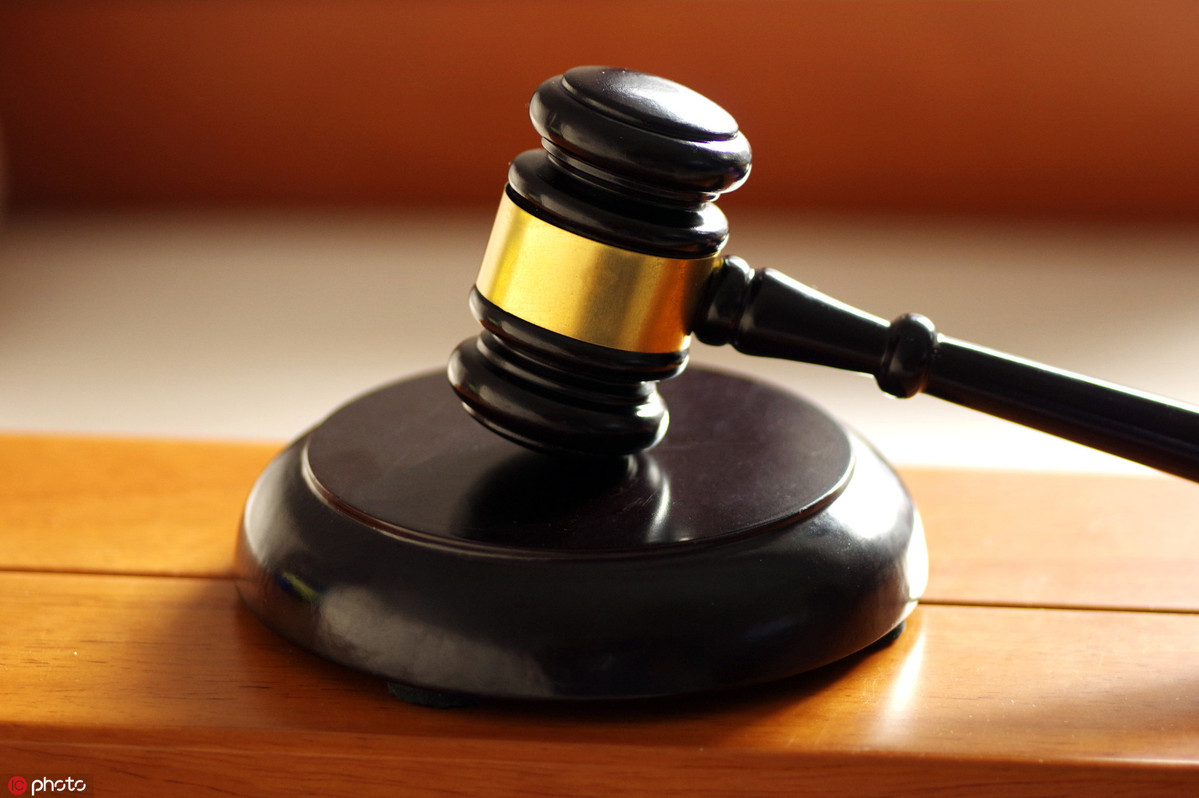 (File photo: IC)
Beijing's top procurator urged prosecutors on Wednesday to speed up the handling of violent cases to make sure that "justice is never delayed".
"Prosecution should process fast approval of arrest and litigation of seriously violent crimes and perform their duties to guarantee social justice," said Jing Dali, top procurator of the People's Procuratorate of Beijing.
"We need to better perform our duties in handling criminal cases like the fatal stabbing at a Beijing hospital in December,"he said.
He made the remark while delivering a work report to the annual session of the Beijing Municipal People's Congress. The report was submitted to the capital's legislative body on Wednesday and will be reviewed by deputies to the municipal People's Congress through two days.
In 2019, Beijing's procuratorial organs handled 95, 543 cases and concluded 95, 531 ones, an increase of 18.5 percent and 23. 4 percent, respectively, compared with the previous year.
Prosecutors across the capital have cracked down 88 cases related to endangering public security. The Beijing People's Procuratorate handled 142 major illegal fund-raising crimes last year and prosecuted 2, 099 people.
By strictly handling criminal cases, the prosecutors citywide have also paid great attention to innovating mechanism as means to complete the social governance system, said Jing.