People's Daily Tonight: Podcast News (7/24/2018 Tue.)
People's Daily app
1532431639000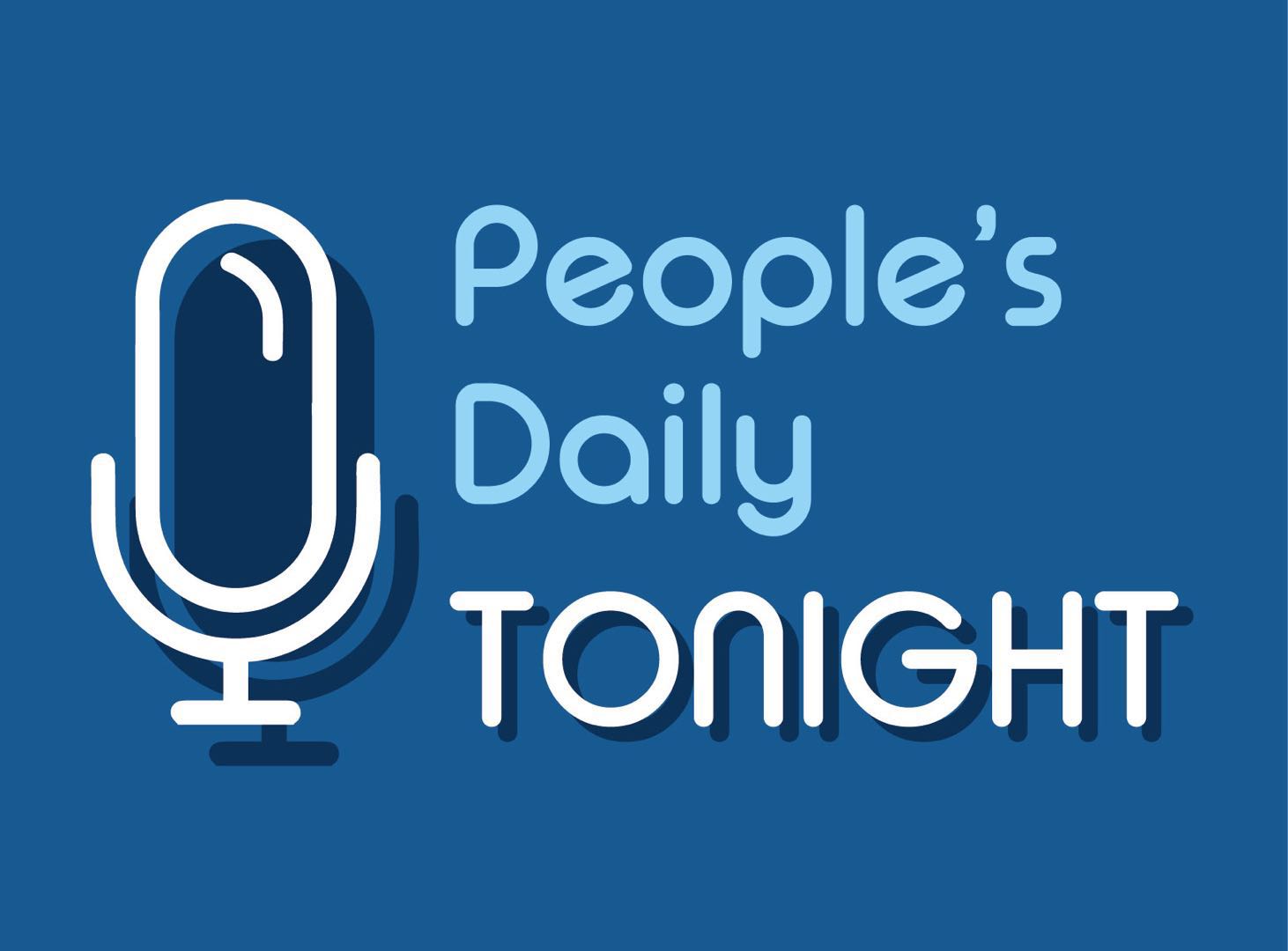 This is People's Daily Tonight, your news source from China.
______
Real economy targeted in bid to create job opportunities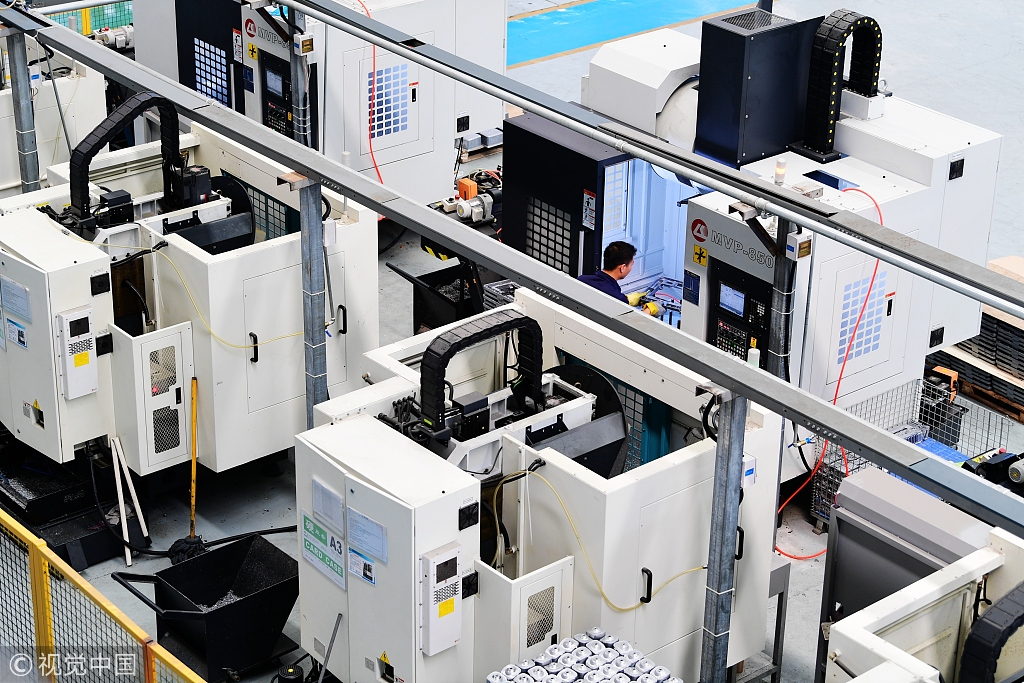 A new guideline issued by the Chinese government says workers affected by industrial restructuring or trade frictions will quickly be included in China's public employment service system.
The document also says new growth drivers will be further cultivated to provide more high-quality jobs.

The guideline was released last week by 17 State Council departments led by the National Development and Reform Commission. (China Daily)

______
China probes $1.3b of stainless steel imports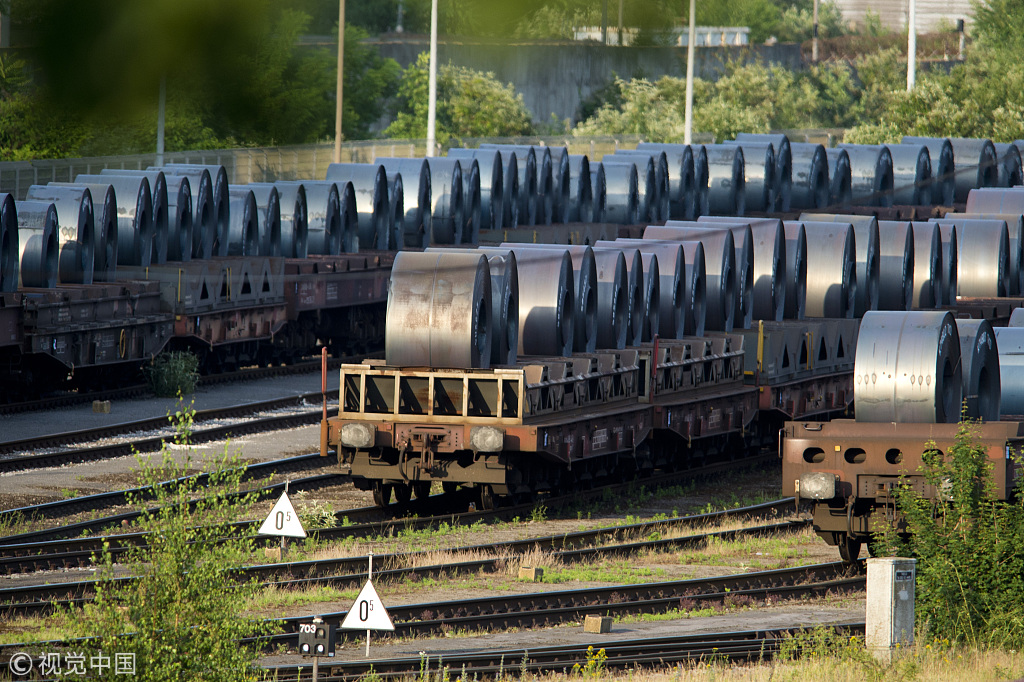 China launched an anti-dumping probe into stainless steel imports worth $1.3 billion.
This includes a privately-owned Chinese mill with operations offshore after complaints that a flood of products has damaged the local industry.
The Chinese Ministry of Commerce said the investigation will target imports of stainless steel billet and hot-rolled stainless steel sheets and plates from the EU, Japan, South Korea and Indonesia.
China makes and consumes around half of the world's stainless steel. (Global Times)
______
Twin wildfires near Athens kill 24, gut vacation resorts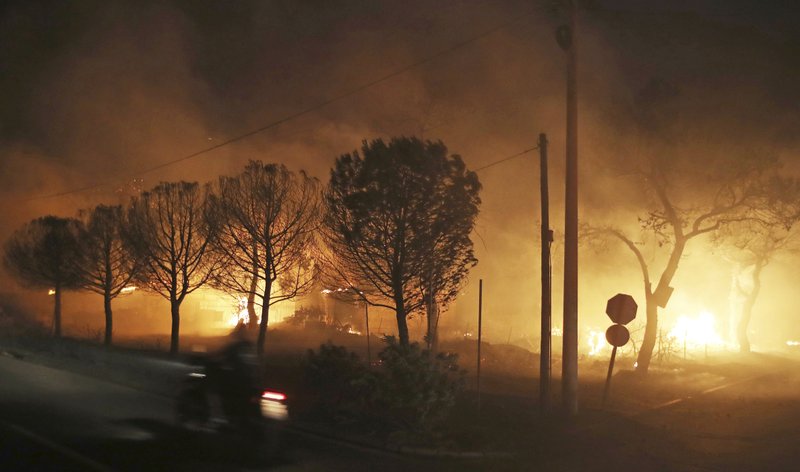 At least 24 people were killed from wildfires through holiday resorts near Athens.

It is the country's deadliest fire season in over a decade.

Greece is seeking international help through the European Union as the fires on either side of Athens left lines of cars torched, charred farms and forests, and sent hundreds of people racing to beaches to be evacuated.

Winds reached 80 kilometers per hour as authorities deployed the country's entire fleet of water-dropping planes and helicopters to give vacationers time to escape. (AP)

______
IMF says Venezuela to see 1 mn percent inflation by year-end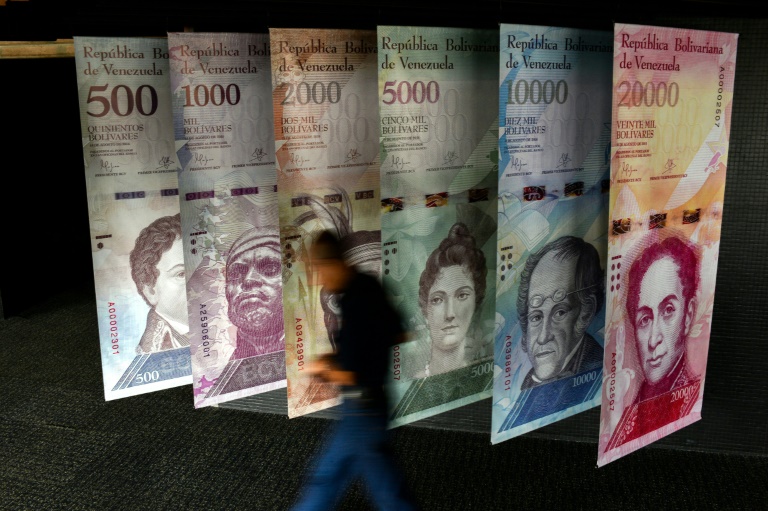 The International Monetary Fund predicts Venezuela's inflation rate of a million percent a year by the end of 2018.
The IMF says the nation's economic collapse will increasingly spill over into neighboring countries.
Venezuela's economy is expected to contract by 18 percent this year, the third consecutive year of double-digit declines. (AFP)
______
NY Daily News slashes half its newsroom staff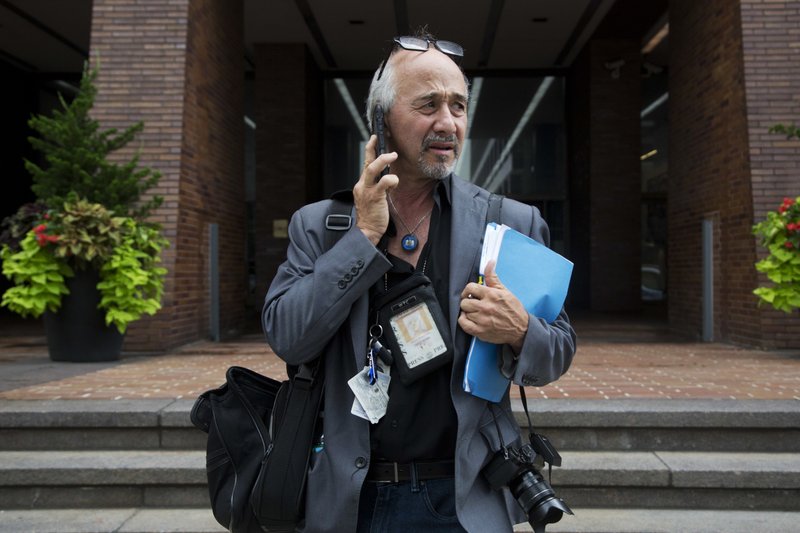 America's century-old tabloid, the New York Daily News, known for its provocative headlines, made its own news by slashing half its editorial staff.

It's the latest retrenchment in the newspaper sector.

A source familiar with the matter says the cuts represent nearly 50 percent of newsroom staff.

Once among the largest US newspapers, it has fallen behind in the digital age and has failed to keep pace with crosstown rival The New York Times. (AFP)

______
Shadow banking business declines in first half: central bank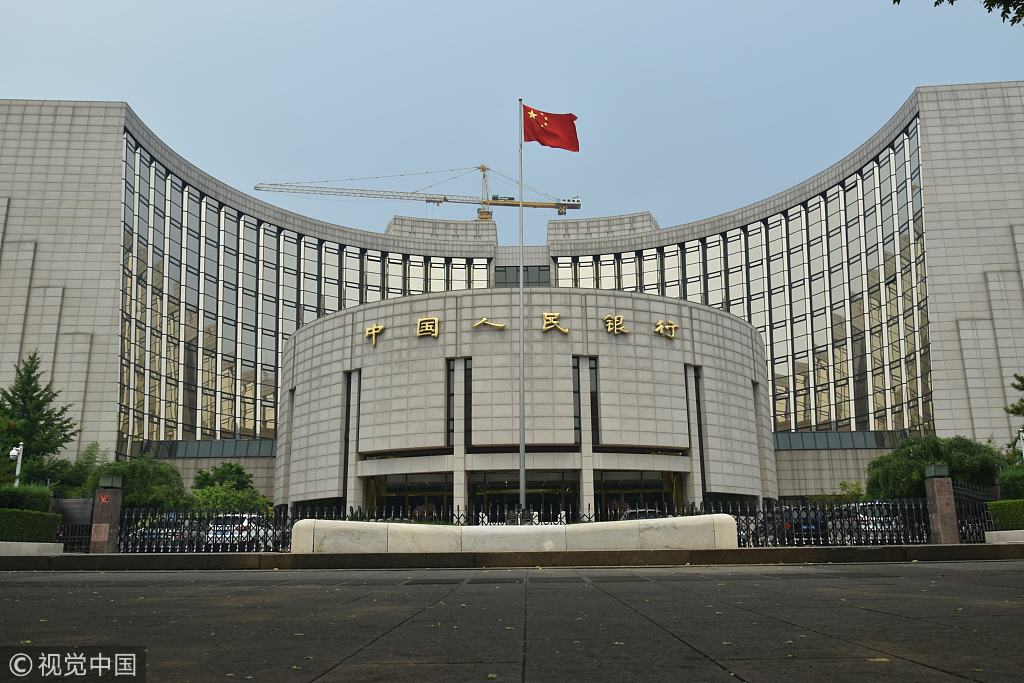 China's shadow banking has declined sharply since the beginning of the year due to stricter supervision.
Data from China's central bank shows that entrusted loans in the first half of the year dropped more than $118 billion.
Shadow banking has grown rapidly in the past few years, with some of the funds going to local governments and the property market.
In April, new guidelines unified the rules covering asset management products issued by all types of financial institutions to curb risks and reduce leverage. (Xinhua-Global Times)
______
Chinese first lady visits girls' school in Rwanda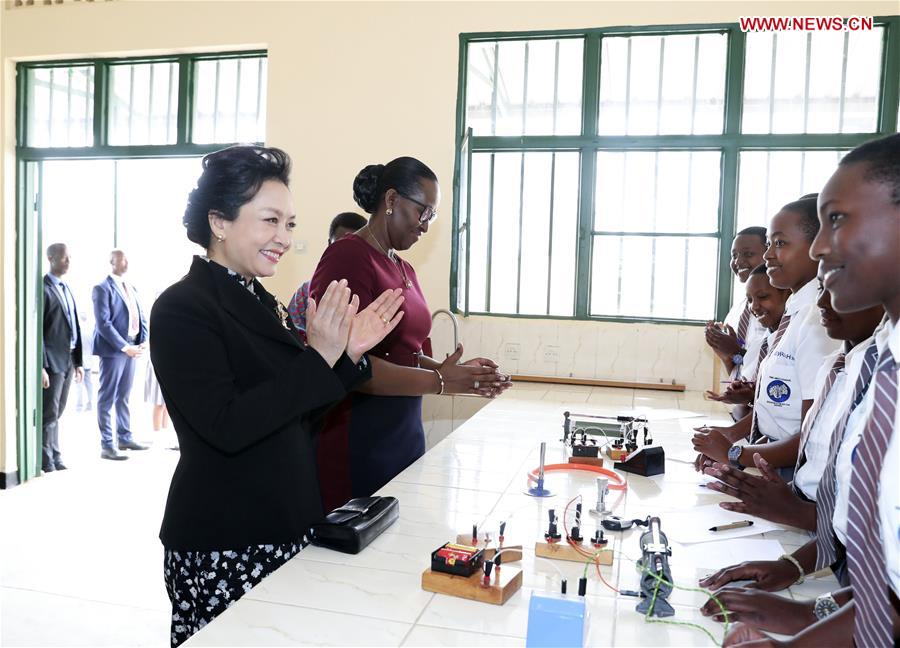 And Peng Liyuan, the wife of Chinese President Xi Jinping, called for more educational exchanges between China and Rwanda after visiting a girls' school in Kigali.

She says education is the basis for a country's development, and that as a wife and mother, she hopes that all the children, especially girls, can get a good education and enjoy equal rights. (Xinhua)

______
And that's People's Daily Tonight. Thanks for joining us.

(Produced by David Nye, Chen Lidan and Qiao Wai)