Why are nearly all of China's new Omicron cases asymptomatic?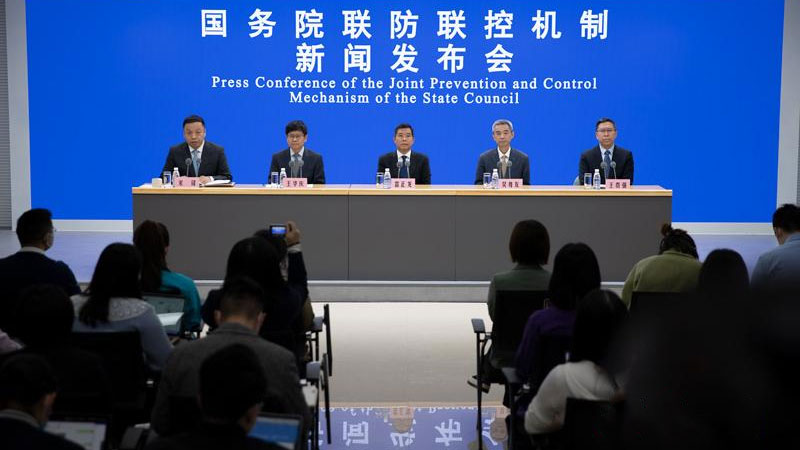 Data from Shanghai, one of the hardest hit areas in the recent COVID-19 case spike in China, showed that almost all cases are "asymptomatic" – with no symptoms at all.
On April 5, Shanghai health authorities found 16,766 asymptomatic cases, almost 54 times the number of confirmed cases, which was only 311.
An epidemiologist explained the seemingly drastic difference at a press conference on Wednesday.
"We are doing massive COVID-19 tests regularly," said Wang Guqiang, head of the Infectious Disease Department at Peking University First Hospital. "Many infections were found when the virus was still in its incubation period."
The incubation period is the time between infection and the onset of symptoms. The common incubation period for COVID-19 is two to 14 days.
"Another reason is that young people tend to show less or no symptoms after being infected," Wang added.
Wang also cited the less severe Omicron variant and high vaccination rate in China as reasons.
Protect the elderly
As of Tuesday, more than 1.24 billion people in China have been fully vaccinated against COVID-19. That's 88.18 percent of the country's population. More than 750 million people have received booster shots.
Elderly people above 60 are now the main targets of China's inoculation program, with more than 212 million already fully vaccinated.
"Omicron is more dangerous than the common cold," Wang told reporters. "We have to protect the elderly with vaccines before calling it a day."
Protect other patients
Many people on Chinese social media are concerned about people with serious underlying conditions, such as cancer and cardiovascular diseases. Wang also explained the government's arrangement for them.
"We have asked hospitals to set up buffer areas in emergency departments so doctors can treat patients who are still waiting for COVID-19 test results," Wang said. "We also asked local governments to get a list of pregnant women and patients who need dialysis, radiotherapy or chemotherapy, and follow their progress."
For people with chronic conditions who need medicines, doctors are allowed to give prescriptions for as long as 12 weeks. And hospitals can also provide door-to-door delivery service.
"People living in control areas may need mental and physical health consulting," Wang said. "We can use the internet to do remote consulting so that people don't need to go outdoors."