Chinese R&D funding saw double-digit increase last year
People's Daily app
1539093689000
1.76 trillion
China invested 1.76 trillion yuan ($254.3 billion) in research and development funding last year, a 12.3 percent increase over the previous year, the National Bureau of Statistics announced Tuesday.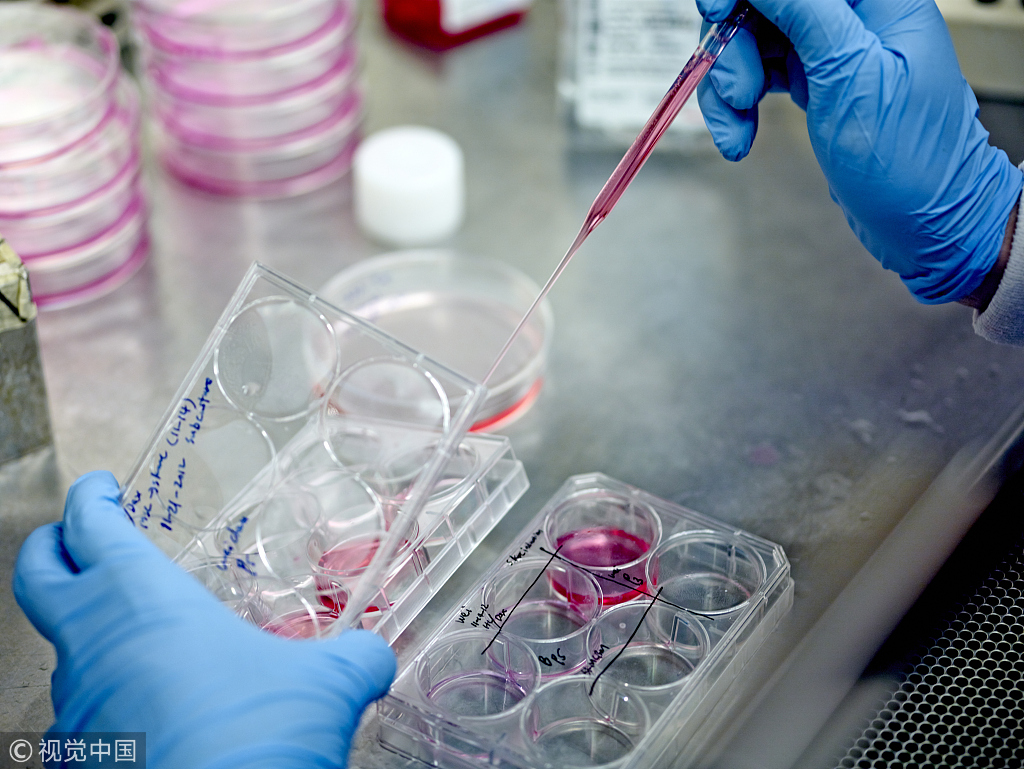 Photo: VCG
The per capita funding for full time R&D workers totaled 436,000 yuan, 32,000 yuan more than 2016, according to the bureau.
About 66 percent of the R&D funding went to the manufacturing sector, including the agricultural and food processing industry, textile industry, food industry and petroleum processing, the data shows.
Guangdong, Jiangsu, Shandong, Beijing and Zhejiang top the list in R&D spending.