Beijing to establish 13 key cultural areas in old town
China.org.cn
1586516296000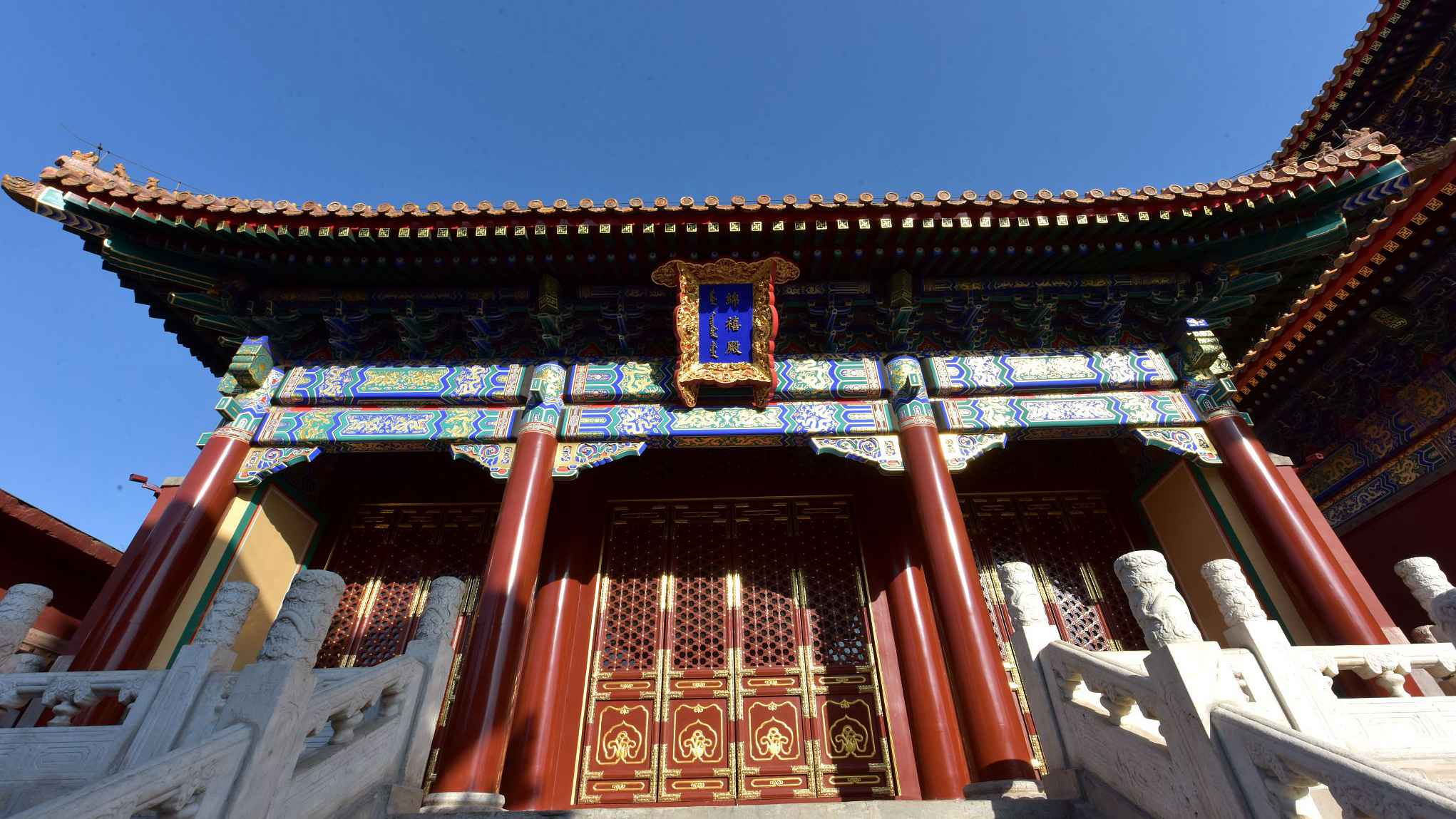 File photo
In order to better protect and revive its historical and cultural heritage, Beijing will build 13 key cultural areas in its old town as the city's Central Axis races for inclusion in the World Heritage List.
According to Beijing's cultural plan from 2019 to 2035, Beijing will build 13 key cultural areas based on its various communities, such as the Shichahai-Nanluoguxiang Area, the Lama Temple-Guozijian Area, and the Tiananmen Square Area.
At the same time, the city will extend the conservation areas in a way that respects and protects the structure and layout of the old town. The streets inside the old town will not be widened so that quiet hutong alleyways could be preserved.
The program also illustrates the idea of adding some cultural facilities along the Central Axis, such as museums, art galleries, and public libraries. As the cultural and historical resources become alive again, infrastructure will be enhanced for higher quality of life in areas surrounding the Central Axis.