Filmmakers confident about China's movie market
SHANGHAI, June 17 (Xinhua) -- Amid growing concerns about the decline of China's movie market, filmmakers attending the ongoing 22nd Shanghai International Film Festival (SIFF) expressed confidence, saying that its golden age has just begun.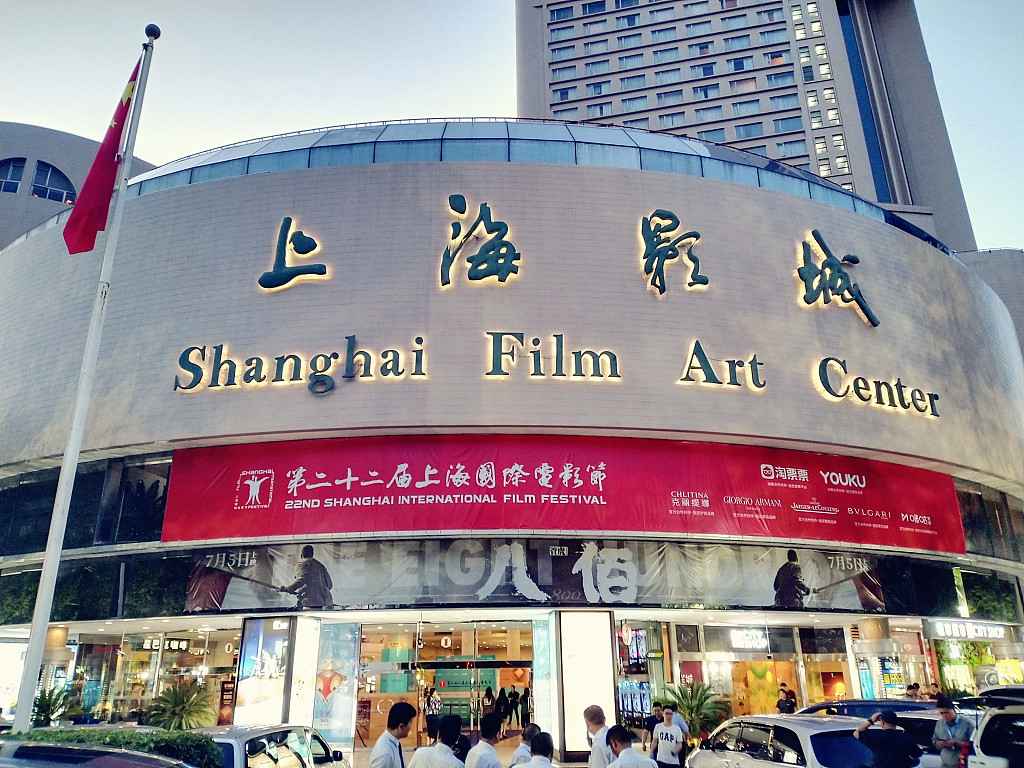 (Photo: VCG)
From January to May, the year-on-year growth rate of China's film box office (excluding service fees) and the number of viewers both saw a decline for the first time since 2011, according to Cat's Eye, a leading Chinese ticket platform.
Only six movies reaped more than 1 billion yuan (144.4 million US dollars) from the box office during the past five months, including the domestic films Wandering Earth and Crazy Alien, as well as Hollywood blockbusters Avengers: Endgame and Captain Marvel.
The slowdown of China's film industry, which has long been seen as highly prosperous, has aroused wide concerns.
At the International Producer Forum held on Sunday, a major event of SIFF, filmmakers from around the world discussed the challenges and opportunities facing the movie industry.
"The film market in China is at a stage of rapid development. The Internet and new technologies have undoubtedly brought new opportunities to the industry," said Ye Ning, vice president of Huayi Brothers Media Corp.
"Watching movies is an important social activity in China and the whole industry is still driven by strong demand," he added.
Ye's view is echoed by Ellen Eliasoph, president of Weixiu Entertainment Group Asia, who pointed out that China's film industry is undergoing "qualitative change."
"Hollywood films are not enough for Chinese audiences. They also embrace Indian and Japanese movies as well as art movies, giving filmmakers tremendous opportunities," she said.
In 2017, Indian movie Let's Wrestle, Dad was introduced into the Chinese mainland, smashing the box office with more than 1 billion yuan. Siddharth Roy Kapur, the producer of the movie, said at the forum that he was "shocked" by China's film market.
Besides the forum, the 10-day festival which kicked off Saturday night also consists of activities including an opening ceremony, a film week and exhibitions concerning China's movie industry.
Founded in 1993, the SIFF is a competitive global event driven by Shanghai's efforts to become an international cultural hub.