Beijing is ready for International Horticultural Expo 2019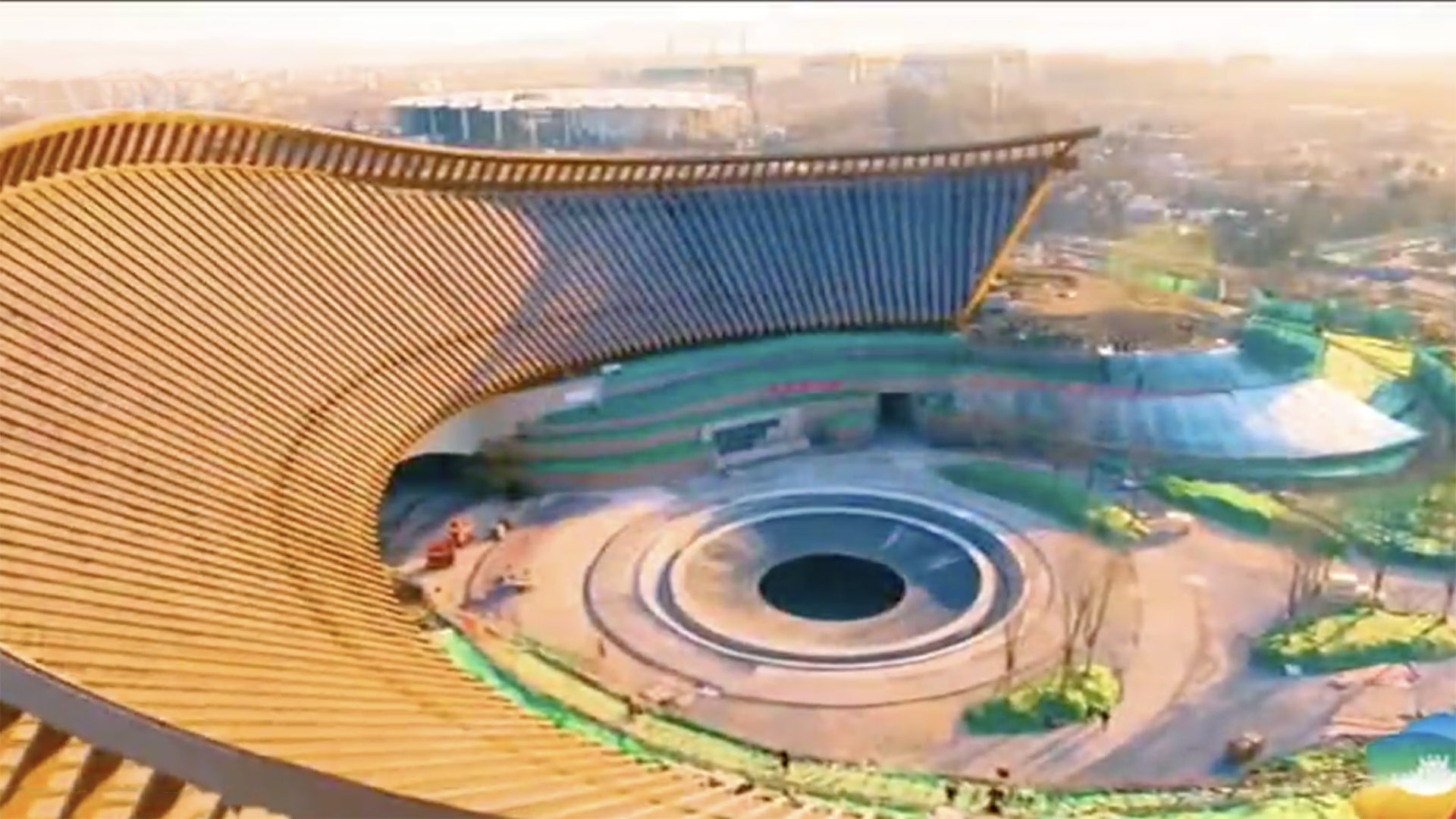 (Photo: CGTN)
China's capital city finds itself just days away from one of the world's greenest events. The Beijing International Horticultural Expo promises something for everyone, plant lover or not. From arts, to multicultural relics, to plants and flowers, event organizers say the expo is ready to delight visitors.
It's an event so big, it's attracting some of the world's biggest names. Chinese President Xi Jinping will speak at the opening ceremony of the Beijing International Horticultural Expo, as confirmed by event coordinators. 900 distinguished guests will also be on hand. Among them, leaders and envoys from 11 countries, heads of international institutes, and famous horticultural experts.
The expo opens next Monday and will run through October 7. An estimated 16 million people will visit the event at least once during its 162 days. They'll see works from 110 countries and international organizations, and 120 non-official exhibitors from China.
Wang Hong, deputy director of the Executive Committee of Beijing Horticultural Expo, says they are ready for the opening.
"The displays in the major exhibition halls are all set up. That includes the items in the exhibition hall of China, the International Exhibition Hall, and the hall of plants. Other major buildings and service facilities in public landscape areas are complete as well."
The Beijing expo will also feature about 100 gardens with new breeds, technologies, achievements and ideas in horticulture.
"Visitors will not only be able to enjoy famous Chinese traditional flowers, including peonies, orchids, and camellias, but also other plants, including gardens of fruits, vegetables and Chinese herbs," says Jiang Zehui, director of the Executive Committee of Beijing Horticultural Expo.
They are going to hold nearly 2,500 events during the expo, on average about 15 per day. Besides the opening and closing ceremonies, they will hold national days and provincial days to showcase the features of different regions. They will also hold forums, international competitions and float parades. They expect the expo to become a platform displaying various arts and cultures throughout the world.