Yunnan policeman honored with others across nation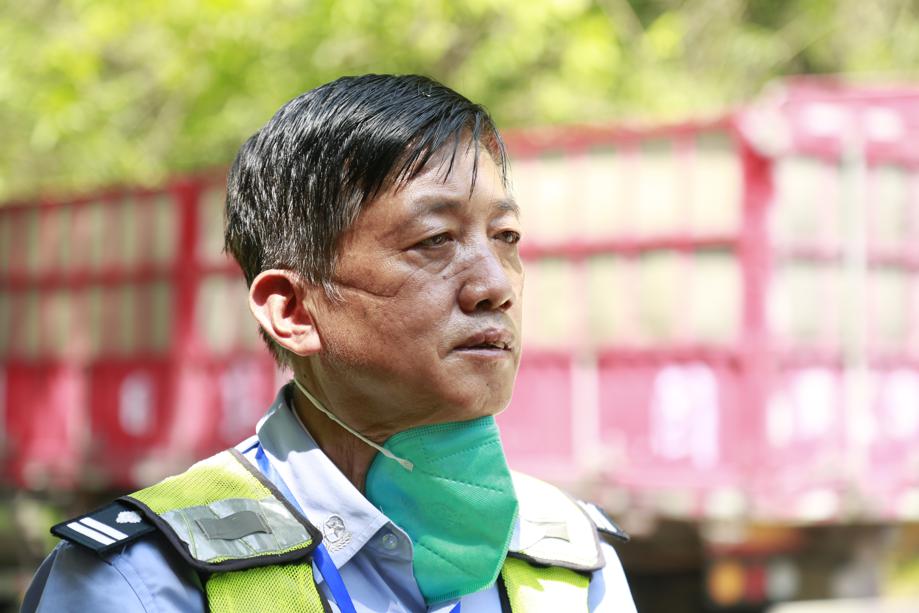 Thirty-eight police officers from around the country were honored recently with the title "Most beautiful policeman from the grassroots" by the Publicity Department of the Communist Party of China Central Committee and the Ministry of Public Security.

Shi Lin, a policeman from Gengma county of Lincang, Yunnan province, who has been in the frontlines of the fight against illicit drugs, was one of them.
Since becoming a policeman in 1982, Shi has worked in the drug control team at different counties in Lincang. He participated in solving around 670 cases related to drugs, caught some 800 drug dealers and seized over 700 tons of chemicals used to make drugs.
Behind these statistics are the dangers and hardships he endured as a policeman.
After transferring to a community role, Shi refused to just sit in the office doing paperwork. He always goes to where he is needed. During that time, he dealt with conflicts in the neighborhood over 200 times, and often visited households himself to check for potential problems.