China's shadow banking business declines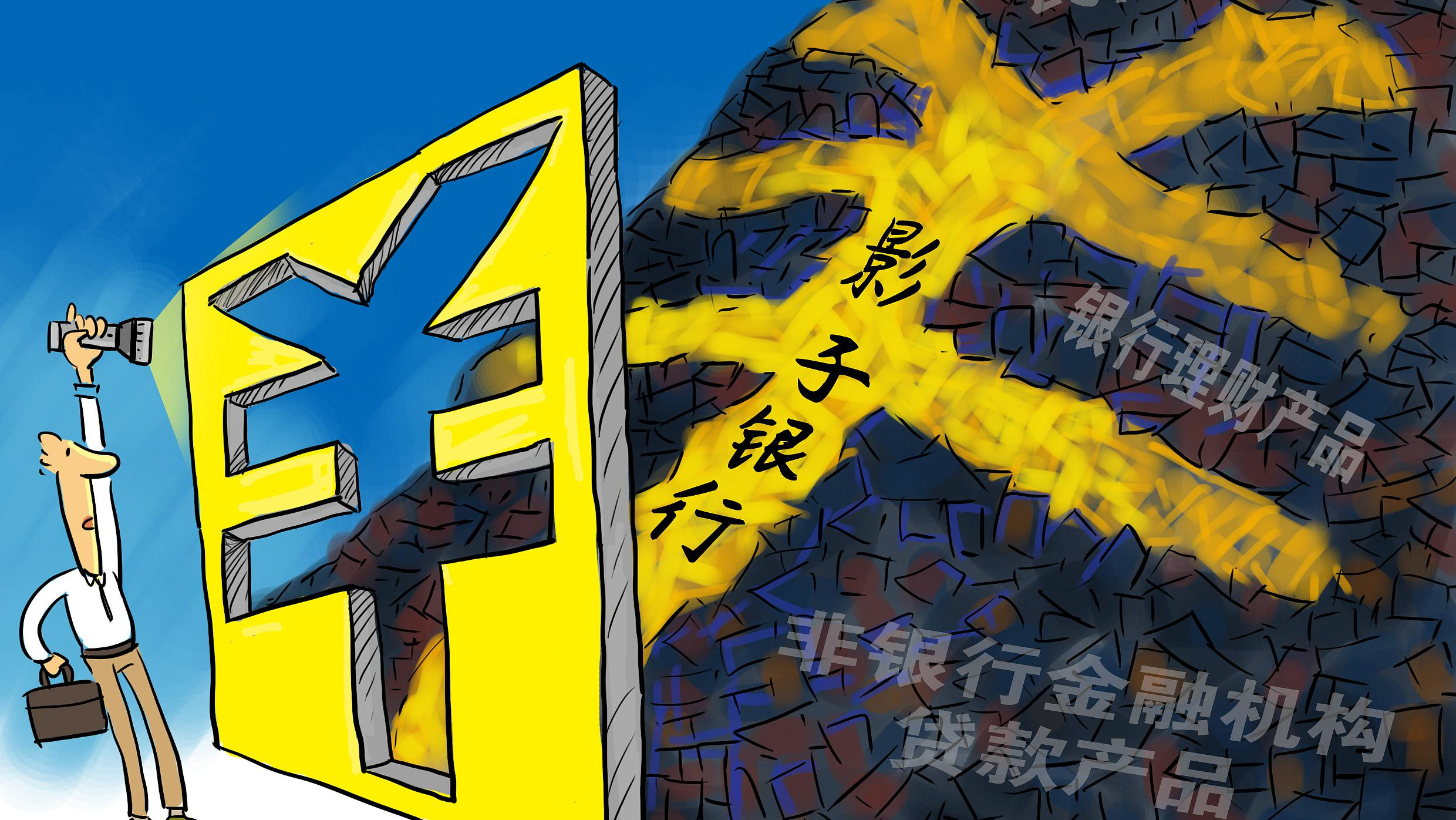 (Photo: CGTN)
China's shadow banking has declined sharply since the beginning of the year due to stricter supervision.
"At the beginning of the year, authorities made it clear that the risks from shadow banking and cross-industry financial businesses will be included in this year's main subjects for rectification," said Sheng Songcheng, an advisor to the People's Bank of China (PBOC).
Sheng said the amount of entrusted loans has been dropping since January.
PBOC data showed that entrusted loans in the first half of the year dropped more than 800 billion yuan (118 billion US dollars).
Shadow banking, a substandard financial business that is hard to supervise, has grown rapidly in the past few years, with some of the funds have gone to local governments and the property market.
China has heavily regulated investment and financing activities by local governments and state-owned enterprises since 2017. In April, new guidelines unified rules covering asset management products issued by all types of financial institutions to curb risks and reduce leverage.
Prevention of financial risk is key for China in what policy-makers called the "three tough battles:" controlling risk, reducing poverty and tackling pollution.