Fresh Start: Podcast News (1/17/2018 Wed.)
People's Daily app
1527387762000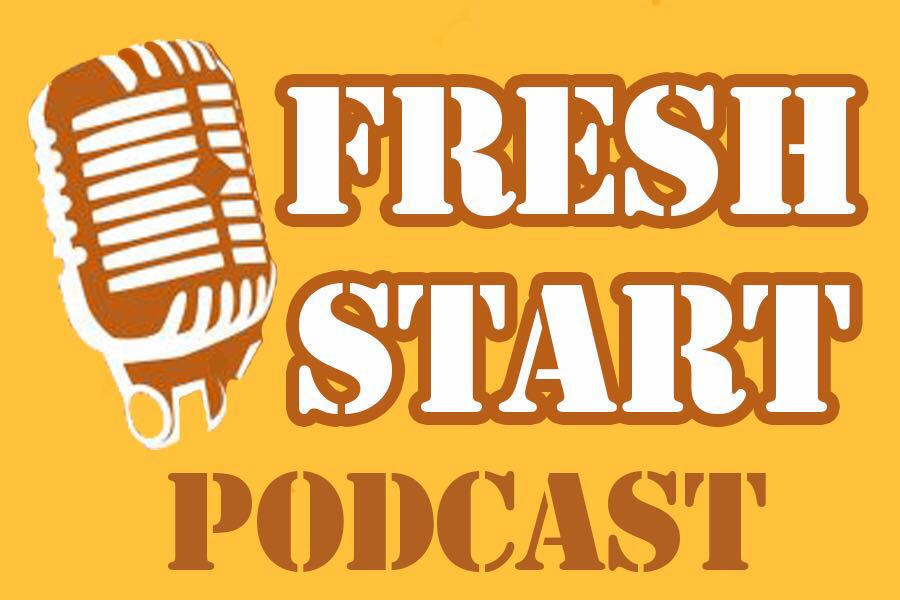 Welcome to Fresh Start.
This is People's Daily app.
Here are today's top picks from our editors.

China to build space science lab in Luxembourg
A leading Chinese science institution has announced plans to establish a space science lab in Luxembourg as part of a memorandum of understanding it has signed with the Luxembourg Ministry of the Economy.
The lab will focus its research on the distant regions of outer space, and develop new technology to explore resources throughout the solar system. (Xinhua)

China opposes Vancouver meeting on Korean Peninsula issue
China on Tuesday again voiced opposition to a gathering in Vancouver of foreign ministers from 20 countries on security and stability on the Korean Peninsula.
Canada and the United States will co-host the meeting, scheduled for Tuesday, will discuss measures to exert maximum diplomatic as well as economic pressures on North Korea to force it to end its nuclear and missile programs. (Xinhua)

China's Ministry of Education announces zero tolerance for sexual harassment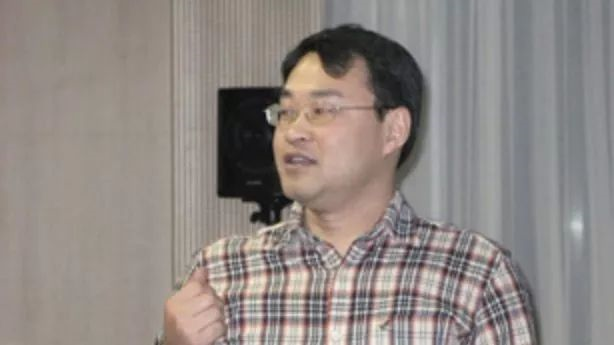 Anyone who has violated the teachers' code of morality and has harmed students will be punished, as schools across China have zero tolerance for sexual misconduct, said Xu Mei, spokesperson of the Ministry of Education (MOE) on Tuesday.
The announcement came following multiple allegations of sexual misconduct against computer science professor Chen Xiaowu, who was officially removed from his post at Beihang University in Beijing last week.

Macron gets tough on migrants, vowing 'no more Jungles'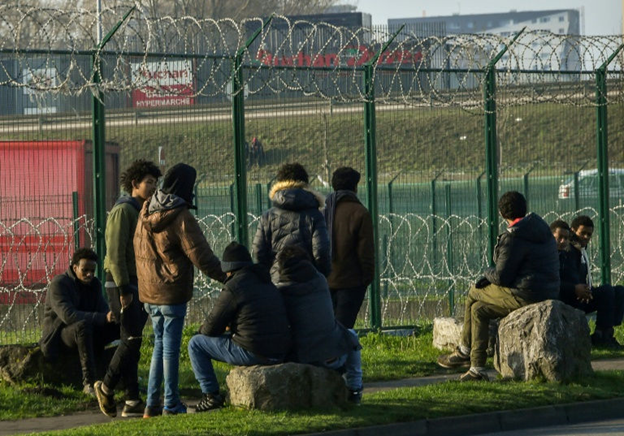 French President Emmanuel Macron vowed on Tuesday that France would no longer allow migrant camps like the notorious "Jungle" as he defended a tougher line on immigration, attracting sharp criticism from some of his allies.
During a recent speech in Calais, Macron promised a more orderly immigration policy with zero tolerance for camps like the Jungle, the squalid shantytown near the northern city's port that was once home to some 10,000 migrants dreaming of Britain. (AFP)

Qatari royal claims 'detention' in UAE; Abu Dhabi says he's no longer in the country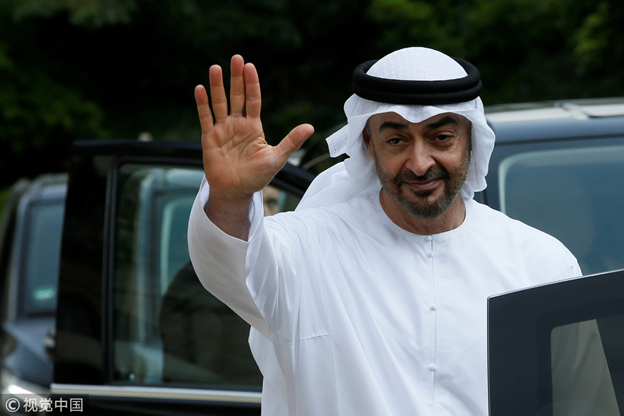 Mystery surrounds the whereabouts of a senior Qatari royal who said in a video on Sunday he was being detained in the United Arab Emirates (UAE) against his will. Abu Dhabi rejected the allegations and said Sheikh Abdullah had already left the country.
Sheikh Abdullah, who rose to sudden prominence last year following his mediation efforts to resolve the Gulf crisis that has seen a Saudi-led blockade of his country, alleged the powerful Crown Prince of Abu Dhabi, Sheikh Mohammed al Nahyan, was responsible for his alleged detention. (CGTN)

Japan gets more 'face time' with new panda cub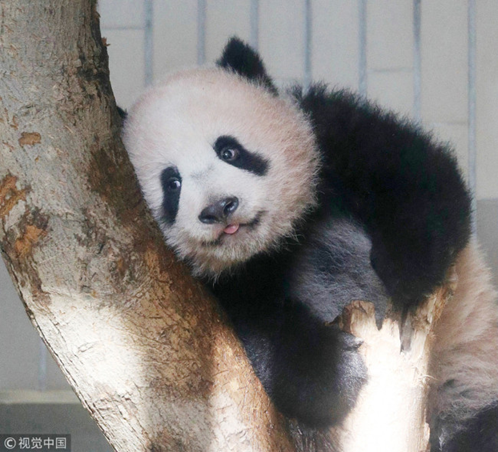 Visiting hours for panda cub Xiang Xiang has been extended to seven hours a day at a Tokyo zoo to meet demand, a Japanese newspaper reported.
The Ueno Zoo will keep the young cub on display from 9:45 am to 4:45 pm every day.
Xiang Xiang was born on June 12, 2017. The young female made its public debut on December 19, 2017. (China Plus)

'Jumanji: Welcome to the Jungle' continues box office domination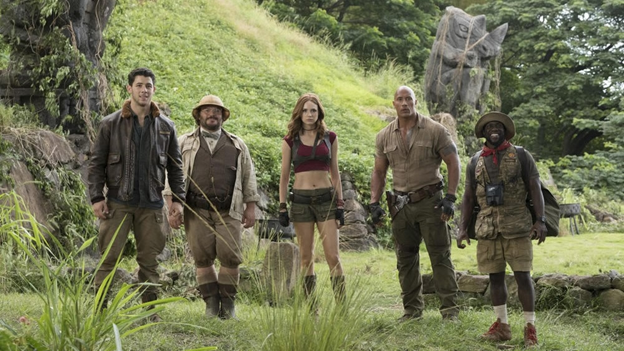 Sony's action adventure comedy "Jumanji: Welcome to the Jungle" remained on top of North America's box office, dominating the Martin Luther King Jr. holiday weekend with an estimated $27 million through Sunday.
The all-star comedy has brought in a massive $283 million from North American theaters since opening on December 20, according to studio figures collected by comScore. (Xinhua)

Paid podcasts emerge as latest China trend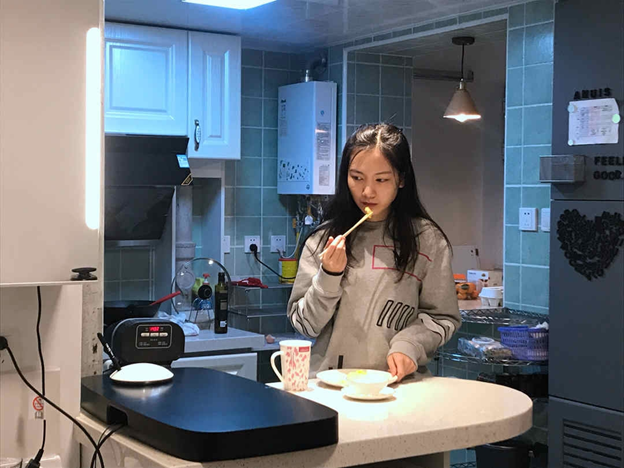 Podcast subscriptions are up in China as listeners have found some to be educational and informative. An estimated 188 million people had registered for new learning app experiences, with podcasts as the preferred choice for 2017. And it seems this trend is just warming up.
Olivia Ouyang, an avid podcast subscriber, doesn't suffer from the Monday morning blues as she starts her week learning about Chinese culture through a podcast cellphone app while preparing breakfast. (CGTN)
Quote of the day:
As George Bernard Shaw once said,"Life isn't about finding yourself. Life is about creating yourself."
(Produced by Nancy Yan Xu, Lance Crayon, Bob Nehme, Serena Na Ma.)