Beijing announces start date for sub-center office
chinadaily.com.cn
1631191494000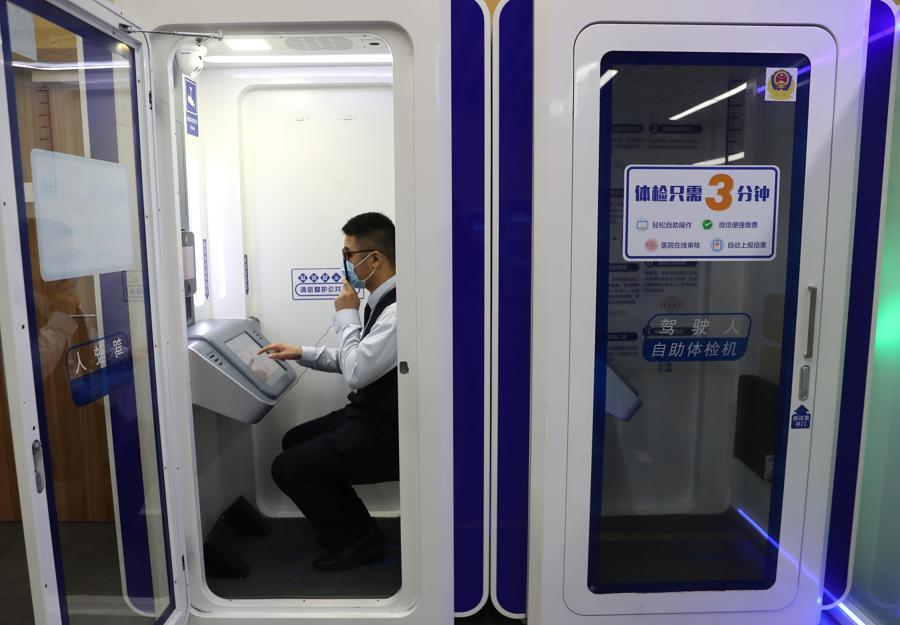 The Beijing government announced on Thursday the city's sub-center government affairs service center will be put into use starting Monday.
Located in Beijing's eastern Tongzhou district, the center was built in a disused factory.
It is the nation's first intelligent self-service government affairs service center which has adopted technologies including 5G, big data, blockchain and the internet of things.
At present, a total of 1,722 city-level government affairs can be dealt with in the new center, which means companies and citizens in eastern Beijing will no longer need to travel dozens of kilometers to the city's western area to get things done.
The launch of the new center signifies Beijing has made another step in removing non-core functions of the capital from the downtown area.