Zero tolerance towards child abuse: Education authorities
People's Daily app
1511447215000
Beijing (People's Daily app) - Special teams have been set up to investigate the accusations of severe child abuse at the RYB Education Kindergarten, a well-known chain of preschools in Beijing, said a spokesperson of Chaoyang district government on November 23.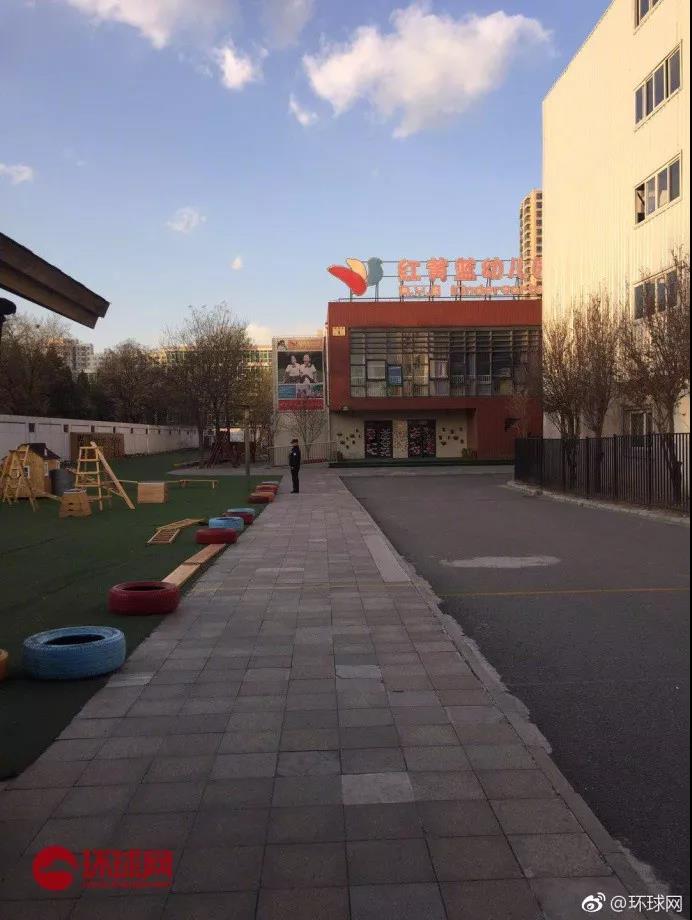 Photo : RYB Education Kindergarten (Global Times)
Parents of at least 10 toddlers have made accusations of child abuse against the kindergarten, Beijing News reported on Thursday. It comes only weeks after a childcare center in Shanghai was shut down after staff were caught in camera physically abusing the kids in the center.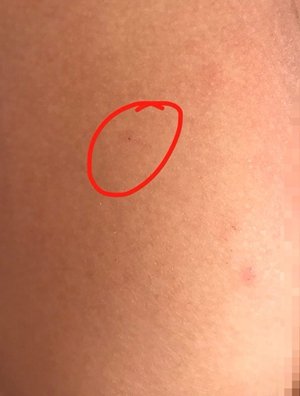 Photo provided by parents shows a kid with needle points. (via weibo)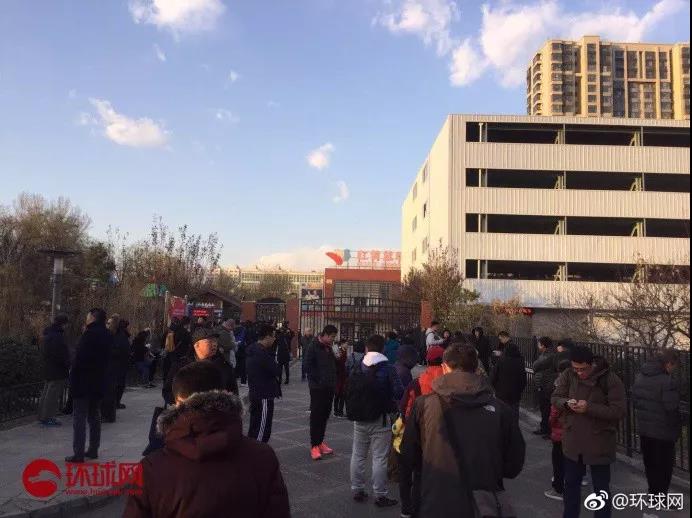 Photo : RYB Education Kindergarten (Global Times)
Based on the tips provided by the parents, the Chaoyang police have begun to collect evidence and further investigation is under way, said the spokesperson.
Besides, the Chaoyang district government also established working panels at the kindergarten to assist police to conduct investigations, said the spokesperson, adding that they have urged the kindergarten to make a self-examination and help appease the students and their parents.
Anything that harms the mental and physical health of children will be strongly prohibited, said the spokesman. The child abuse accusations made by the parents, once confirmed, will not be tolerated.
Moreover, those who have neglected their duties in the case would be penalized, said the spokesperson.
Also on Thursday, the Ministry of Education said it attached great importance to the case and demanded local authorities to start investigations. Special supervisions will launched on the operations of kindergartens around the nation.
Local education authorities should take this incident as a warming and carry out effective measures to enhance the ethics and morality of teaching faculties, said the ministry. All kindergartens and teaching faculties that do harm to children's health will be punished according to law, the ministry stressed.