Beijing property prices remain stable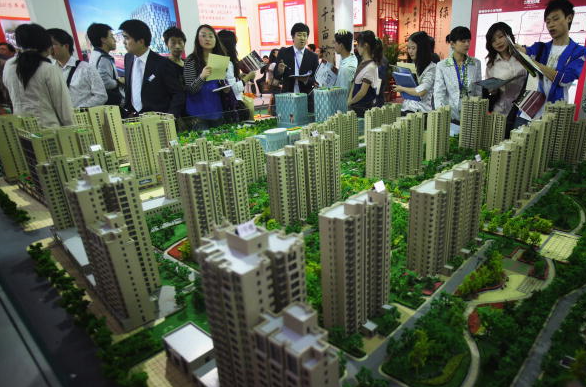 Property market in Beijing held steady in November with second-hand home prices edging for seven consecutive months, according to a government report.

The statement was included in a report on the economic and social development in Beijing which was passed on Saturday at the fourth plenary session of the 12th Beijing committee of the Communist Party of China (CPC).

According to the research arm of Lianjia, China's biggest real estate chain, second-hand home prices fell from a peak of 67,801 yuan (about 10,300 US dollars) per square meter in March to 59,597 yuan (9,050 US dollars) per square meter in November. The price is close to the level in December last year.

Home prices fell by 0.9 percent in November compared with October, and the prices may continue to soften, according to forecast by another property agent 5i5j.com

In March, Beijing raised the down payment for second homes and suspended housing loans with a maturity of 25 years or more.

Chinese authorities have constantly reiterated that "houses are built for living in, not speculation," pledging to step up housing system reform and foster a long-term market mechanism.