People's Daily Tonight: Podcast News (4/15/2019 Mon.)
People's Daily app
1555328047000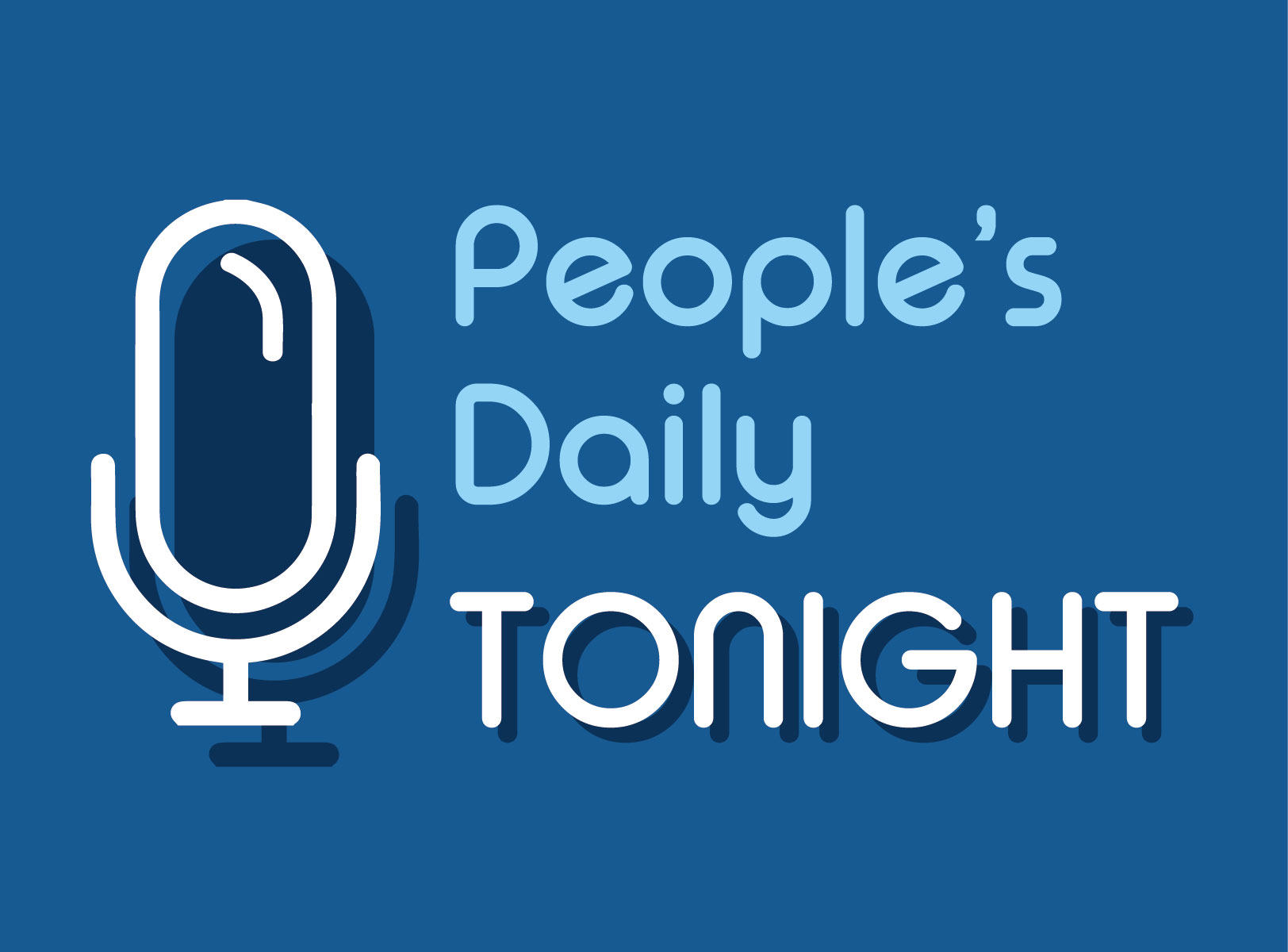 This is People's Daily Tonight, your news source from China.
______
17 more under criminal coercive measures for E China's chemical plant explosion
Seventeen employees of Jiangsu Tianjiayi Chemical Company have been put under criminal coercive measures for their role in the recent chemical plant explosion in east China's Jiangsu Province.
A total of 26 people have been put under criminal coercive measures, which may include summons by force, bail, residential surveillance, detention or arrest.
The explosion happened on March 21 following a fire at a chemical industrial park in Xiangshui County.
78 people were killed. (CGTN)
______
China's largest trade fair opens with strong Belt and Road presence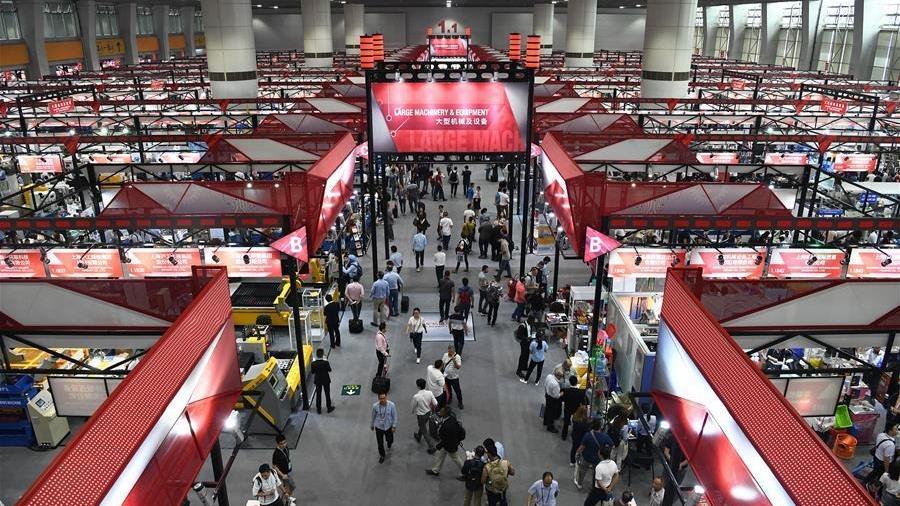 The 125th China Import and Export Fair, also known as the Canton Fair, opened Monday in Guangzhou, capital of south China's Guangdong Province, with over half of companies attending its import fair hailing from Belt and Road countries and regions.
The spring session of the biannual fair holds import exhibitions in its first and third phases, with 1,000 booths booked by 650 enterprises from 38 countries and regions.
These include 383 companies from 21 countries and regions along the Belt and Road, including Russia, Poland, the Philippines and Israel, said Xu Bing, spokesperson for the fair. (Xinhua)
______
Finland's Social Democrats win slim victory as far right surges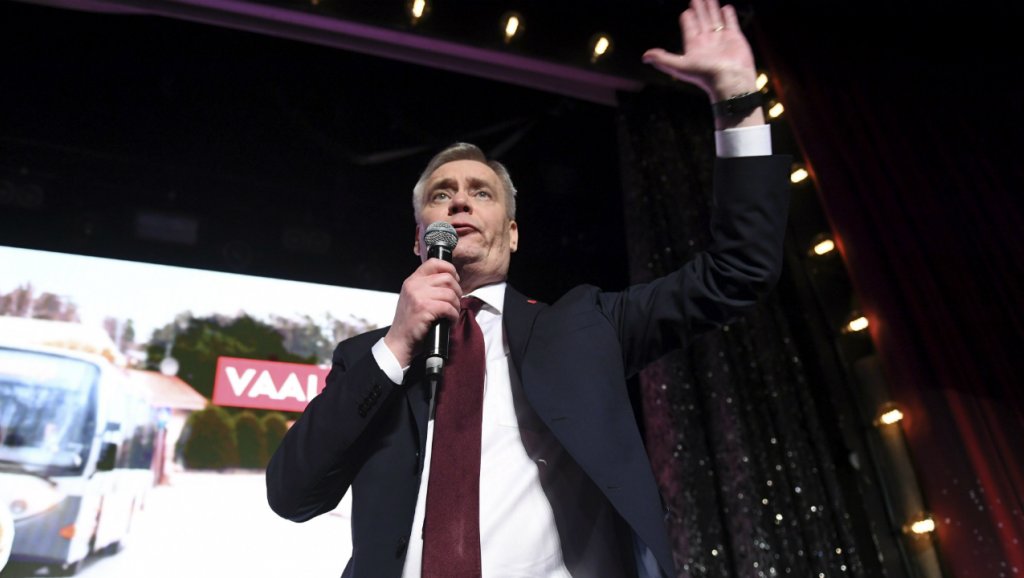 Finland's leftist Social Democrats won a razor-thin victory in Sunday's general election.

They held off the far-right Finns Party which surged on an anti-immigration agenda.
The Social Democrats picked up 40 seats in parliament, after campaigning on fierce opposition to the austerity imposed by the previous center-right government.
The Finns Party won 39 seats. (AFP)
______
Strong storms in US South kill at least 8 and injure dozens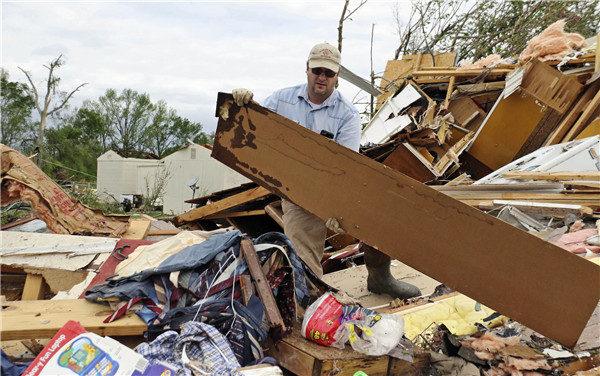 Powerful storms swept across southern US on Sunday after unleashing suspected tornadoes and flooding that killed at least eight people, injured dozens and flattened much of a Texas town. Three children were among the dead.
Nearly 90,000 customers were without electricity in Texas, Mississippi, Louisiana, Arkansas, and Georgia as of midday Sunday, according to www.poweroutage.us as the severe weather left a trail of destruction.
Two children were killed on a back road in East Texas when a pine tree fell onto the car in which they were riding in a severe thunderstorm Saturday near Pollok, about 150 miles (241 kilometers) southeast of Dallas. (AP)
_____
British businesses stash cash as Brexit gloom deepens - Deloitte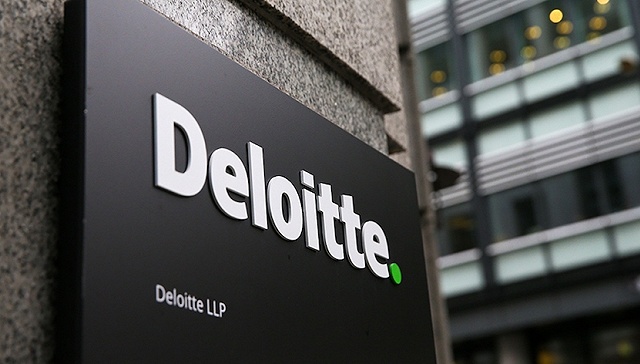 A growing number of large British-based businesses are prioritizing cashflow.
That's because they fear a downturn, as their view of the long-term economic impact of Brexit has darkened to its most negative so far.
Accountancy firm Deloitte said 81 percent of chief financial officers surveyed expect Brexit to lead to a long-term deterioration in Britain's business environment.
That's the highest since the question was first asked at the time of June 2016's referendum on leaving the European Union. (China Daily)
_____
Chinese mainland's 1st test-tube baby becomes mother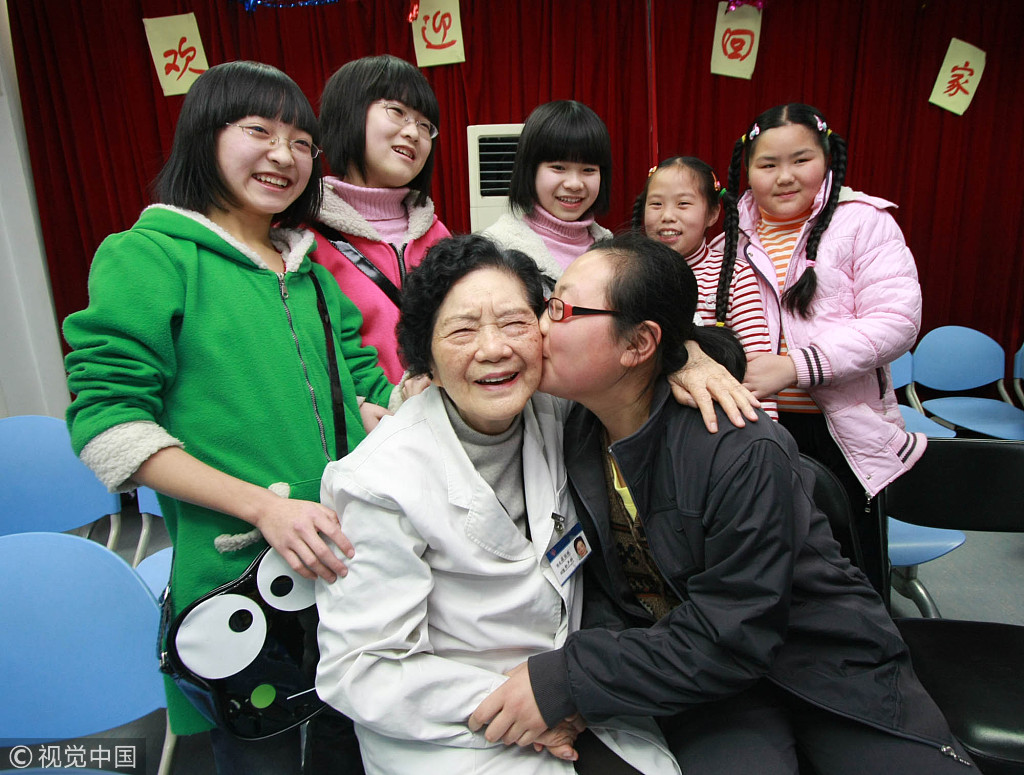 Zheng Mengzhu, Chinese mainland's first test-tube baby, gave birth to a boy on Monday morning, according to the Peking University Third Hospital.
Zheng was born on March 10, 1988 in the hospital with the help of Zhang Lizhu, a leading doctor of test tube baby research at the hospital.
Zheng gave birth to a boy on 8:34 am on Monday through a cesarean section, said Zhao Yangyu, a doctor who performed the surgery. The boy weighed 3,850 grams.
The baby was in a horizontal position when he was in the womb, a situation that demanded a C-section, Zhao said.
Qiao Jie, head of the hospital, said the successful birth of Zheng's child marks another milestone in the history of assisted reproduction in China. (Xinhua)
_____
Authorities probe Mercedes-Benz brouhaha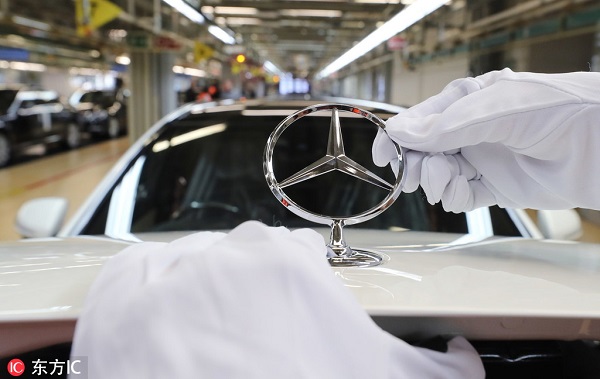 And the market regulatory authority in Xi'an, Shaanxi province ordered a local Mercedes-Benz dealer to give a customer a refund after she claimed the new car's engine was defective the day she bought it.
The woman claimed the engine developed problems after she picked up the car on March 27.
She paid close to $100,000 for the car, including additional costs and service charges for loans. (China Daily)
_____
And that's People's Daily Tonight. Thanks for joining us.
(Produced by David Nye and Zhan Huilan)