Zhejiang reports 7.1-pct GDP growth, digital economy a highlight
HANGZHOU, Jan. 27 (Xinhua) - East China's Zhejiang Province recorded a GDP growth of 7.1 percent in 2018, with the digital economy as an important driving force.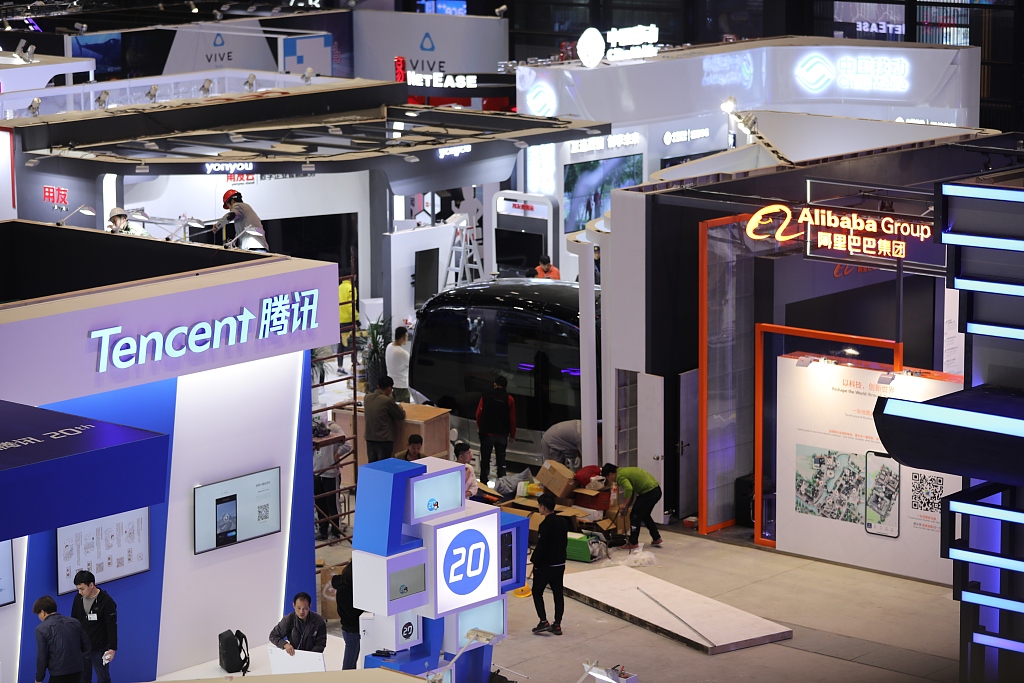 (File photo: VCG)
The per capita disposable income of urban and rural residents has grown by 8.4 percent and 9.4 percent, respectively, according to the government work report delivered at the ongoing annual session of the provincial people's congress.
The core industries of digital economy witnessed a growth of 13.1 percent in added value, and 66 unmanned factories and workshops were built in the province last year.
In order to upgrade traditional industries, the province built 222 small and micro enterprises parks, added 16,000 industrial robots to factories and eliminated 1,733 companies with outdated production capacity.