People's Daily Tonight: Podcast News (7/19/2018 Thur.)
People's Daily app
1531990164000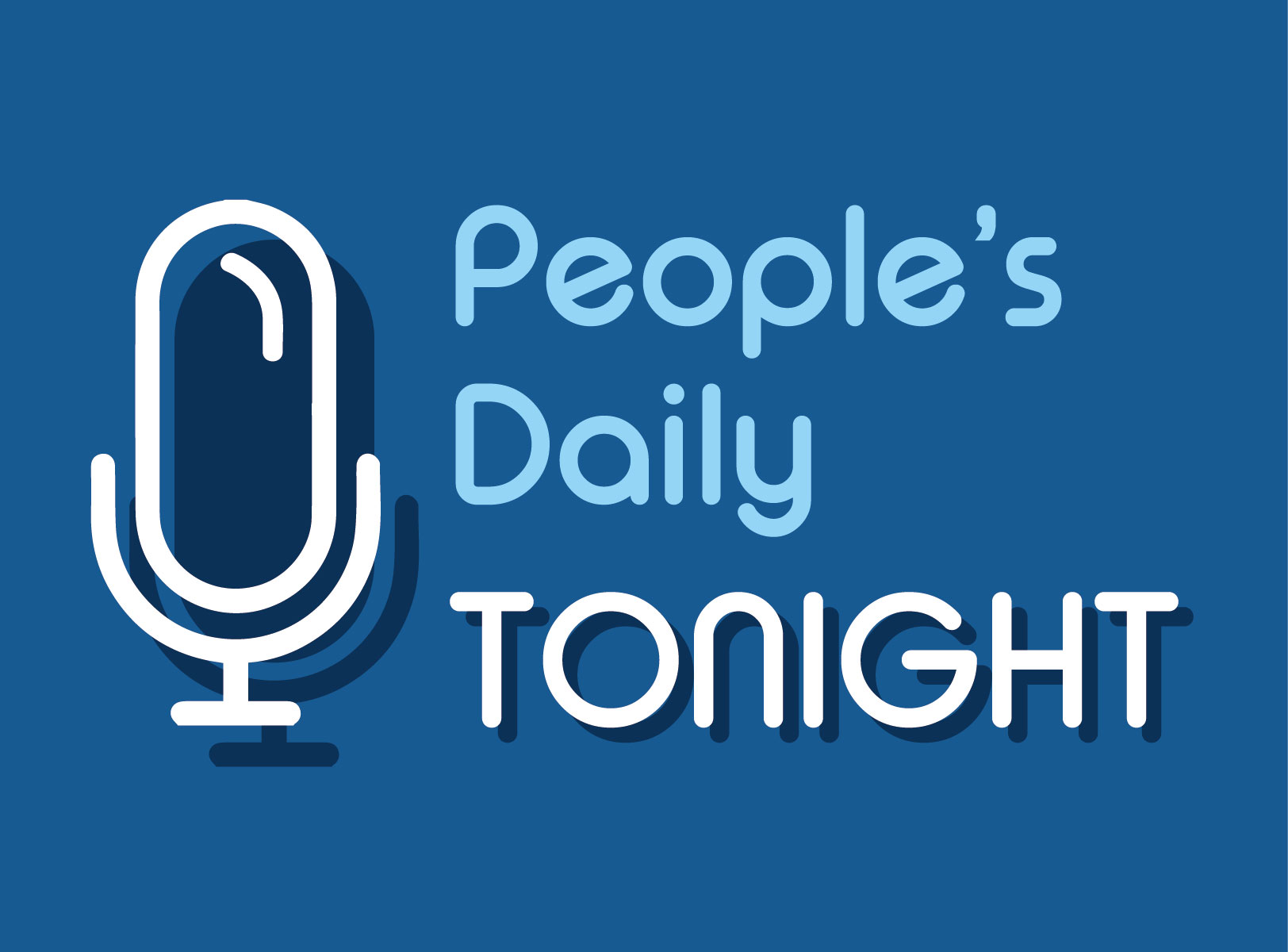 This is People's Daily Tonight, your news source from China.
_____
UK government wins key Brexit vote, slips behind in polls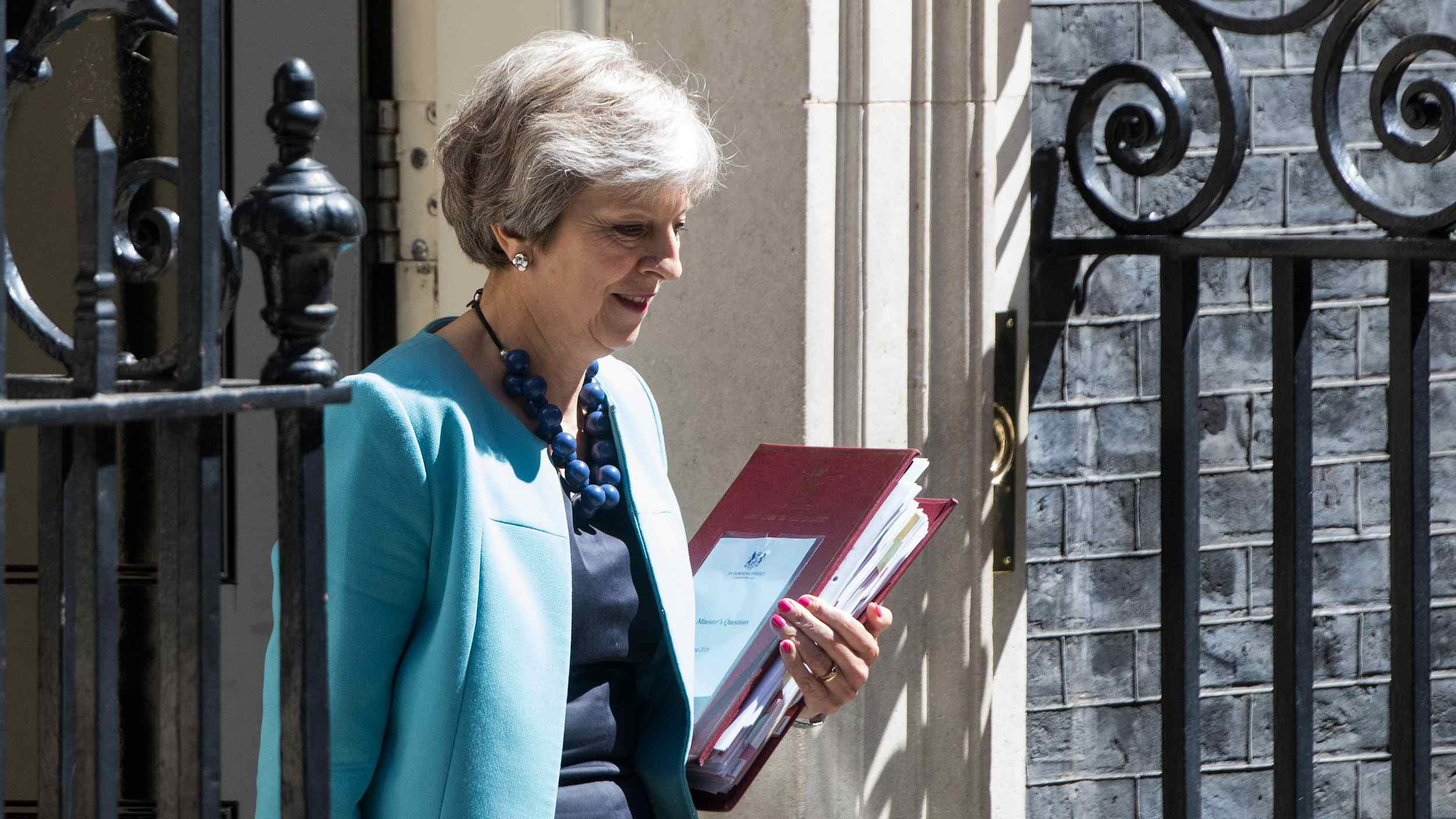 The British government narrowly wins a vote against an amendment to its Brexit legislation.
The fallout from the Brexit plan announced by Prime Minister Theresa May almost two weeks ago has hit her Conservative Party hard.
The proposal has led to multiple resignations from government, and deepened the split in the party between pro-Brexit and pro-EU MPs. (CGTN)
_____
S. Korea liable for botched ferry rescue, court rules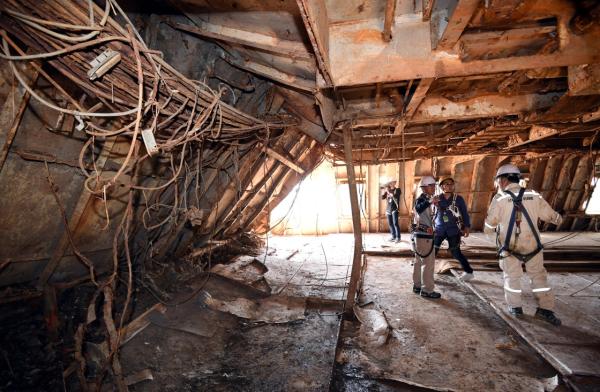 A court says the South Korean government is liable for the botched rescue of more than 300 people, mostly schoolchildren, who drowned when their overloaded ferry sank.
The Seoul Central District Court awarded the next of kin of each deceased passenger $177,000, and smaller sums for other relatives.
The vast majority of the victims of the 2014 sinking off the southwestern coast were high school students on an excursion. (AFP)
_____
US prosecutors want suspected covert Russian agent kept in jail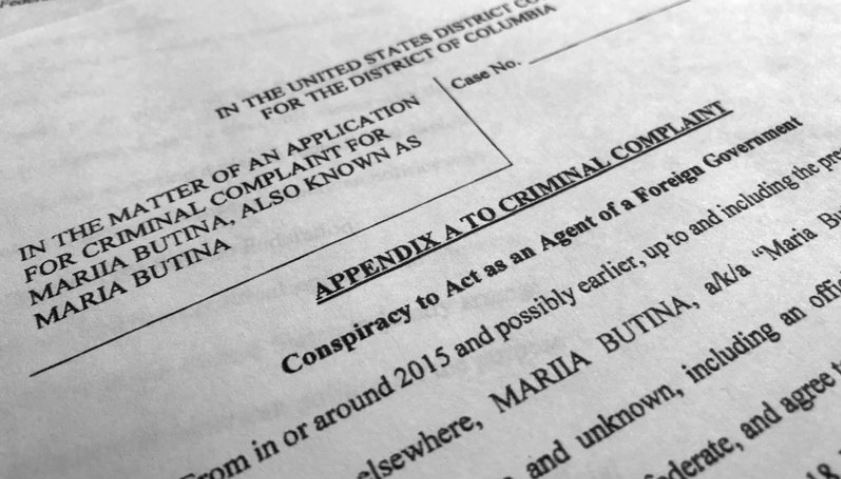 US prosecutors say a 29-year-old gun rights activist accused of being a covert Russian agent was likely in contact with Kremlin operatives while she lived in the United States.
Prosecutors made the allegations in documents that also accuse Maria Butina of using sex and deception to establish influential connections she could tap to infiltrate US political organizations, and gather intelligence for a senior Russian official.
They say Butina poses an extreme risk of fleeing the US, where she has been living on a student visa. (AP)
_____
Boao Forum for Asia to hold global health development confab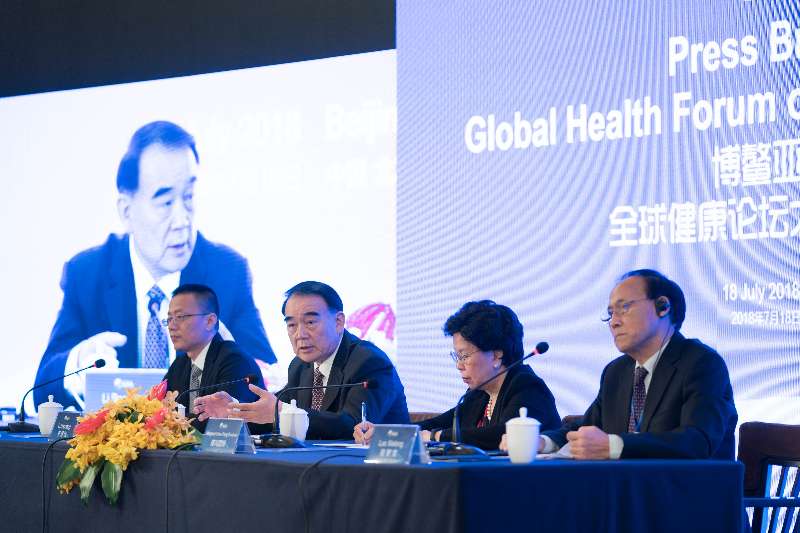 The Boao Forum for Asia will set up a Global Health Forum and hold its first annual meeting in China from January 10 to 11 next year.
BFA Secretary General Li Baodong said the forum was developed based on advice from BFA board members, advisers and key stakeholders, who suggested the forum build on its economic focus and include high technology, health, education, culture and media as five key development areas in its future work.
Data shows that the global medical tourism industry has soared from less than $10 billion in 2000 to $700 billion in 2017, and has maintained growth at a rate of 20 percent per year. (People's Daily app)
_____
PowerChina plans to grow presence in B&R economies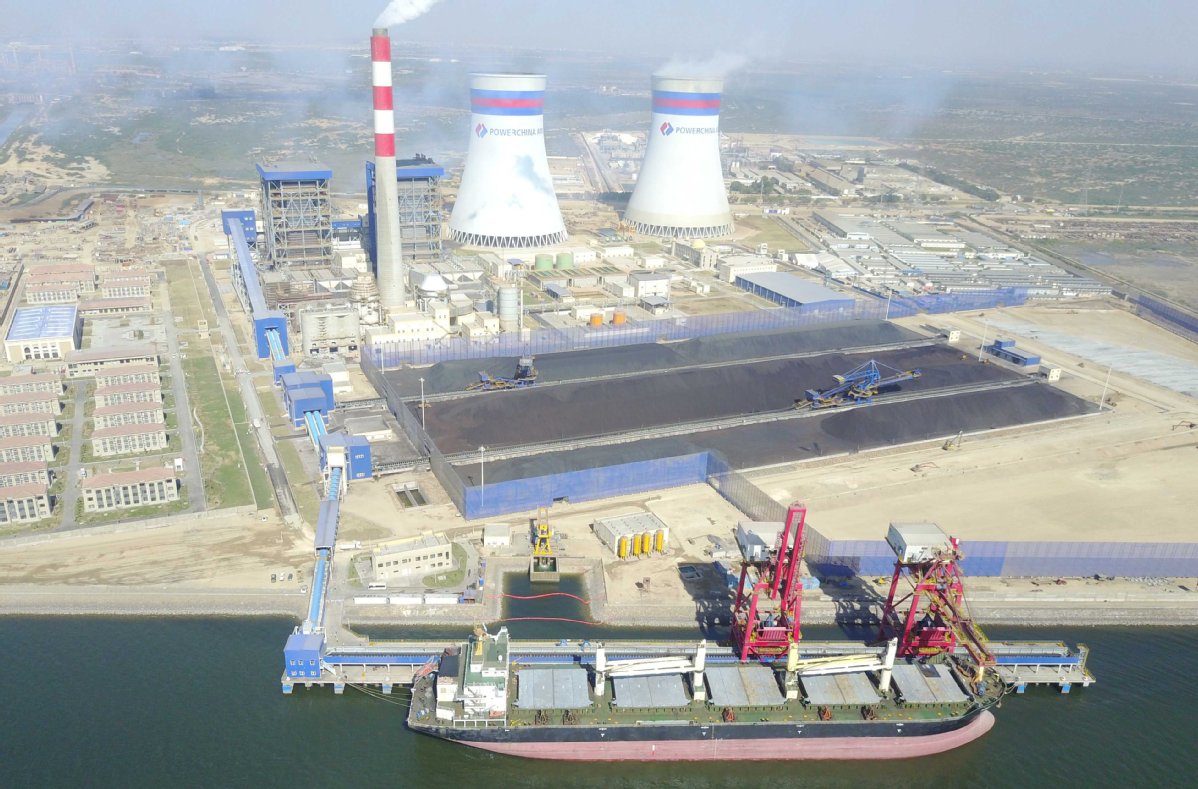 The China-backed Port Qasim coal-fired power plant in Pakistan is providing sufficient electricity to the country and optimizing its energy structure.
PowerChina says the plant had generated more than three terawatt hours of electricity since it started operations late last year. It will generate 9 terawatt-hours of electricity annually after its second unit starts operation in February. (China Daily)
_____
China becomes top source of international tourists to Canada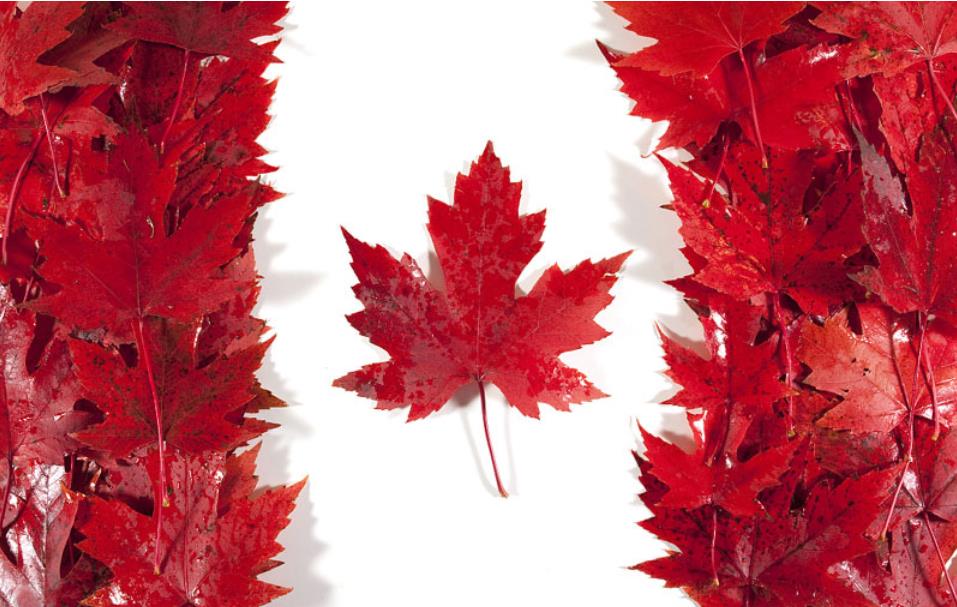 China has become Canada's largest source of overseas tourists for the first time in the country's history.
That's according to Canada's minister of Small Business and Tourism.
The number of Chinese tourists to Canada reached 178,000 in the first four months of 2018, an increase of 23.9 percent over the same period last year. (Chinanews.com)
_____
C919 jet undergoes rigorous testing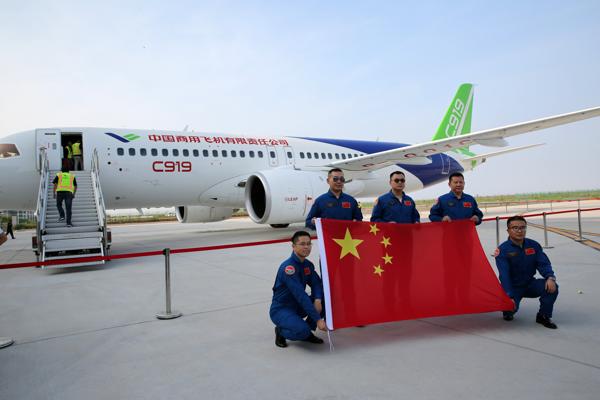 And China's first domestically developed large passenger jet will undergo tests before it hits the market in 2021.
The company says it would send six aircraft on test flights and complete more than 1,000 compliance tests. Those aircraft will be tested in Shanghai, Xi'an, Dongying, and Nanchang. (China Daily app)
_____
And that's People's Daily Tonight. Thanks for joining us.
(Produced by David Nye, Qu Qiuyan and Liang Peiyu)