Taiwan enterprises in steady recovery with help from mainland: spokesperson
BEIJING, Oct. 14 (Xinhua) - Taiwan enterprises have kept their momentum of a steady recovery in the Chinese mainland with growing positive changes after mainland localities and departments lent a helping hand, a mainland spokesperson said Wednesday.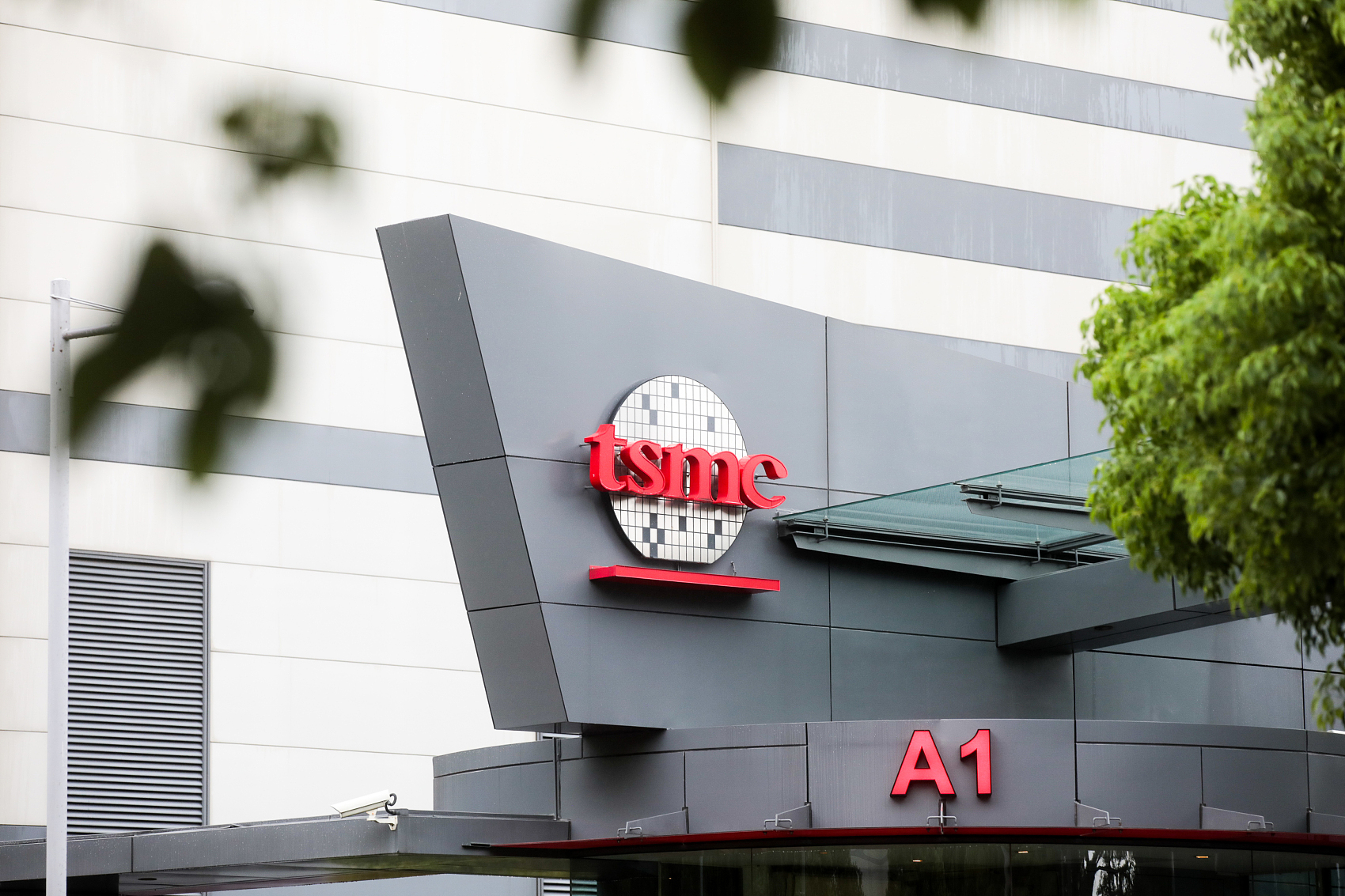 Local authorities and departments on the mainland have been responding to the desires and anxieties of Taiwan enterprises affected by the COVID-19 epidemic over the past nine months, introducing a series of measures to help them overcome difficulties, said Zhu Fenglian, a spokesperson for the Taiwan Affairs Office of the State Council.

Such measures have helped them facilitate their steady resumption of post-COVID work and production, Zhu said.
COVID-19 is the most serious global infectious pandemic in a century, leading to shrinking global investment and trade and even a world economic recession, thus affecting Taiwan enterprises on the mainland, she noted.
There are more than 3,700 Taiwan enterprises in Kunshan, Jiangsu Province, all of which have resumed production, Zhu said, noting that no Taiwan company remains shut due to COVID-19.
Statistics show that Kunshan approved 118 new projects with investment from Taiwan companies between January and August, up 5.4 percent over the same period last year, Zhu added. And capital increased for 47 projects, up 27 percent year-on-year.
These data fully demonstrate the confidence of the vast number of Taiwan businesses and enterprises in the mainland, Zhu said.
The recent economic and trade exchanges between Taiwan and multiple mainland cities show that Taiwan compatriots and business people are sure to realize greater development by joining the mainland development boom, Zhu said.