Training plane crash kills three in central China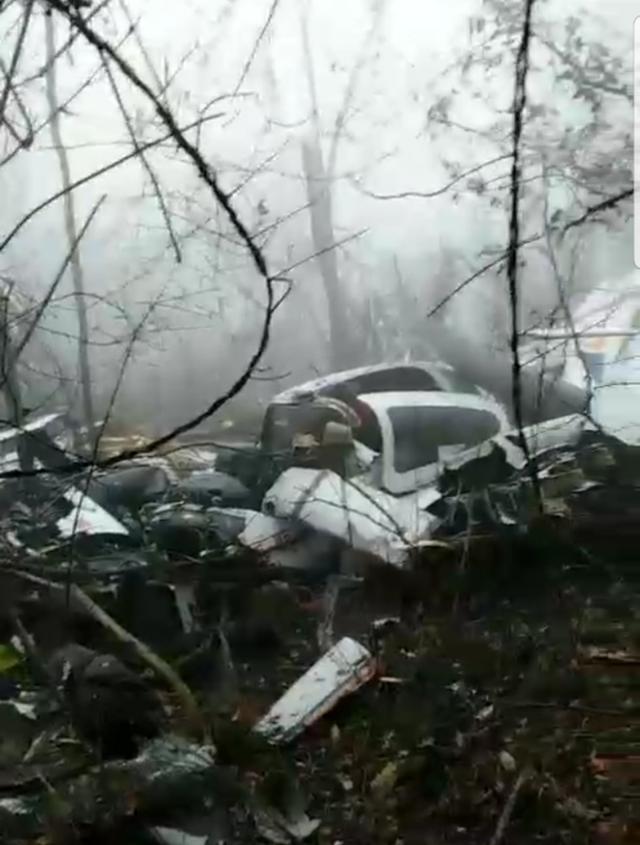 Photo: The Beijing News
WUHAN, Jan. 13 (Xinhua) -- Three people died when a training plane crashed Monday in central China's Hubei Province, according to the local government.
Hubei Airports Group Company Co., Ltd. said the plane owned by an aviation school, with one coach and two trainees aboard, was carrying out a training mission on Monday at noon and lost contact during its return voyage.
The debris of the plane was found on a mountain in Changyang County at around 3:20 p.m., with all three people on board found dead, according to the government of Yichang City.
No casualties or property damage were reported on the ground. Investigation is underway.