Japanese jazz maestro Makoto Ozone to perform in Beijing
Chinaculture.org
1578990260000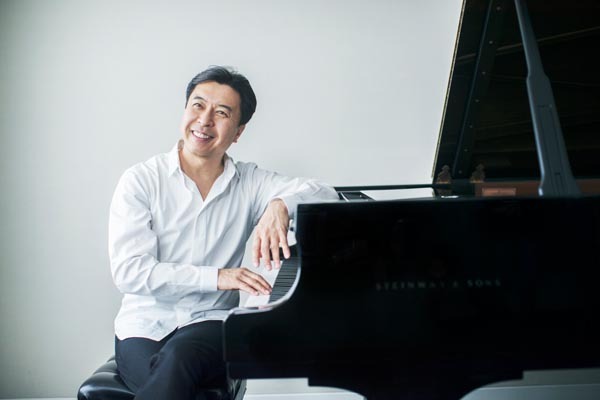 Makoto Ozone (Photo provided to Chinaculture.org)
As part of the 20th "Meeting in Beijing" International Arts Festival, Japanese jazz pianist Makoto Ozone will stage a jazz concert at the National Center for the Performing Arts on Sunday.
The setlist will include both Western classical melodies and Ozone's own compositions such as Bouncing in my new shoes, Asian Dream and Three Wishes.
Majoring in jazz composition and arrangement, Ozone graduated from Berklee College of Music in 1983. The same year, he gave a solo recital at Carnegie Hall in New York City, becoming the first Japanese musician to be exclusively signed to CBS, with the worldwide release of his first album Ozone.
In 2003, he won a Grammy nomination, and has constantly been in the forefront of the international jazz scene, recording and touring with the greats of Chick Corea, Paquito D'Rivera, Branford Marsalis and others. In 2004, he formed the "No Name Horses" band in Japan and has been performing in France, Austria, the US, the UK, Singapore and Japan ever since.