Tibet helps over 690,000 farmers, herders find jobs in 2021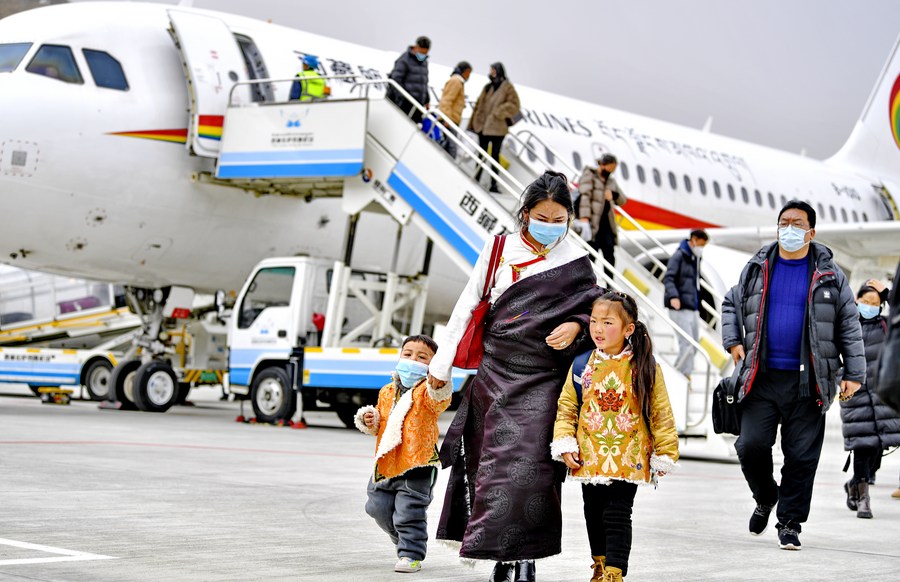 LHASA -- Southwest China's cc autonomous region helped a total of 693,300 local farmers and herdsmen find jobs in 2021.

The regional government has attached great importance to promoting employment and entrepreneurship and taken a slate of measures to ensure farmers and herders find new jobs and increase their income, said local authorities.
Since 2016, Tibet has helped more than 3.5 million farmers and herdsmen find jobs. A total of 476,000 farmers and herdsmen have received relative training courses.
In recent years, the surveyed urban unemployment rate in Tibet has been kept within 5 percent, and the employment rate of college graduates in the region has been around 95 percent.
In 2021, the employment rate of fresh college graduates in Tibet reached 99.03 percent.