Tianjin's public transport to go free for soldiers, firefighters
TIANJIN, May 8 (Xinhua) -- Northern China's port city of Tianjin will see its public transport free of charge for the army and armed police officers and soldiers as well as firefighters, according to the Tianjin Municipal Transport Commission Wednesday.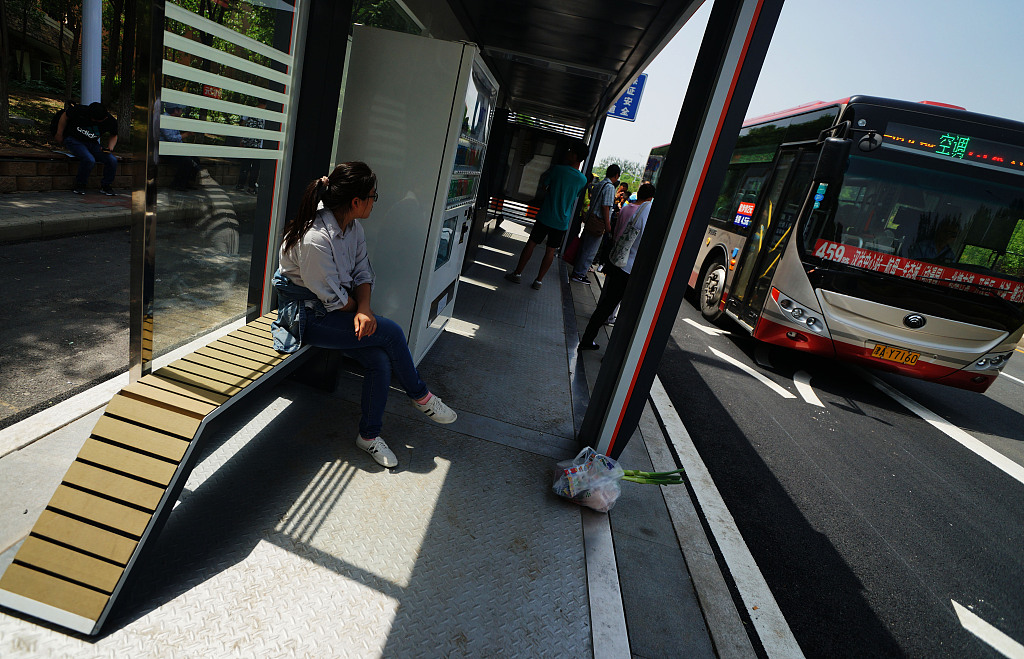 File photos: VCG
Starting on June 1, officers, civilian officials and soldiers of the People's Liberation Army and the armed police forces, as well as military students and firefighters, can use the city's public bus and metro services for free, said a circular, which was jointly issued by the commission and local military authorities and was approved by the local government.
A valid certificate will be needed during the process, the document said.
The commission has called for enhanced training for staff of the city's public transport to ensure quality services for military and firefighting personnel.