Beijing renews driving limits based on plates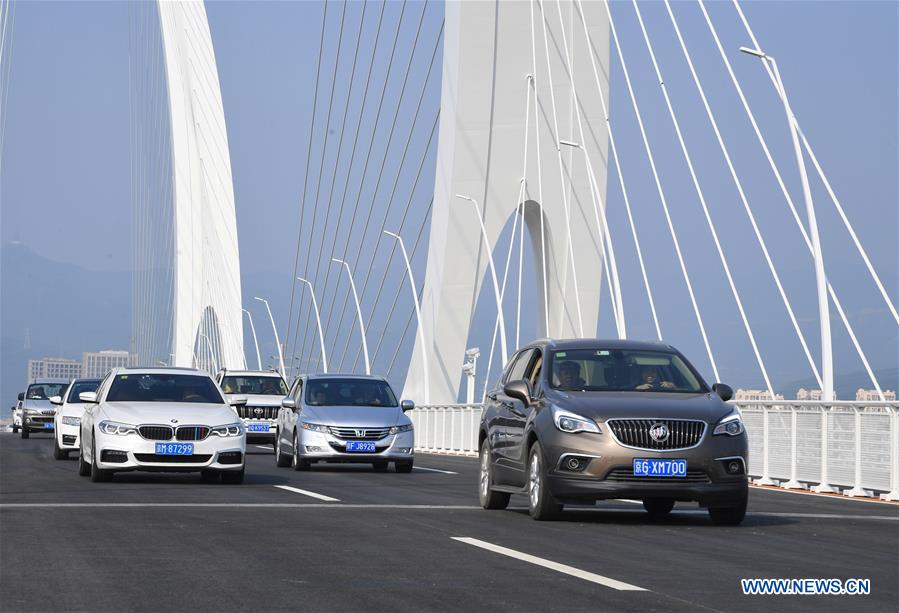 Cars run on the New Shougang Bridge in Beijing, capital of China, Sept 29, 2019. (Photo: Xinhua)
Beijing's municipal government announced on Friday that beginning on June 1 the city will resume the regulation restricting the number of cars on the road to cut pollution and improve air quality.
In Beijing, drivers are prohibited from operating their vehicles on designated days each week, based on the last numeral on their plate. The government had suspended the restriction because of the COVID-19 pandemic.
Restrictions will be in place from 7 am to 8 pm daily at the beginning. Special vehicles for public purposes, such as police cars, fire engines and ambulances, as well as electric cars, are exempt.