Podcast: Words of President Xi (12)
People's Daily app
1607092626000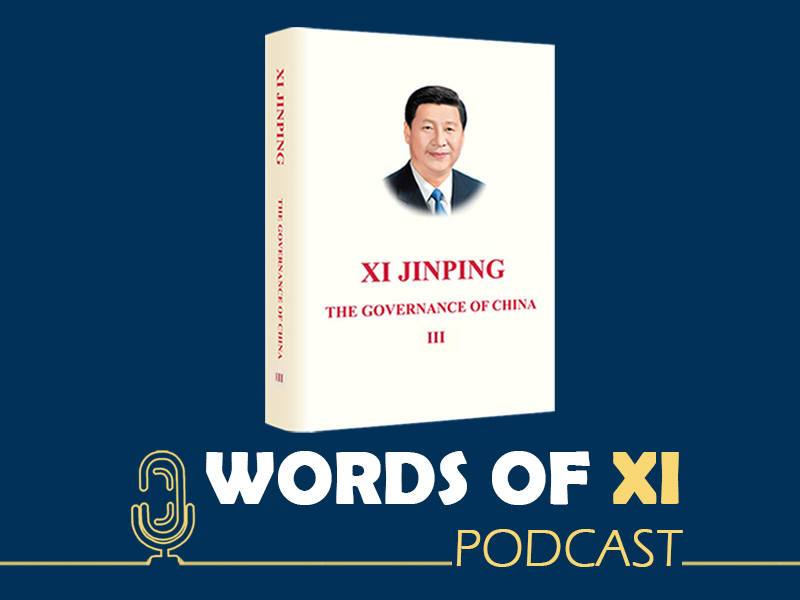 Hello everyone. Welcome to the podcast Words of Xi.
The third volume of Xi Jinping: The Governance of China was published in June.
The volume includes 92 of President Xi's spoken and written works from October 2017 to January 2020, along with 41 photos.
Let's hear some excerpts from the book to better understand China's development under Xi's leadership.
Today, our anchor will read excerpts from "China Will Open Even Wider."
This is part of the keynote speech delivered by President Xi Jinping at the opening ceremony of the Boao Forum for Asia Annual Conference on April 10, 2018.
(Produced by Wang Xiangyu)