Fresh Start: Podcast News (7/24/2019 Wed.)
People's Daily app
1563917752000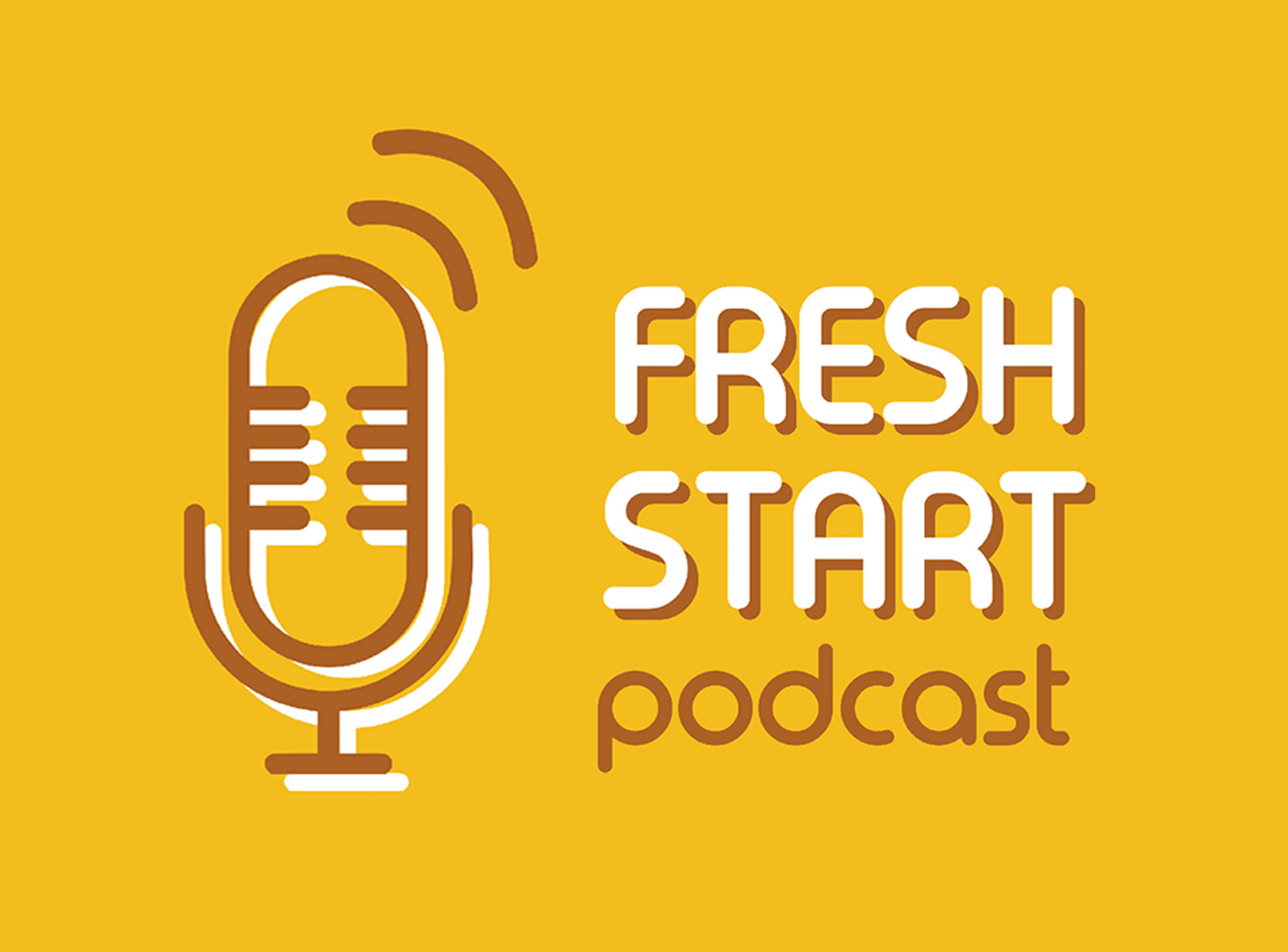 Welcome to Fresh Start.
This is People's Daily app.
Here are today's picks from our editors.
Li Peng dies at 91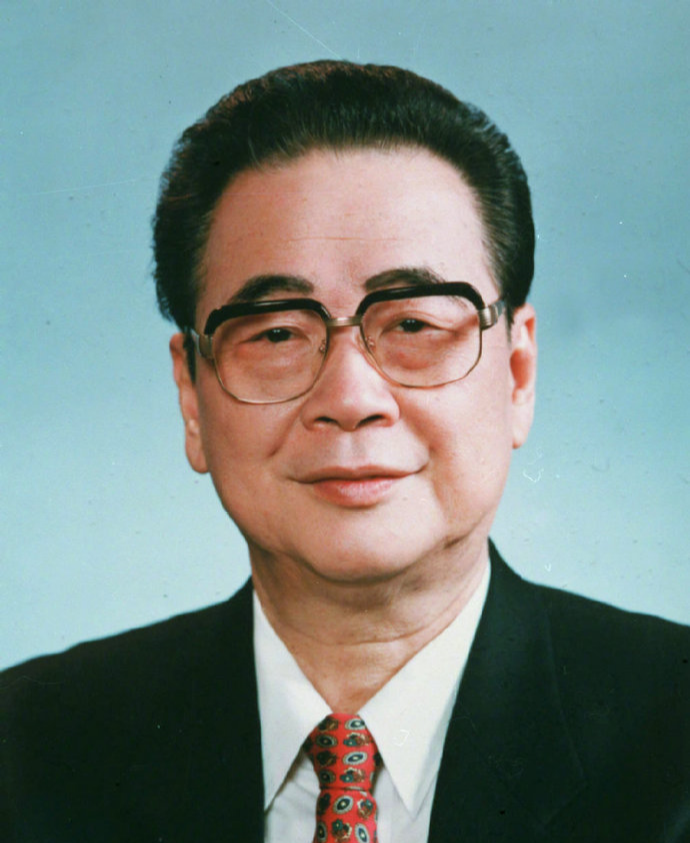 Li Peng, former chairman of the National People's Congress Standing Committee, died of illness in Beijing at 11:11pm Monday at the age of 91, an official statement said Tuesday.
He had served as premier, a member of the Standing Committee of the Political Bureau of the 13th, 14th and 15th central committees of the Communist Party of China (CPC), and a member of the Political Bureau and member of the Secretariat of the 12th CPC Central Committee, according to an obituary notice jointly issued by the CPC Central Committee, the NPC Standing Committee, the State Council and the National Committee of the Chinese People's Political Consultative Conference.
Li was extolled in the statement as an excellent Party member, a time-tested and loyal communist soldier, and an outstanding proletarian revolutionist, statesman and leader of the Party and the state. (Xinhua)
China names 24,126 schools specializing in youth football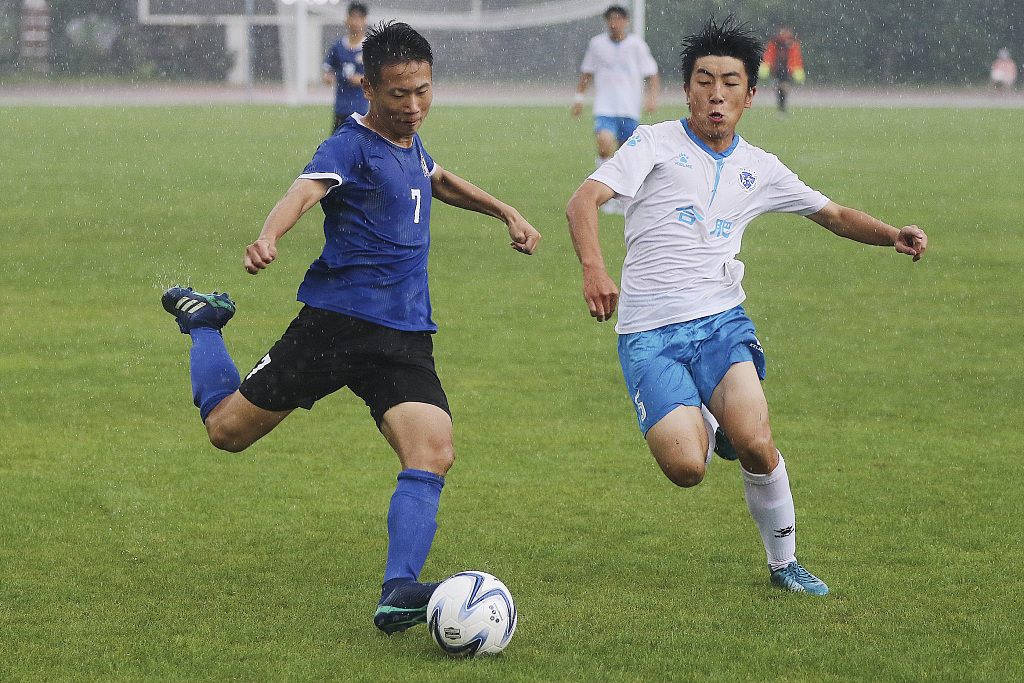 China has named 24,126 primary and middle schools across the country specialist football schools to spearhead youth football development, the Ministry of Education (MOE) said Tuesday.
The schools are required to offer at least one football class each week and encourage their students to participate in football training and competitions, said Wang Dengfeng, an official with the MOE, at a press conference.
China aims to have 50,000 schools specializing in youth football by the end of 2025, said Wang. (Xinhua)
Boris Johnson set to become UK PM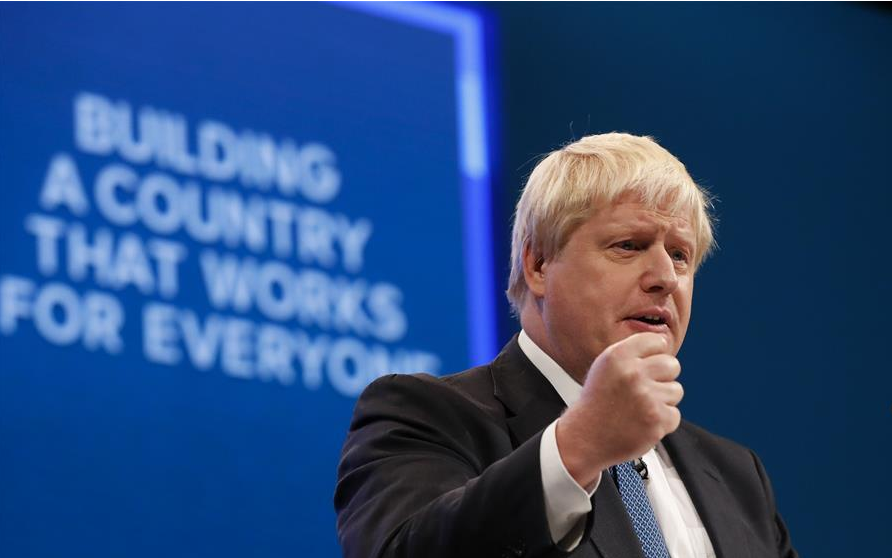 Former British Foreign Secretary and ex-mayor of London Boris Johnson was elected leader of the ruling Conservative party on Tuesday and is set to become the country's prime minister.
Johnson won 92,153 votes against the 46,656 received by his rival, Jeremy Hunt, the current foreign secretary.
Johnson said as PM he will bring "a new spirit of can-do" to the country.
Johnson has pledged to bring Britain out of the European Union (EU) by Oct. 31, with or without a deal. (Xinhua)
Russian military denies violating South Korean airspace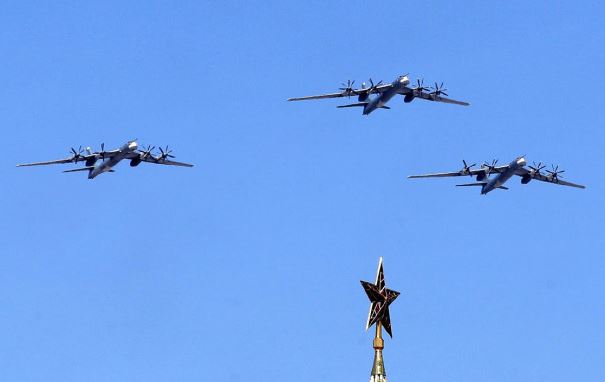 The Russian Defense Ministry denied on Tuesday that its strategic Tu-95 MS missile carriers had violated South Korean airspace and had been met with warning shots from South Korean warplanes.
It said that the two aircraft performed earlier on Tuesday a planned flight in the airspace above the neutral waters of the Sea of Japan.
According to the ministry, two South Korean F-16 fighters approached the Russian planes in the area of the Dokdo (Takeshima) Islands and "carried out non-professional maneuvering, crossing the course of the Russian strategic missile carriers and creating a threat to their security."
South Korean pilots did not get in touch with the crew of the Tu-95 MS, and after shooting flares, flew away from the Russian aircraft, the ministry's statement said. (Xinhua)
Iran says in possession of long-range intercontinental drones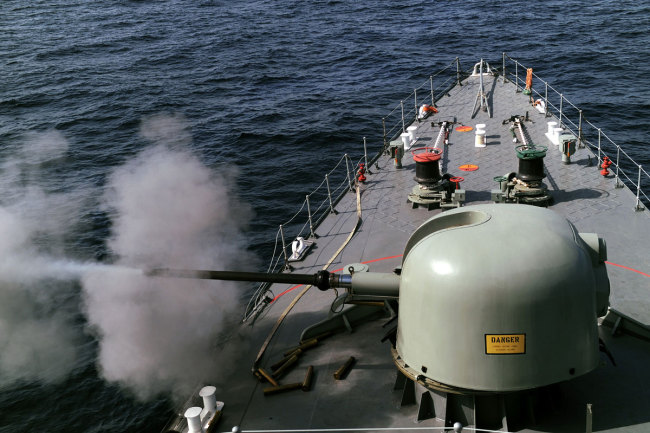 Iran is in possession of intercontinental drones and will use them if the need for a long-haul mission arises, Iran's navy commander said on Tuesday, Press TV reported.
Hossein Khanzadi said that "we can bravely declare that we observe all enemy ships, particularly Americans, point-by-point from their origin until the moment they enter the region."
He added that Iran has long-range drones and will definitely use them if necessary. (Xinhua)
Submarine lost 50 years ago found off the coast of France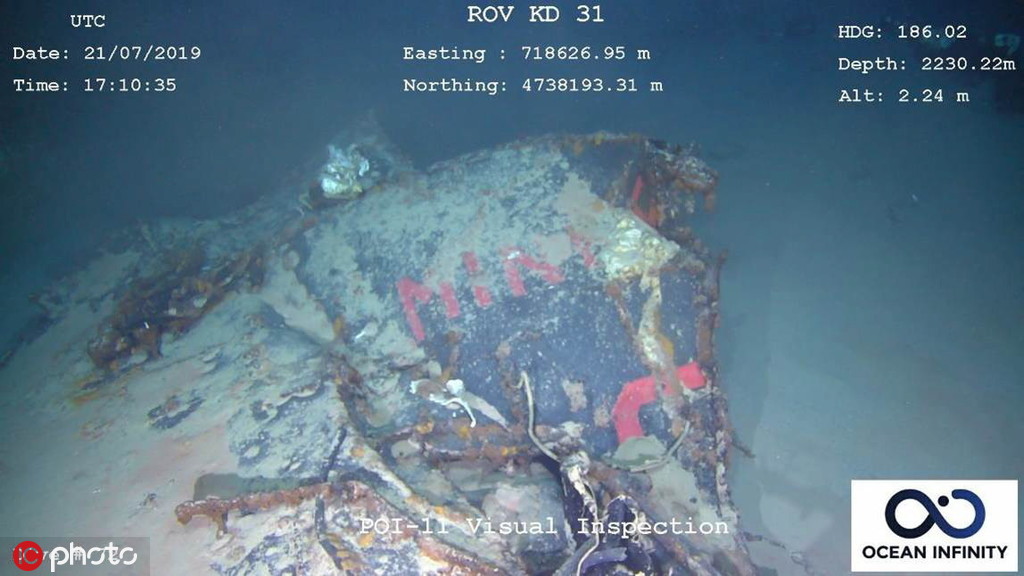 French Minister of Armed Forces Florence Parly on Monday announced that wreckage of a French submarine reported missing more than five decades ago was discovered off the southern French port of Toulon.
According to local media, a boat belonging to private US company Ocean Infinity, discovered the Minerve 45 kilometers from Toulon at a depth of 2,370 meters.
The Minerve submarine was lost off France's southern coast with 52 sailors on board on Jan. 17, 1968. Since then, several search operations have been launched. (Xinhua)
China selects peony as national flower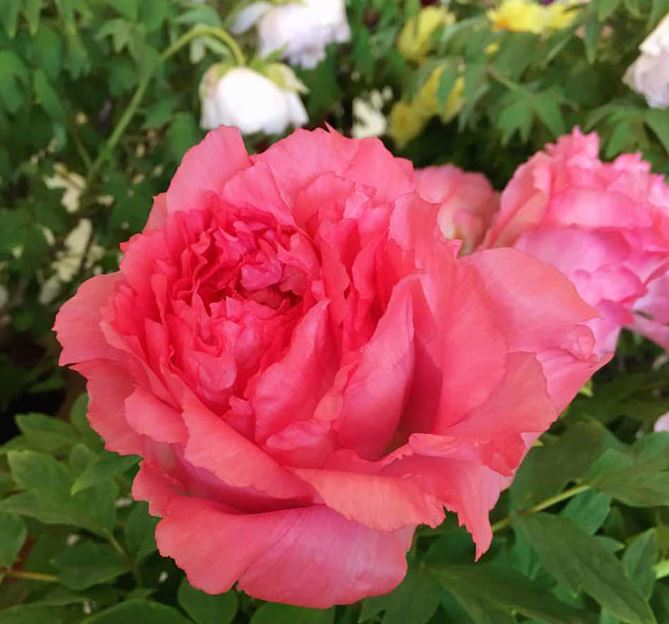 China, at long last, has its own floral symbol — and to no one's surprise, it's the "king of the flowers."
The peony has won overwhelming public support in an online poll on which flower should be China's national bloom, the China Flower Association announced on Tuesday.
Out of 362,264 votes cast, 79 percent went to the peony, followed by 12 percent for wintersweet and 2 percent for orchid. (China Daily)
Thanks for listening and be sure to catch us tomorrow.
And now for the Question of the Day:
In which country is the Sphinx located?
(Answer: Egypt.)
Today's quote is from Italian poet Petrarch (1304-1374).
"Rarely do great beauty and great virtue dwell together."
(Produced by Nancy Yan Xu, Ryan Yaoran Yu, Brian Lowe, and Paris Yelu Xu. Music by Eugene Loner.)