Beijing-based fine dining nominated as world's best restaurant
People's Daily app
1572356781000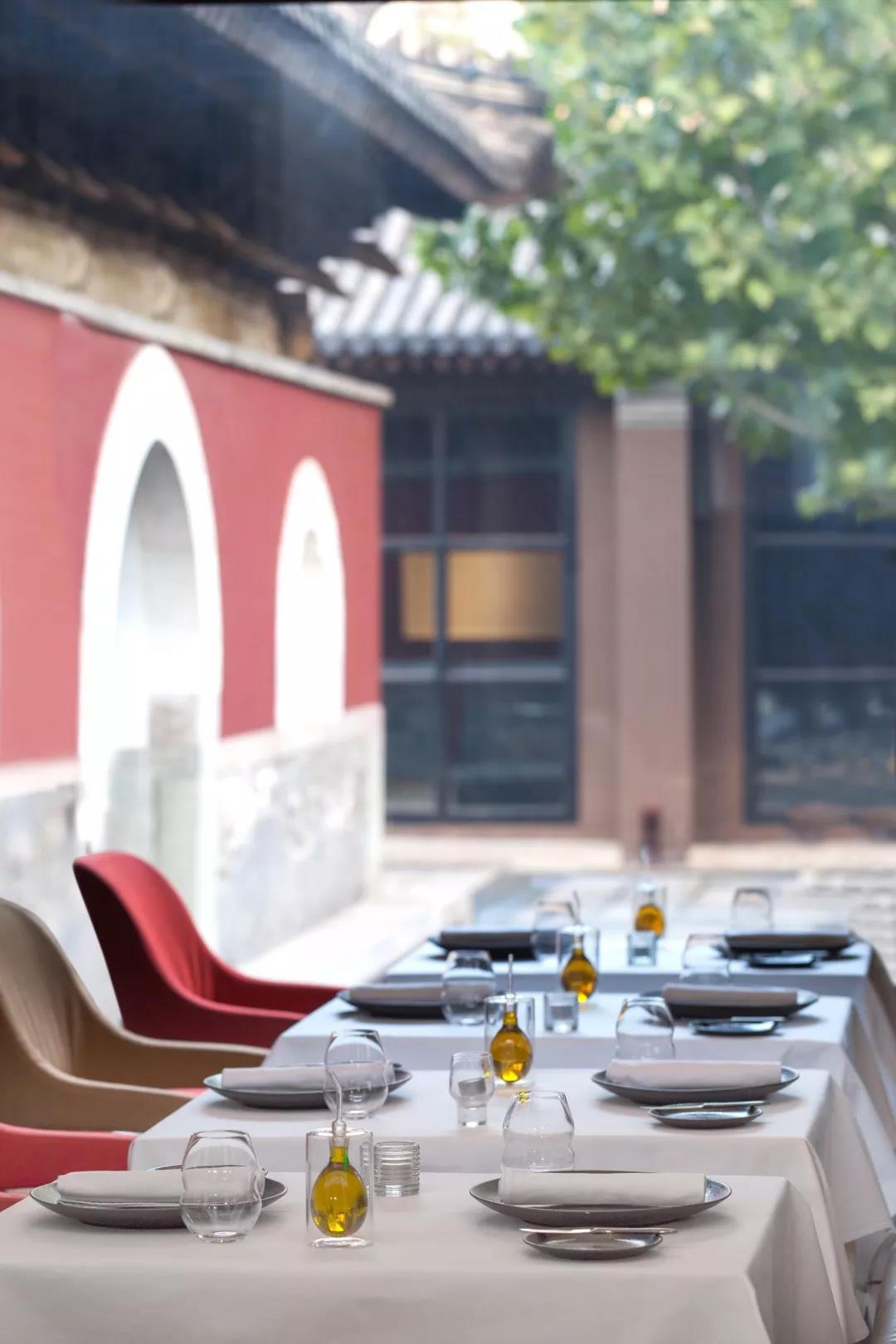 The TRB Hutong, a modern French restaurant nestled inside a 600-year-old Buddhist temple complex in Beijing, won the very highest of TripAdvisor's 2019 Travelers' Choice Restaurant Awards after sweeping all the top places in Greater China, in Asia and worldwide.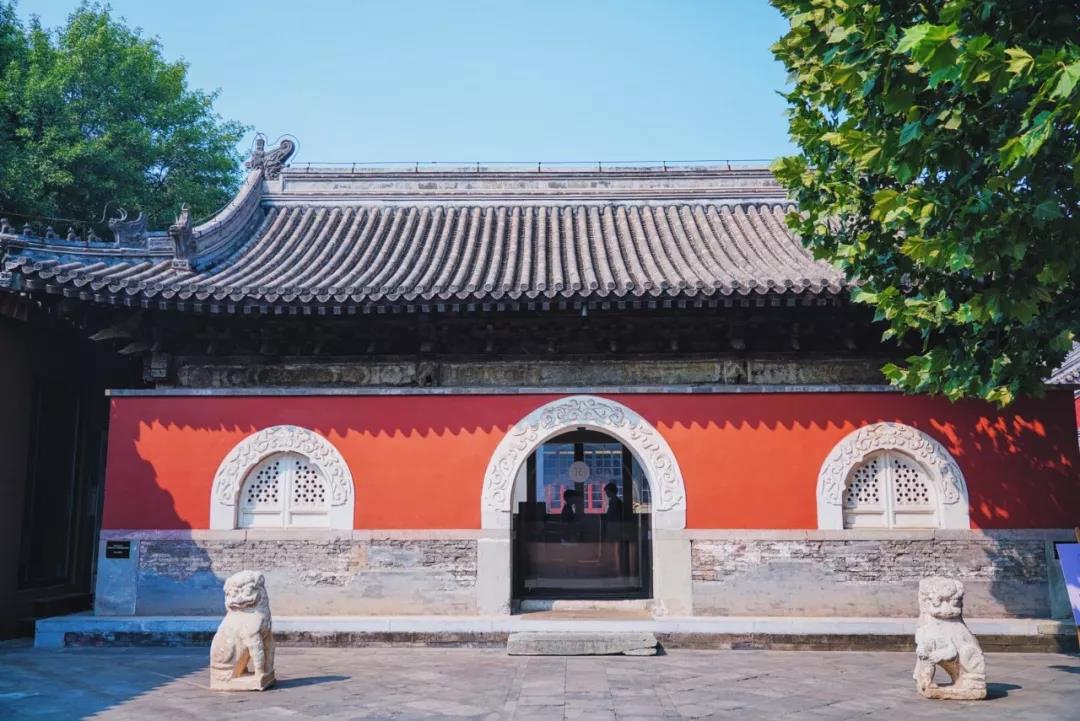 Ignace Lecleir, owner and founder of the TRB Group, said he was "thrilled" to hear the news and "incredibly proud" of his team, noting his original idea was to find a place that would really represent Chinese culture.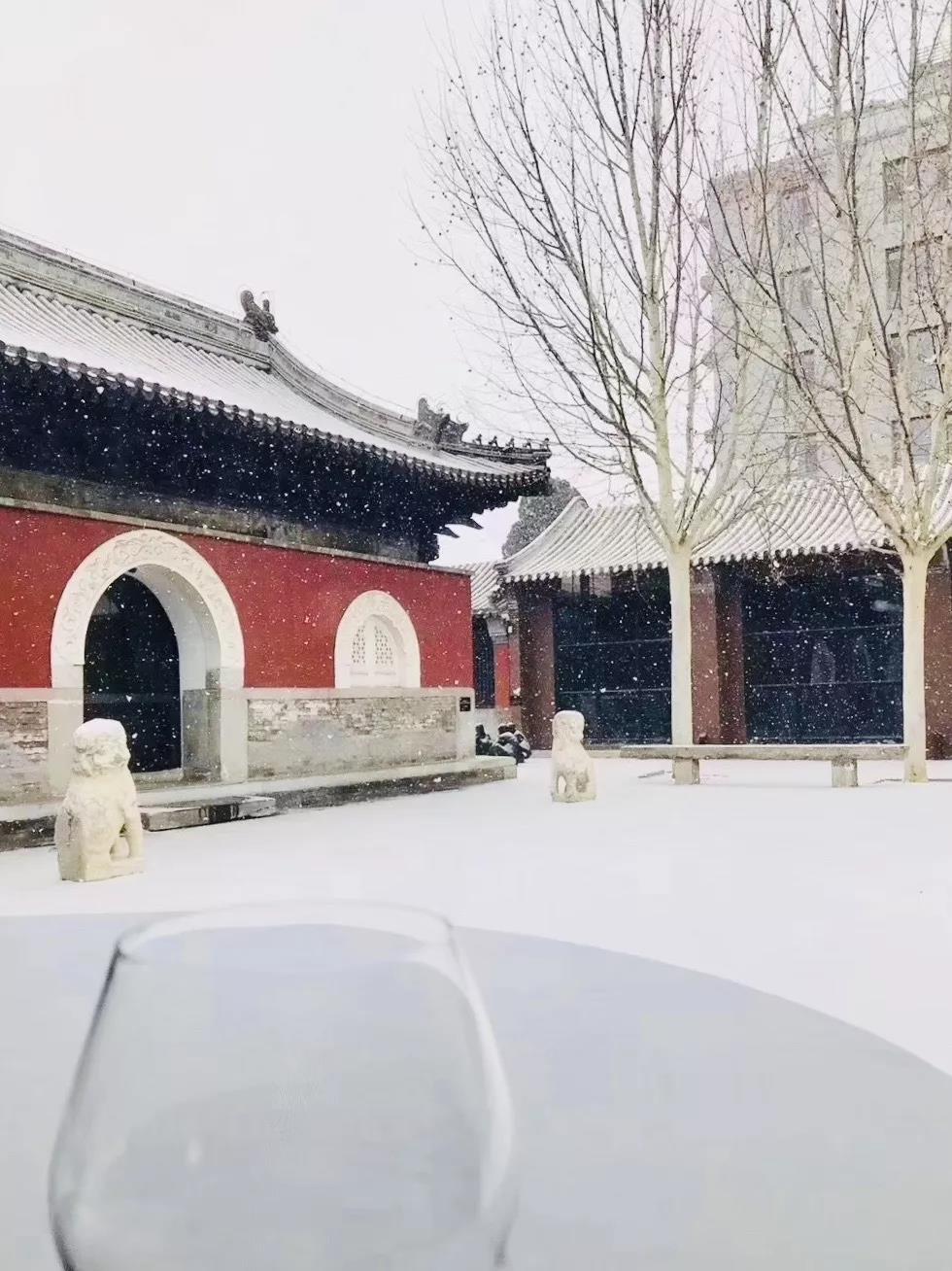 As the only restaurant listed from China, TRB Hutong was opened in 2012 and quickly earned rave reviews in the capital's dining scene for its elegant ambiance, gourmet food, and, above all, its attentive service. It is now a perfect juxtaposition of China's deep, rich culture and history and the modern, cosmopolitan city today.